Beautiful, outstanding, unique, your own piece of paradise - although the Isles of Scilly are only 28 miles off the Cornish coast, they can feel like a world away. From beautiful beaches that wouldn't look out of place in the Caribbean to the range of flora and fauna unique to the islands – there's so much to explore and discover.
The Islands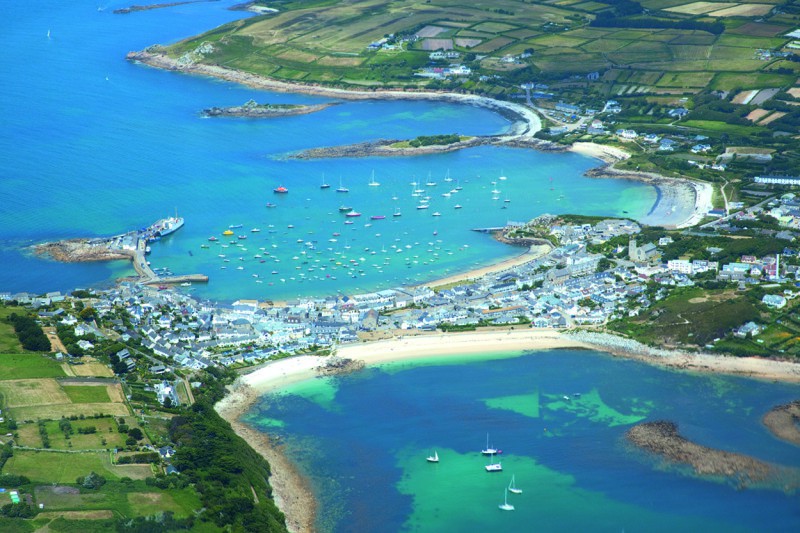 The largest of the five inhabited islands St Mary's is an area of outstanding natural beauty, home to fantastic galleries, restaurants and pubs. With over 30 miles of footpaths visitors are spoilt for choice for places to explore from secluded sandy beaches and rocky coves to beautiful heathland and amazing wildlife.
Though only two miles long, St Martin's has plenty of activities for those looking for adventure. From snorkelling safaris to wine tastings and flower farm visits, there's plenty to see and do. We recommend the stunning walk around Chapel Down, which leads to the iconic Daymark – erected in 1683 it is the earliest surviving example of a beacon in the British Isles.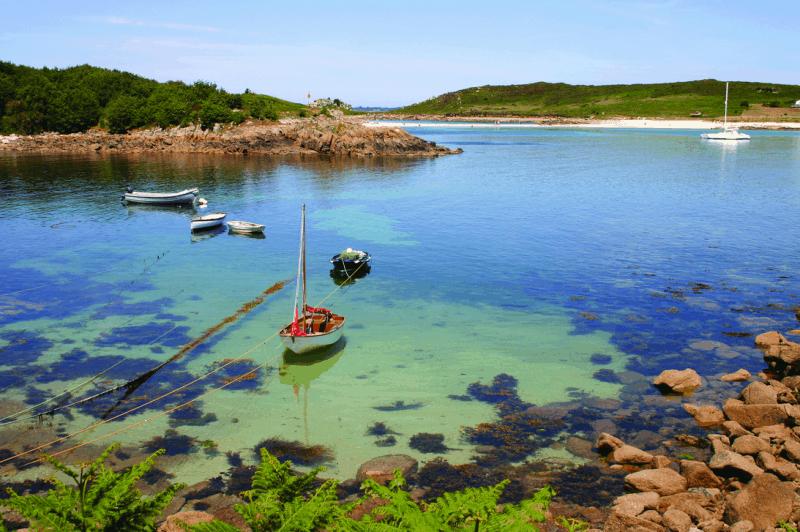 Quaint cottages, flower fields and heather clad lanes, St Agnes epitomises the simple life – where flip-flops and binoculars are a must. Known for its bird spotting opportunities St Agnes is home to the Seabird Recovery Project, which has seen Manx shearwaters start to breed on the island.
Tresco is an island paradise that's the perfect retreat from the pressures of mainland life - with hardly a soul insight it's easy to kick back, relax and loose yourself in a spectacular book or sunset. For those looking for an active adventure there are plenty of great walks and water activities to keep you entertained.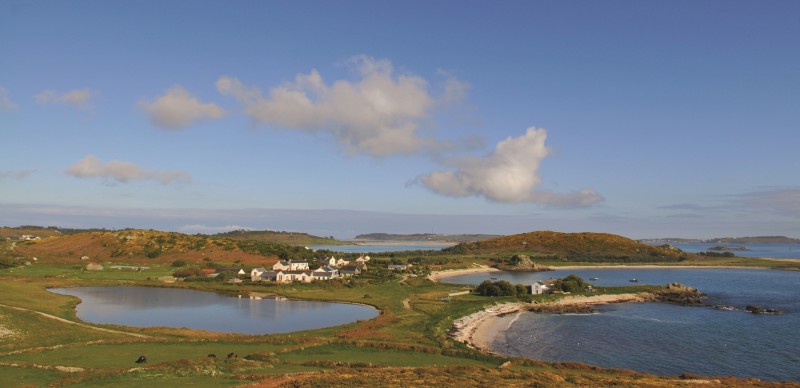 Bryher is the smallest inhabited island of the Scilly Isles archipelago at only one and a half miles long and half a mile wide. A peaceful island retreat surrounded by clear water that's ideal for swimming and diving. Despite it's small size Bryher is wonderfully diverse, with the north of the island dominated by a rugged landscape whilst the south is more sheltered with secluded coves and waterways.
Getting there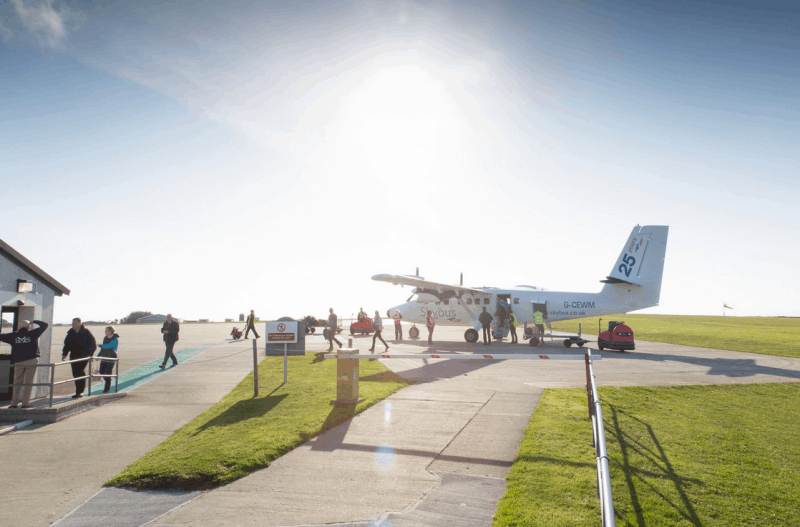 The journey to the Scilly's is all part of the experience. Whether you arrive by air or boat, your first sighting of this island paradise is unforgettable. Skybus flights are available from Exeter, Newquay and Land's End, whilst the Scillonian III passenger ferry sets sail from Penzance. You can also choose to make the journey part of your adventure by arriving under your own steam. Whether it's a private jet or yacht you'll be welcome at either the St Mary's Harbour Master's Office or the Isles of Scilly Airport (located on St Mary's).
Don't miss your opportunity to explore all of the Islands with a spot of island hopping. The inter-island boat service makes it easy to visit the rest of the Scillies.