We developed the idea for We are Cornwall after talking to several small tourism-related businesses in the county that were putting a huge amount of time and effort into offering visitors a top quality experience - but who weren't necessarily paying the same amount of attention to marketing.
As a team of PR and marketing specialists who have been working with a wide range of companies in Cornwall for the last fifteen years, we decided that we could help by developing a new site that would effectively be a shop window for the county – signposting both residents and visitors to the many wonderful places, products and fascinating features that this lovely part of the world has to offer.
This site is very much a work in progress because there is so much more we want to tell you about. You can help us by getting in touch and suggesting how we can improve and what else we should be covering.
Email us, or post comments on Facebook or Twitter. We'd love to hear from you!
How we started
We launched a Crowdfunder campaign in November 2014 and were thrilled to reach our investment target of £15,000 in December. We can't thank all our supporters enough. Here are just a few of them:
Liz ffrench-Constant
Sorcerer
Hunger games
Kate Campbell
Bus Fayre
Little Rainbow Facepaint
Pete and Sandy Andrew
Roger Grimshaw
Pete le Grice
Boxclever58
Who we are
Sue Bradbury - Director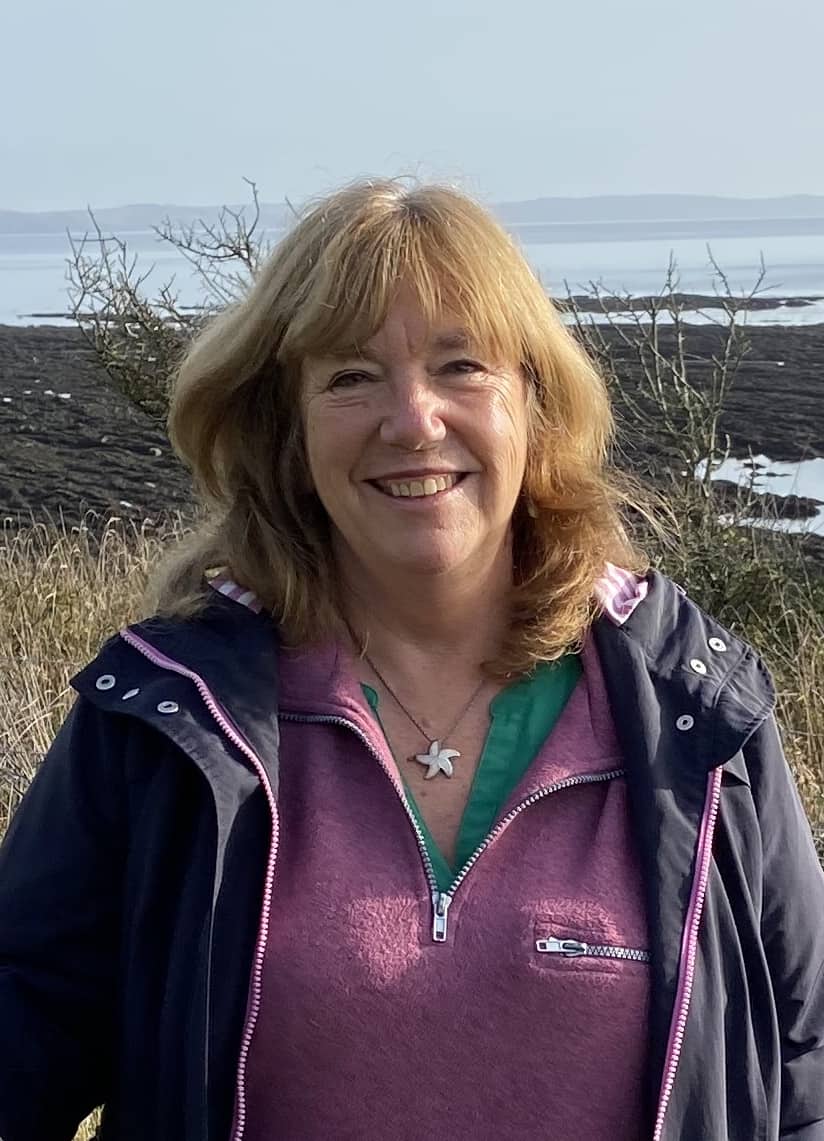 I love living and working in Cornwall. Why? Because the land and seascapes are truly awesome, the heritage and culture make me feel I'm in a very special, creative place and there's a great sense of contentment and friendship. Cornwall is home and it always makes me smile, laugh and thank my lucky stars.
Rosie Bradbury - Account Manager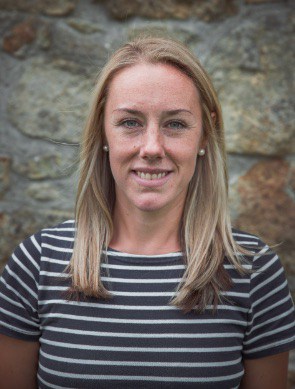 You're never short of things to do in Cornwall – from coastal walks in the winter, to lazy days on the beach in the summer with friends, there's no excuse not to get out and about! We have a great line up of events too – Royal Cornwall Show, Falmouth Week and the Oyster Festival to name just a few. Cornwall has always been my home and it never fails to amaze me.
Becky Bradbury - Digital Marketing Manager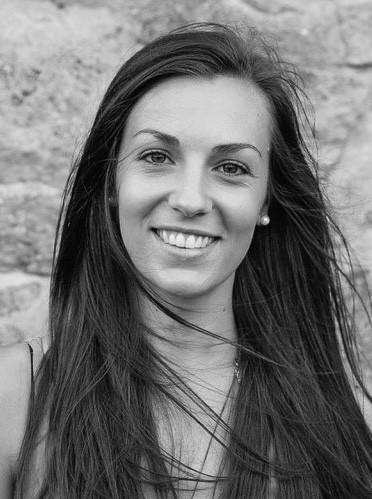 Whether exploring the countryside, beaches or depths of the water beyond, there is always something new and astonishing to discover in this beautiful county. Cornwall still manages to surprise me with its rolling landscapes, dramatic coastline and friendly people.