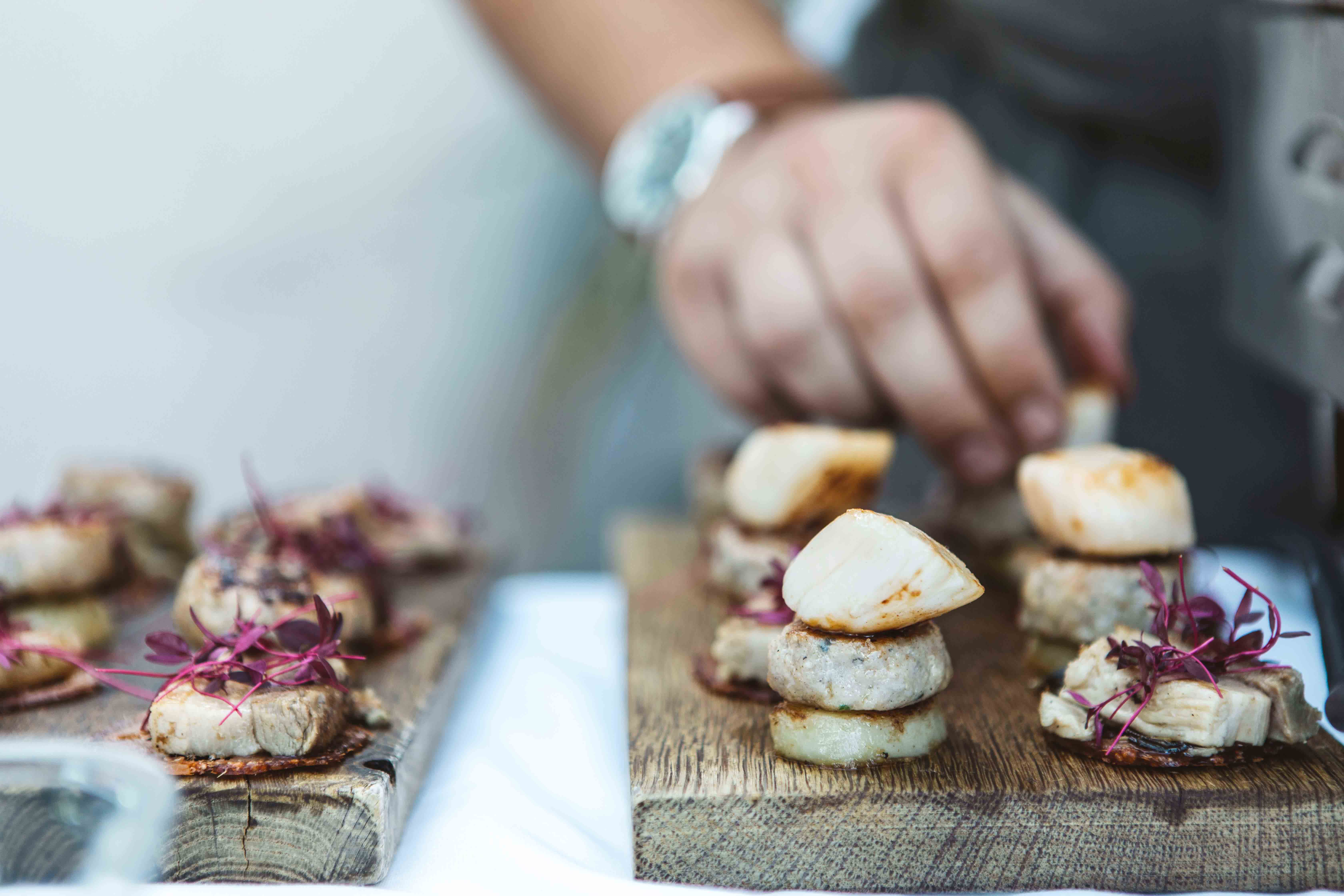 The Greenbank Hotel are excited to be hosting their first ever 'Falmouth Oyster Tasting' evening on 11th October to launch the Falmouth Oyster Festival 2018.
Join the team at The Greenbank for five delicious courses that celebrate the oyster traditions in Cornwall, by bringing the very best local ingredients from their chefs, and combining live theatre cooking with traditional kitchen techniques. The Greenbank's Head Chef Bobby will be chatting informally throughout the evening, and will demonstrate how to shuck oysters like a pro.
Tickets are priced at just £49 per person.
Limited tickets available. To book your evening, please call 01326 312 440 or email