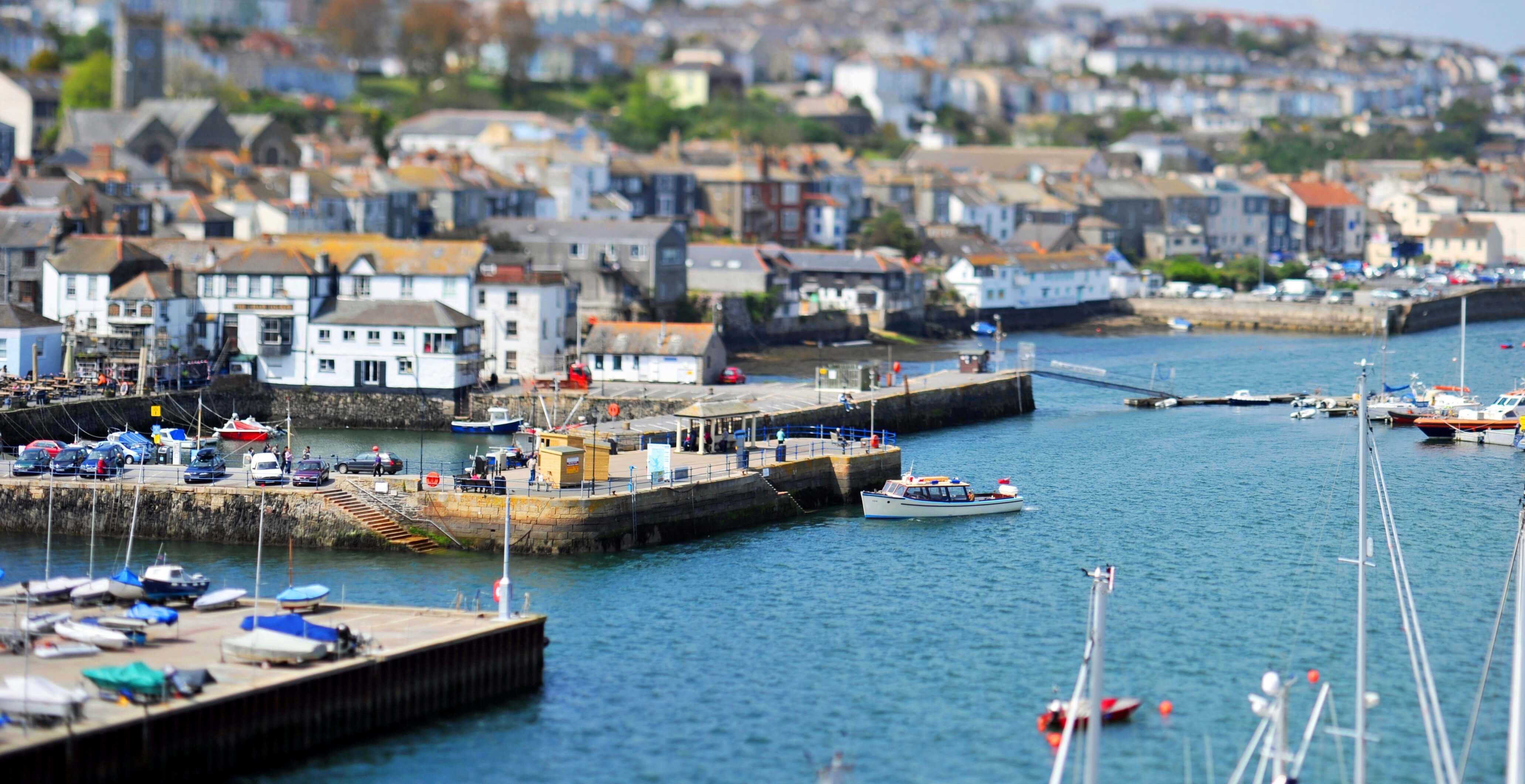 The largest sailing regatta in the South West with over 450 yachts racing over eight days - along with a fantastic array of shoreline events.
Falmouth is the ultimate location for this fantastic event - the third deepest natural harbour in the world and surrounded by the unique beauty of the South Cornish coastline.
Boats of shapes and sizes race throughout the festival including keel boats and traditional craft and dinghies. Wednesday is champagne day - a 25 mile race for the larger yachts finishing in the inner harbour.
If you prefer to keep your feet on dry land there are plenty of events in Falmouth Town to keep you entertained - from marching carnivals and samba bands to a Cornish craft markets and firework displays.