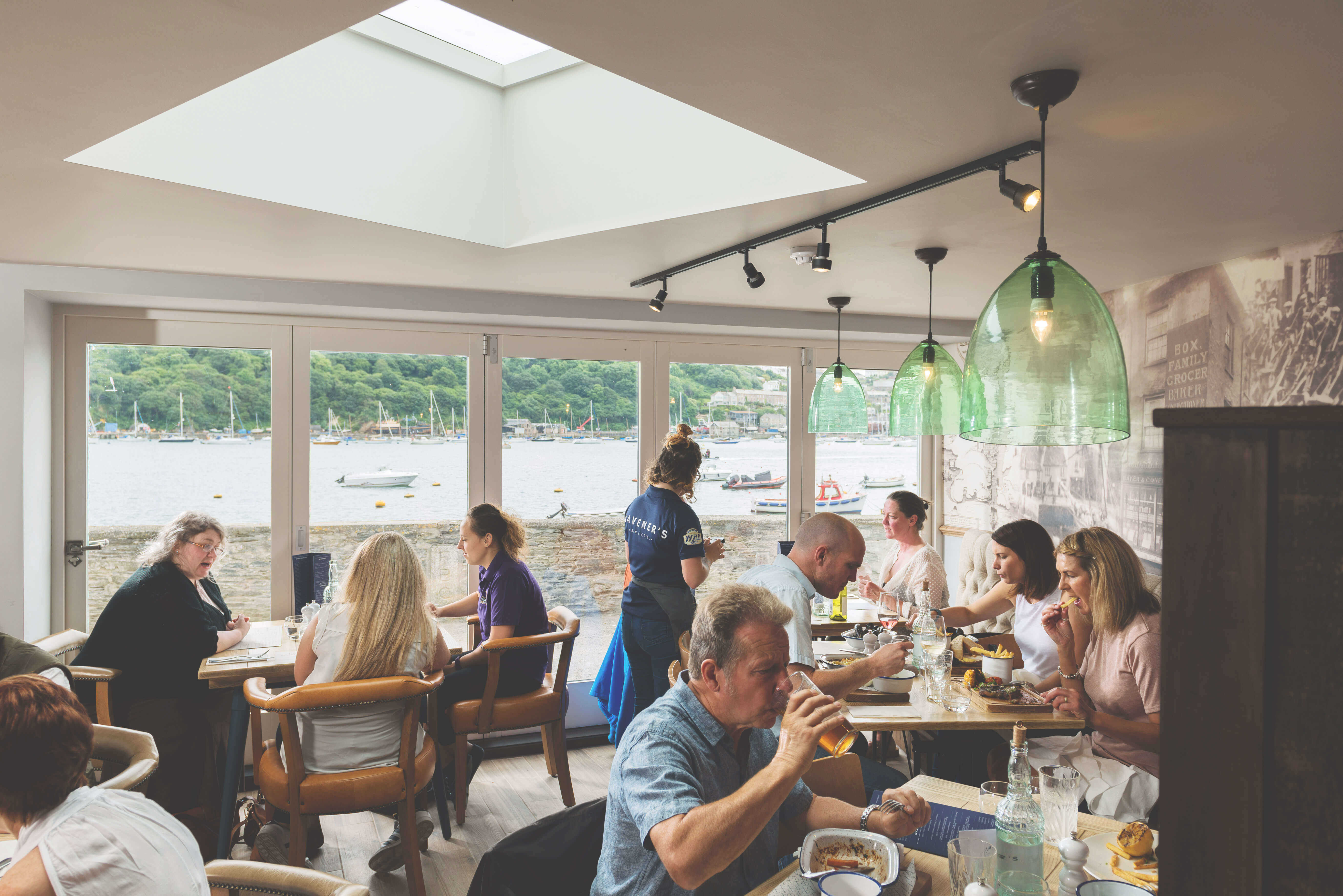 Head over to The Havener's Bar & Grill for a five course meal crafted by Head Chef Max Savage. Each course will be accompanied by a different wine talked about by Catherine Murden - Wine Expert at St Austell Brewery. It's a great opportunity to taste and learn about fascinating wines matched with excellent Cornish produce.
Next Date: 8th February 2017.
£60 per person. Bookings only so please contact the team on 01726 834591 for more information and to book.