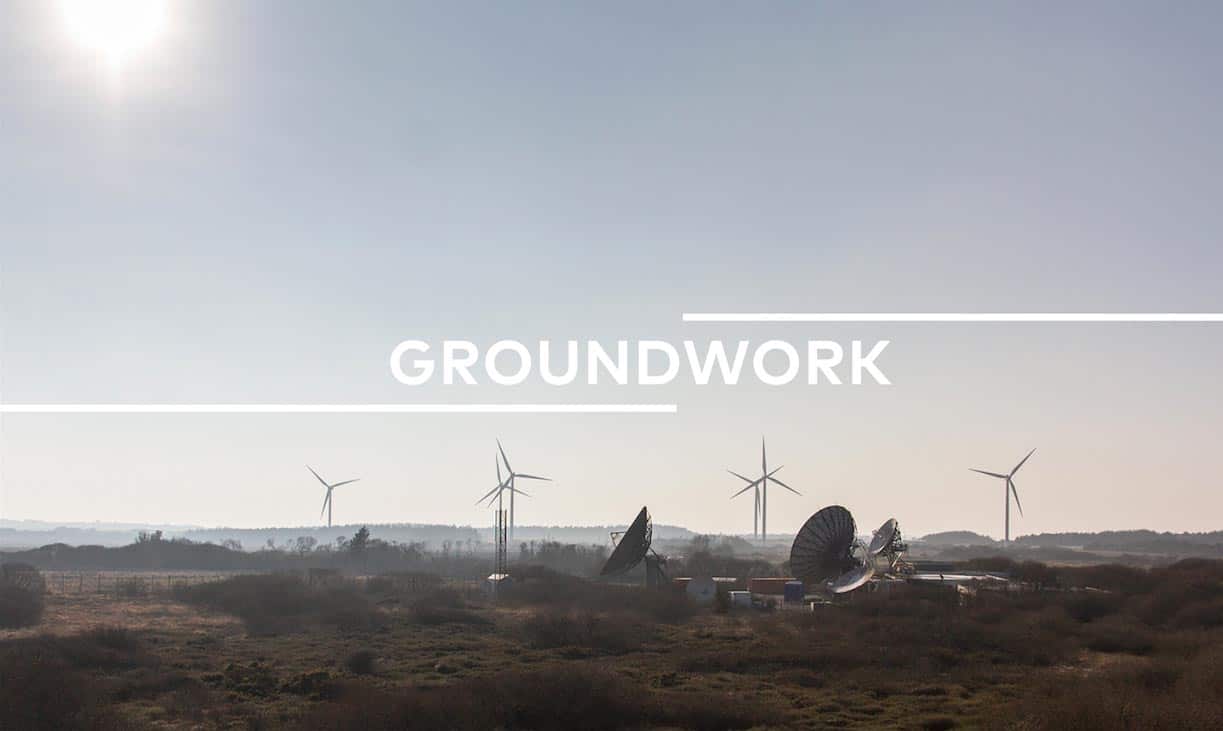 A season of international contemporary art in Cornwall
May - September 2018
Opening bank holiday weekend: 5 - 7 May 2018
With a focus on place and an emphasis on moving image, sound and performance, the Groundwork programme presents new commissions made in Cornwall, together with existing works by internationally acclaimed artists including:
Francis Alÿs, Manon de Boer, Janet Cardiff, Adam Chodzko, Tacita Dean, Andy Holden, Rosemary Lee, Sean Lynch, Christina Mackie, Steve McQueen, Steve Rowell, Simon Starling, Semiconductor and Laureana Toledo.
Groundwork has published information about the programme for the opening weekend. To find out more visit the website.