Kathryn Roberts and Sean Lakeman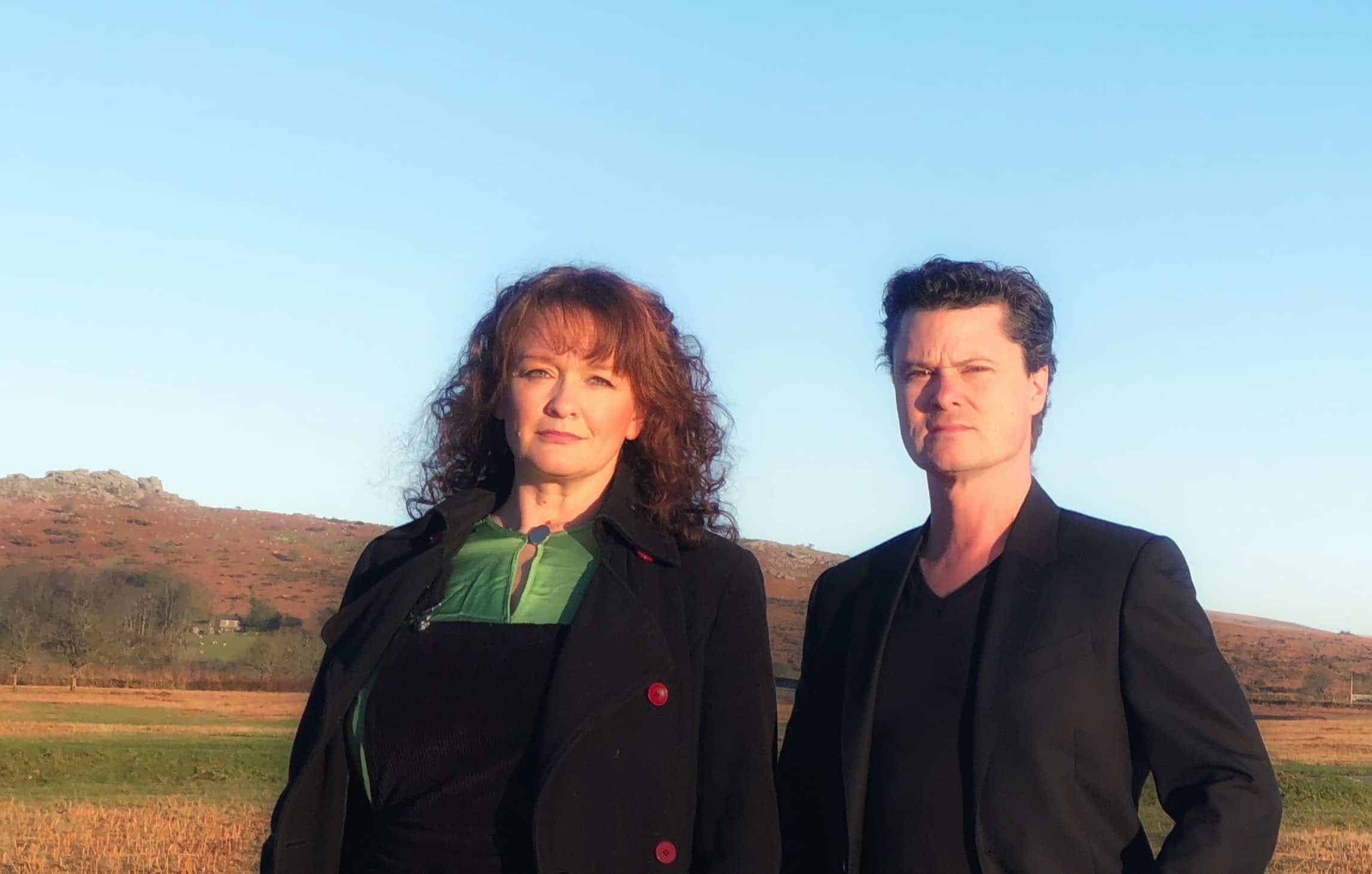 It has been five years since the last offering from the popular husband and wife duo Kathryn Roberts and Sean Lakeman and their latest album proves a 'tour de force' of musical and lyrical surprises.  'Almost A Sunset ', their seventh album, is a collection of thoughtful, varied songs that range from re-worked traditional ballads to the off-piste storytelling style that has become their trademark.
Duos come and duos go, and some nurture and fine tune their art and watch it grow into something totally original and captivating. For over a quarter of a century Kathryn Roberts and Sean Lakeman's partnership has proved personal, permanent and pivotal.
They are playing:
Saturday 18th March. Calstock Village Hall, The Quay, Calstock, PL18 9QA.  Doors: 19:30. Tickets: £16.00. Contact: 01822 834418. Find out more >
Sunday 19th March, Constantine, The Tolmen Centre, Fore St. Falmouth, TR11 5AA.  Doors: 18:00. Tickets: £15.98/£7.99 (16 and under) Box Office: 01326 341353.