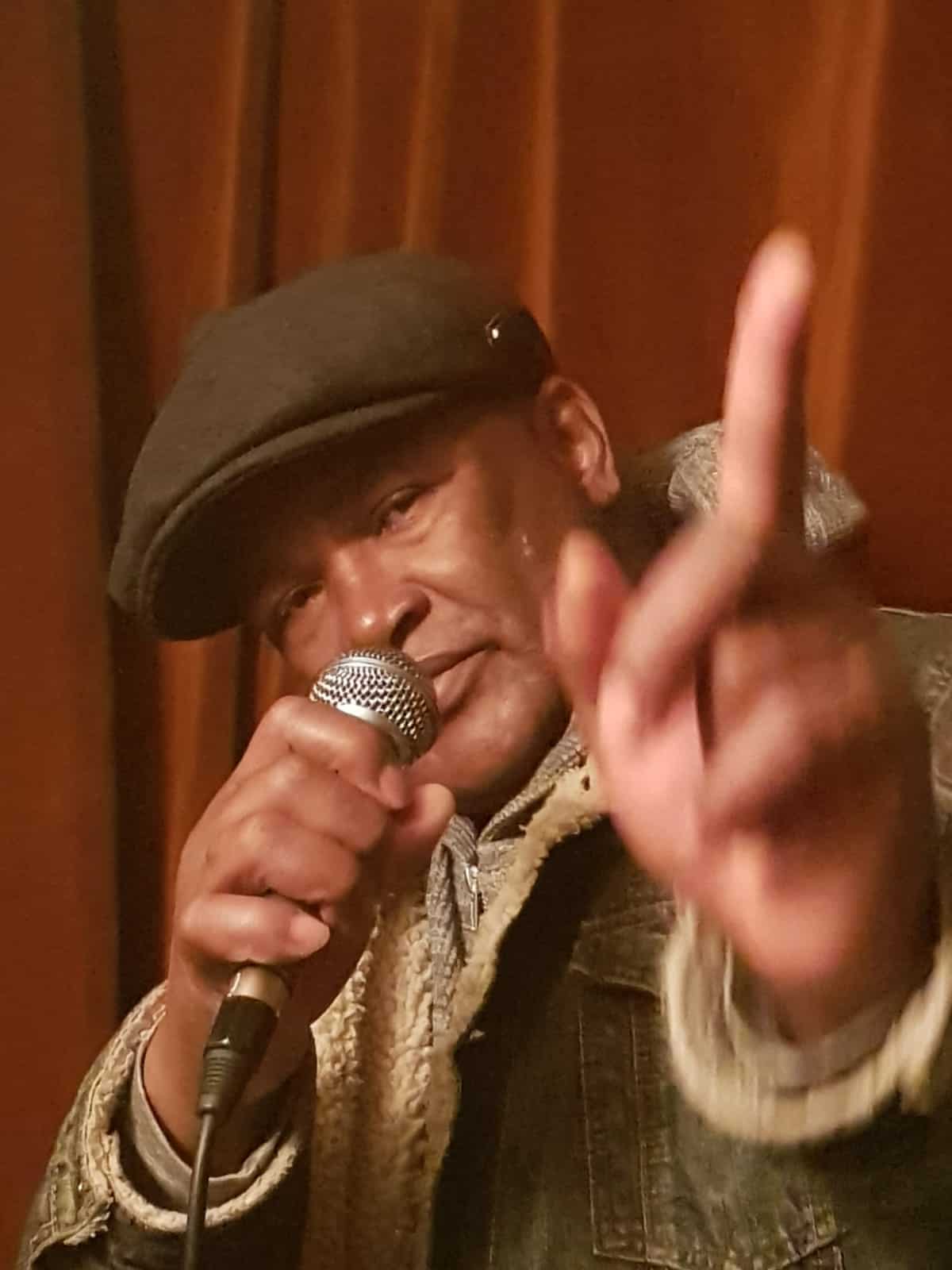 The latest not-to-be-missed gig at Mount Pleasant Eco Park, Porthtowan takes place on Saturday 8th June with Darren Jamtone featuring Robert Dallas backed up by Cornwall's leading sound system, Pressure Roots HiFi.
Darren Jamtone is a long time Soundman and a reggae producer of the highest order, working with such luminaries as Linval Thompson, Earl 16, Cornell Campbell, Little Roy, Luciano, Mafia and Fluxy His label Jamtone Records releases some of the best UK roots and Dub music out there today as well as cutting dubplates for all the top sound systems.
Robert Dallas a singer hailing from Jamaica has had his first LP, Tradition Man produced and published by Jamtone Records. It's a killer. Born in Jamaica and raised by his Grandma, singing was always his first love. During the 80s he would follow the well-trod trail of visiting the big studios in search of some recognition of his undoubted talent. but it wasn't until he met Darren many years later that his talent bore fruit with a recording. It's hard to believe It's taken so long for his talent to be recognised, with such a beautiful voice and conscious song writing ability but we're glad it now has and Robert Dallas is finally getting the recognition he deserves.
Pressure Roots Hi Fi need no introduction, with Rory at the controls, it's an instrument with a heavy, heavyweight sound. Bringing these 3 elements together it's going to be a night of pure upliftment and vibrations.
Advanced tickets £10 / £12 on the door / Buy online now on the website or by calling the box office on 01209 891500. Doors open from 7:30pm. Cabana Café will be open on the night from the same time, serving a delicious Vegan/Vegetarian Supper.