Open-air theatre: David Walliams' Awful Auntie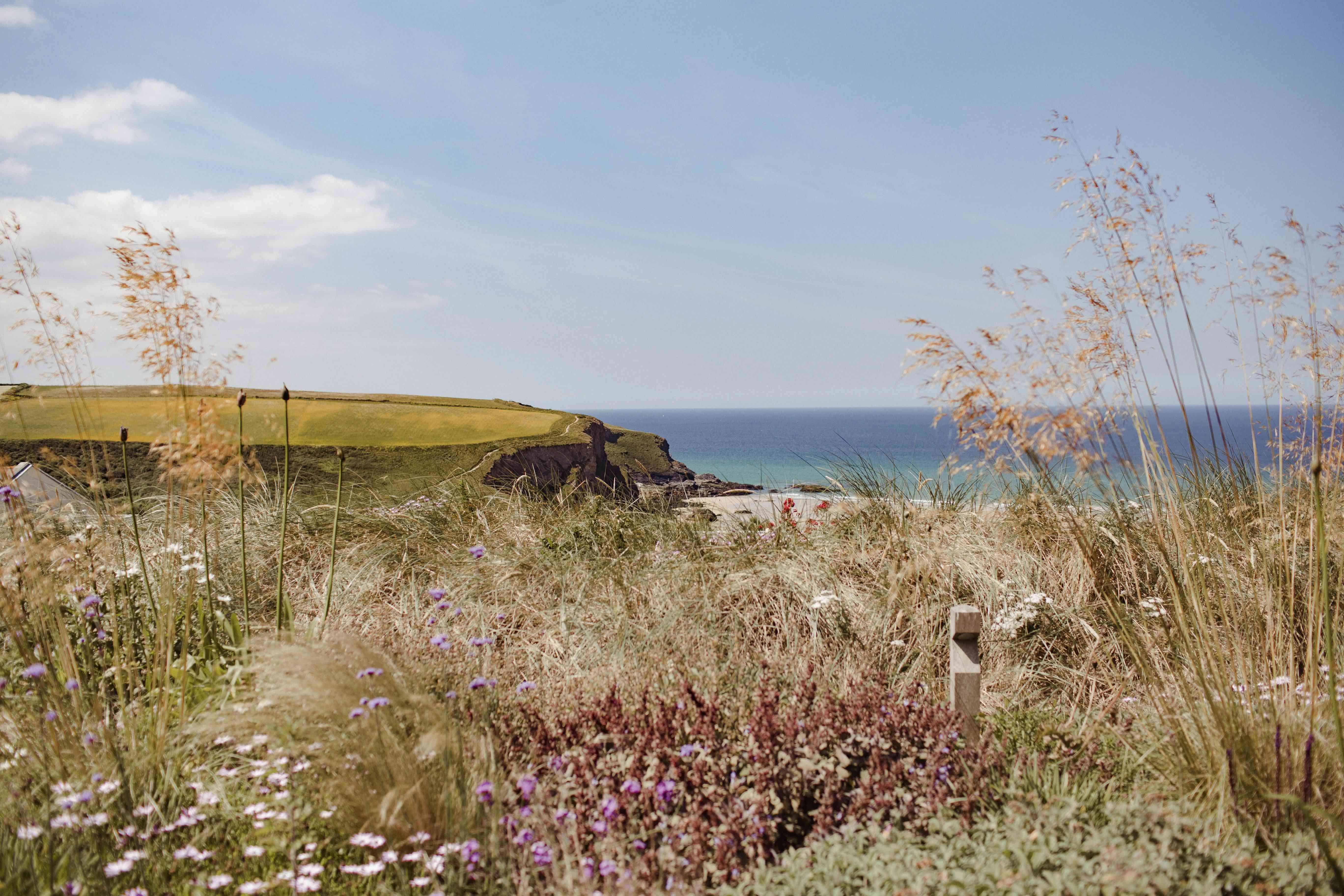 Dates & times: Saturday 7 May at 2pm and 6pm (and) Sunday 8 May at 2pm
Join us for an exciting open-air performance of David Walliams' Awful Auntie by Heartbreak Productions in collaboration with Create at Bedruthan.
Situated on our spectacular meadow at Bedruthan Hotel, overlooking the sea, our outdoor theatre performances have been encaptivating both children and grown-ups for years.
Awful Auntie by David Walliams
The new playground at the Saxby Hall Orphanage is finally complete, and we can't wait to celebrate with you. The orphanage was founded by Stella Saxby, who some of you may remember. Her parents were killed in a car crash in 1933, leaving her an orphan, all alone with her Awful Auntie. And when we say awful, we mean awful. Aunt Alberta and her best friend Wagner, a vicious Bavarian owl, tried everything they could to torment Stella into signing over the deed to Saxby Hall. But Stella, with the help of her friend Soot (the ghost of a chimney sweep, but friends come in all shapes and sizes, don't they?) fought off Aunt Alberta, saved Saxby Hall, and gifted the beautiful Saxby Hall to be used as an orphanage.
Awful Auntie by David Walliams, adapted for the outdoor stage by Heartbreak Productions, is a truly thrilling tale. Owls, ghosts, chases, escapes, motorcycle rides, and tiddlywinks all fill Stella's days as she evades her menacing Aunt and saves the family home. So, please join us at the dedication of the new playground at Saxby Hall and hear how it all came about.
Bring your picnic blankets, chairs and sun cream (fingers crossed) and settle in for a thrilling adventure amidst the backdrop of the crashing Atlantic waves.
Please note: There is no parking available on site. Please park at Mawgan Porth Beach car park (Sat Nav: TR8 4BA) and walk up to the hotel via the entrance on Tredragon Road, or along the coastal path. Drop off is possible, although please be aware that Tredragon Road is narrow and mainly residential.