Open-air theatre: Much Ado About Murder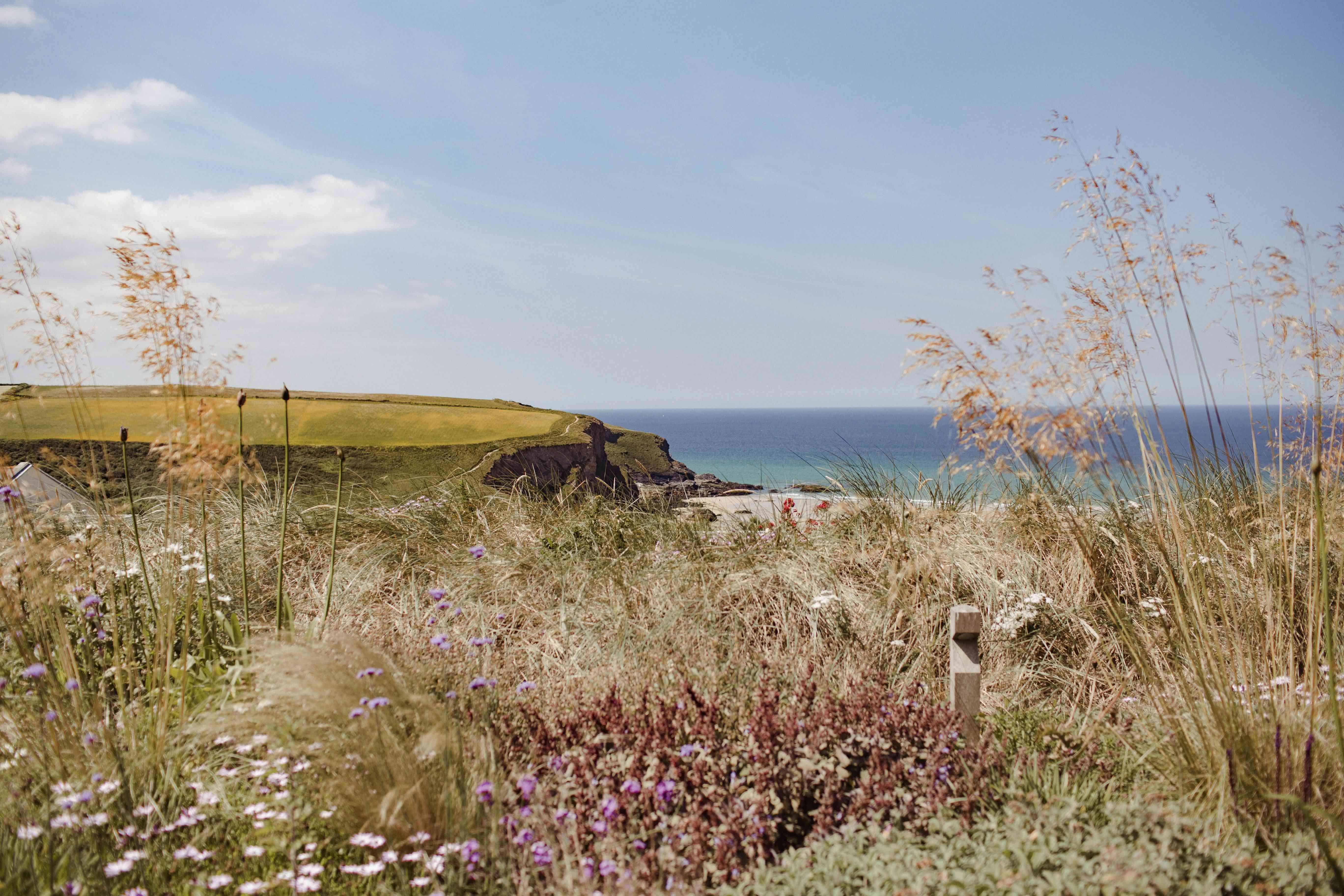 Dates & times: Tuesday 16th August at 7pm
Join us for an exciting open-air performance of Much Ado About Murder by Peter Mimmack with Heartbreak Productions in collaboration with Create at Bedruthan.
Situated on our spectacular meadow at Bedruthan Hotel, overlooking the sea, our outdoor theatre performances have been encaptivating both children and grown-ups for years.
Don your detective cap and join Heartbreak Productions for some super silliness this summer. Our original murder mystery will set five suspects under the spotlight, and we will depend on the audience to find answers. Who was lurking in the corridor carrying a candlestick? When did the third gunshot go off – before or after the very silly song? And probably most importantly, why didn't you pack a larger picnic?
Answers to these and other equally important questions will only be uncovered as we make Much Ado About Murder (an original murder mystery by Heartbreak Productions, performed, as are all our shows, out of doors, so check the weather, dress appropriately, and bring a picnic).
Bring your picnic blankets, chairs and sun cream (fingers crossed) and settle in for a mysterious tale amidst the backdrop of the crashing Atlantic waves.
Please note: There is no parking available on site. Please park at Mawgan Porth Beach car park (Sat Nav: TR8 4BA) and walk up to the hotel via the entrance on Tredragon Road, or along the coastal path. Drop off is possible, although please be aware that Tredragon Road is narrow and mainly residential.