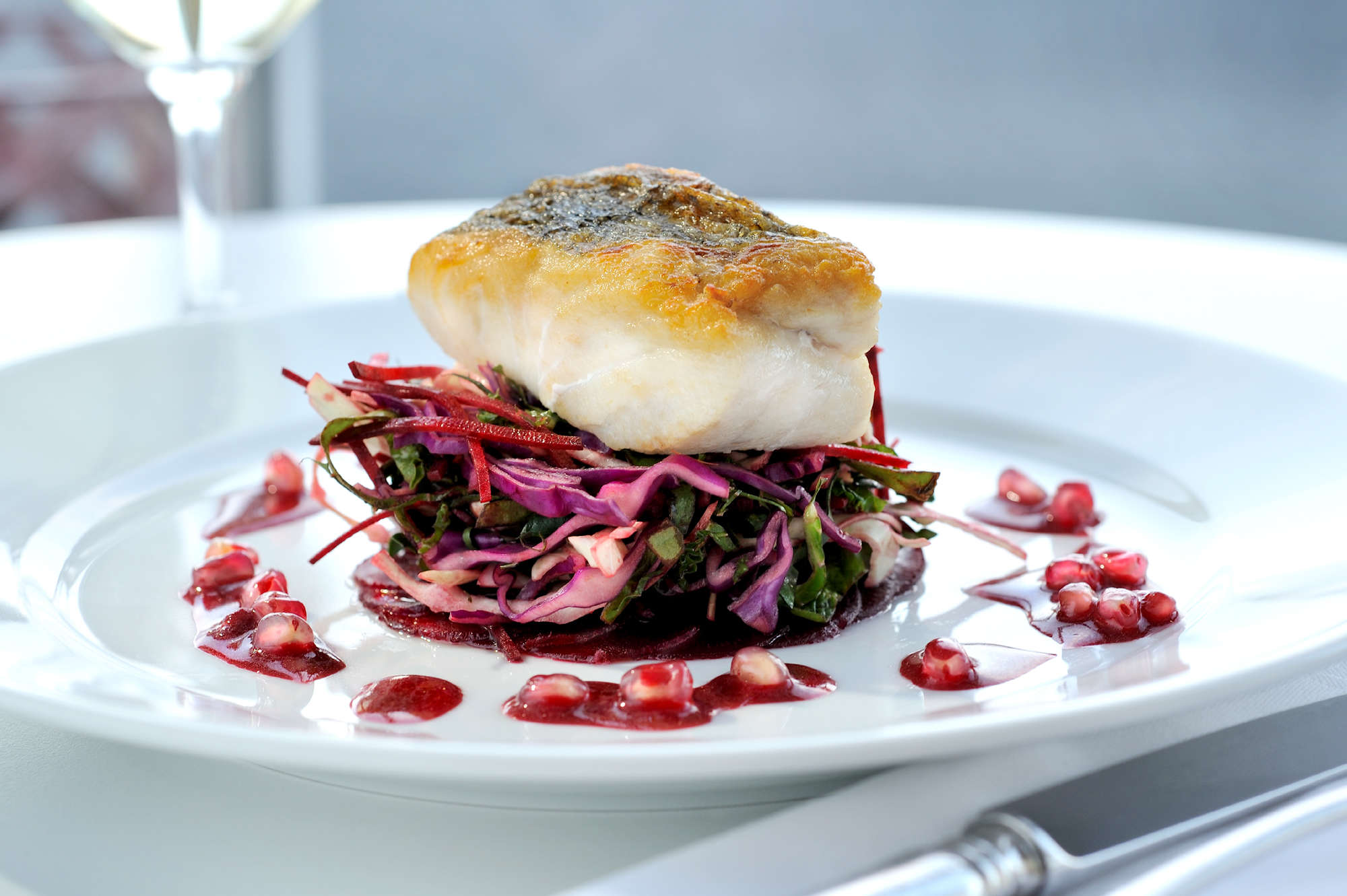 Rick Stein will be heading to Stein's Deli on Tuesday 30th August between 11am – 12noon to sign your favourite cookery books. If you'd like to see more of Rick, you can join him at his cookery school from 7pm that evening and watch him demonstrate three of his favourite dishes from his latest adventures with a few glasses of wine along the way.
Book signing | 30th August| Stein's Deli 11am – 12noon
An Evening with Rick Stein | 30th August | 7pm – 9pm at Rick Stein's Cookery School, tickets £85, book online or call 01841 532700.