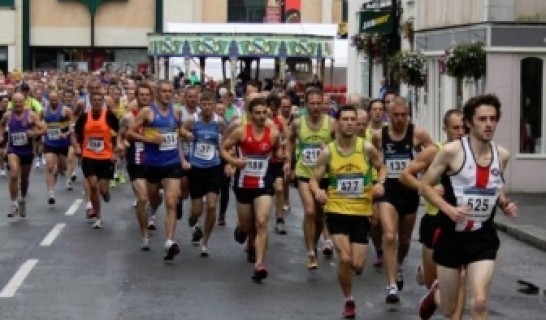 Part of the Cornish Glass and Glazing Grand Prix series, but open to to anyone to register. The race starts from the Piazza on Lemon Quay.  The route passes through the city centre at the start and therefore road closures will be in place along the following routes between 0630 and 1030.
The following prize money will be awarded:
•£100 for 1st male and female runners
•£50 for 2nd male and female runners
•£35 for 3rd Male and female runners
•A bottle of wine for the top 3 male and female runners in the following age categories: under 35, over 35, over 40, over 45, over 50, over 55, over 60, over 65, over 70, and over 75.
•Six bottles of wine will be awarded to the 1st, 2nd and 3rd male and female teams. Six runners to count, and Club vests must be worn.