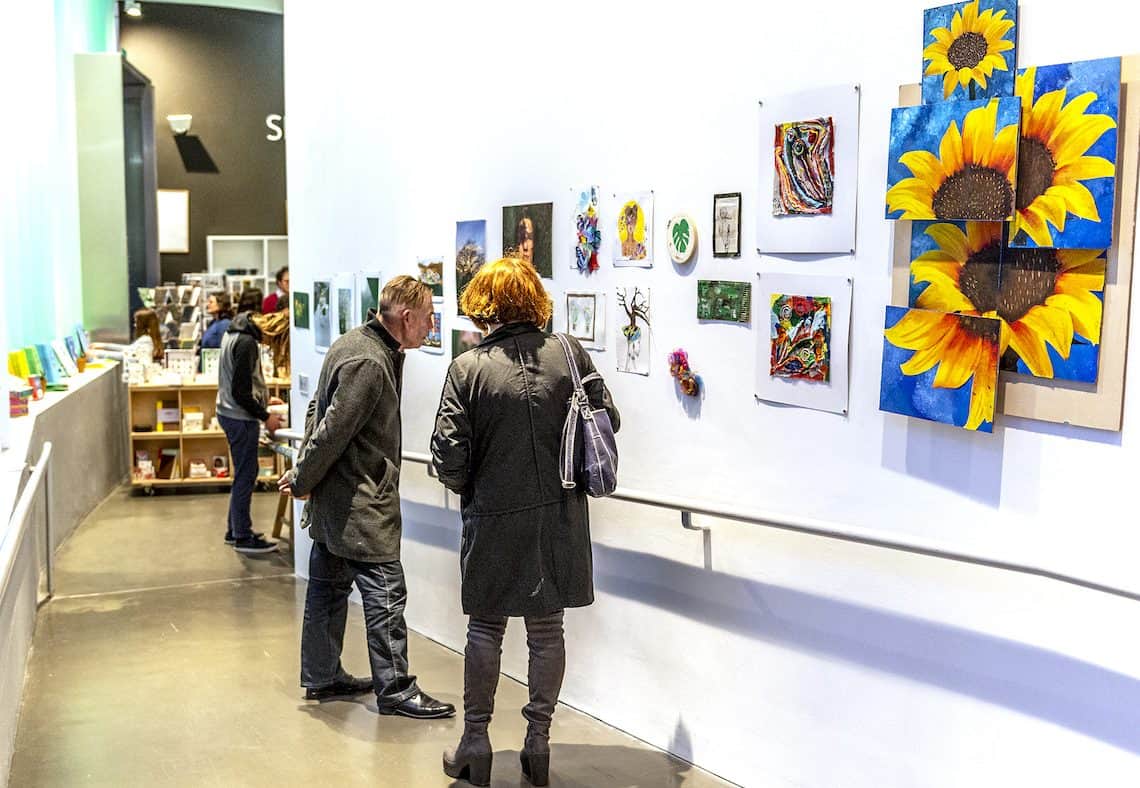 Celebrating the 10th anniversary of our popular county-wide art prize for young people between the age of 11 and 19, the theme of 2020's Young People's Art Prize will focus on the art of protest.
There are three age categories with prizes, and The Visitors' Vote prize, awarded by the gallery at the end of the exhibition to the artist whose work received most votes by the public.
Prize Winners will be announced at the Prize Giving on Thu 19 Mar at 18.00 in The Engine Room at The Exchange.