Win a BIOTEC facial at The Headland Spa
Prize draw ends: 22nd April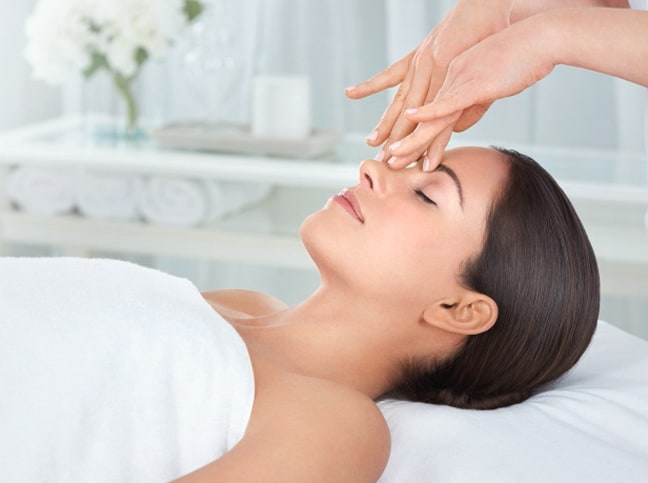 The BIOTEC system is scientifically proven to increase cell energy, for optimum skin function. This pioneering skincare re-energises the complexion and enhances visible skin health. The result is thriving, vibrant and freshly revived skin.
This facial upgrade takes advantage of five different technologies to tailor each treatment specifically to each customer's needs - offering a truly personalised experience. The Headland Spa's talented therapists use a blend of hands on therapy and technology to give the best result possible.
For your chance to win a BIOTEC facial at The Headland Spa, simply fill out the form below:
Prize Draw Terms & Conditions
- This prize is for a BIOTEC facial at The Headland Spa.
- Valid until 30th June 2018
- Entrant(s) must be aged 18 or over.
- Automated/bulk entries and entries from third parties will be disqualified.
If you choose to subscribe, you will receive communications from We are Cornwall and/or The Headland depending on the box(s) you have ticked, although you can unsubscribe at any time, if you wish to do so. Your personally identifiable information will not be rented, sold or leased to any other companies or individuals. If you win this prize draw, we will contact you for permission to pass your details on to The Headland. You can view our Privacy Policy here.