There are few hours in life more agreeable than the hour dedicated to the ceremony known as afternoon tea - Henry James, The Portrait of a Lady
Traditionally comprised of delicate sandwiches and a wide array of cakes - from coffee and carrot to chocolate and lemon - afternoon tea is certainly an occasion to indulge. Take a look at just a few of our favourite places to enjoy this decadent treat in Cornwall: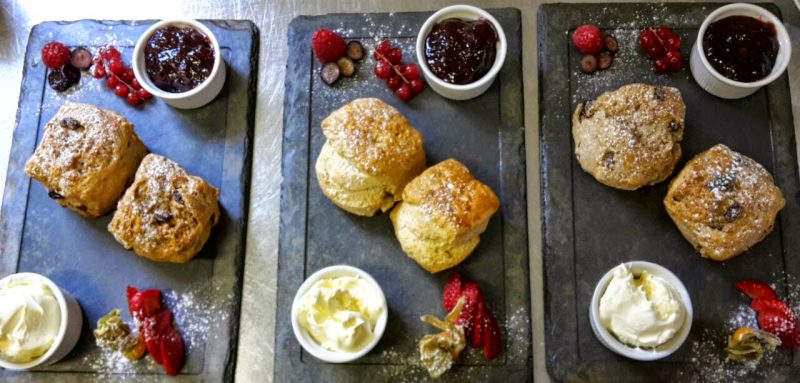 Indulge in a pot of Cornish tea whilst tucking into finger sandwiches filled with smoked salmon, before devouring one of the Waymarker's tasty flavoured scones. Try cinnamon and sultana or butternut squash and maple – it's all delicious!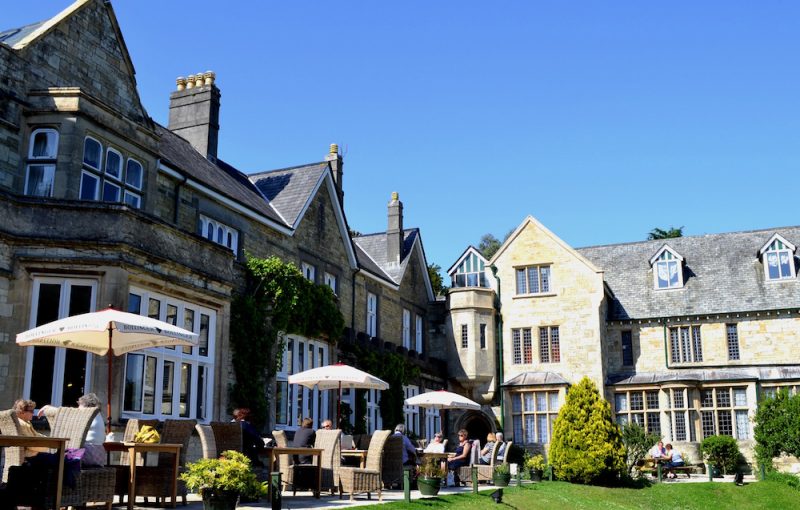 Go Alfresco at The Alverton Hotel and enjoy afternoon tea on the terrace. Overlooking the stunning manicured grounds, it's the perfect spot to catch up with family, friends or colleagues. All the cakes enjoyed here are homemade - including the scones and the selection of sandwiches are freshly made. So sit back, relax and tuck into delicate macaroons, rich brownies and light cucumber sandwiches.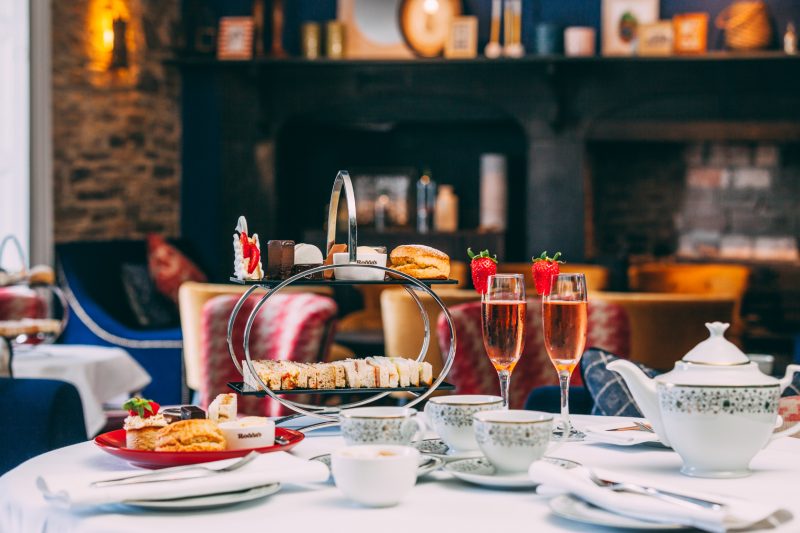 While away an afternoon on the Parkland Terrace enjoying the Elephant Brasserie's selection of sweet and savoury dishes - including delicious buttery, crumbly scones smothered in jam and crowned with dollops of locally produced Rodda's clotted cream. We recommend ordering some champagne for a truly special treat.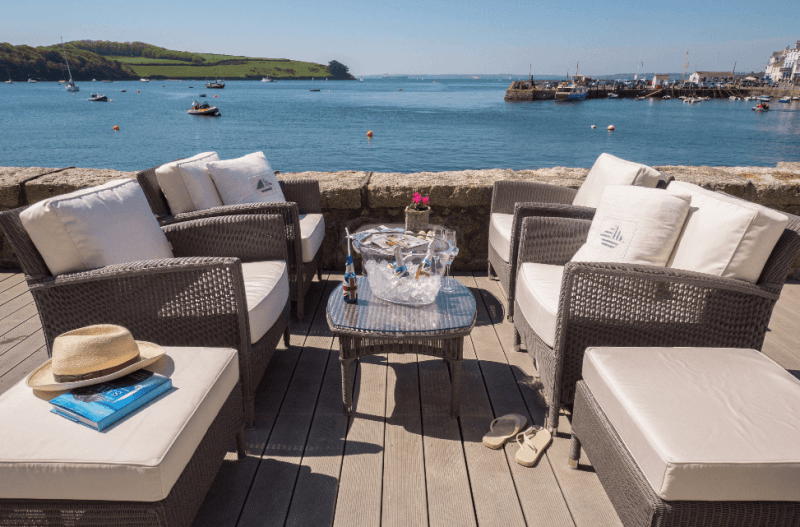 Perched on the water's edge, the Idle Rocks offers superb views and mouth-watering dishes. The chef's daily selection of sandwiches, scones, pastries and sweet treats feature on the afternoon tea menu along with a choice of Tregothnan teas, or even a glass of Champagne.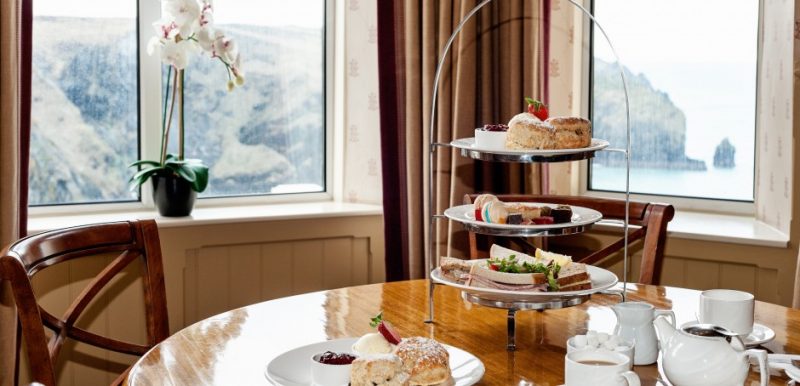 Enjoy afternoon tea on the terrace at Mullion Cove Hotel and marvel at the extensive views of the undulating Lizard Peninsula. Devour delicious sandwiches and crumbly scones with dollops of local jam and lashings of clotted cream - for an extra special treat upgrade to a champagne tea and enjoy a glass of Polgoon bubbly!