Come rain or shine there are a whole host of fun things to do in Cornwall. From exploring beautiful beaches and amazing water sport facilities, to visiting the many attractions filled to the brim with activities for children. We've put together our top things to do in county this Half Term.
Get out on the water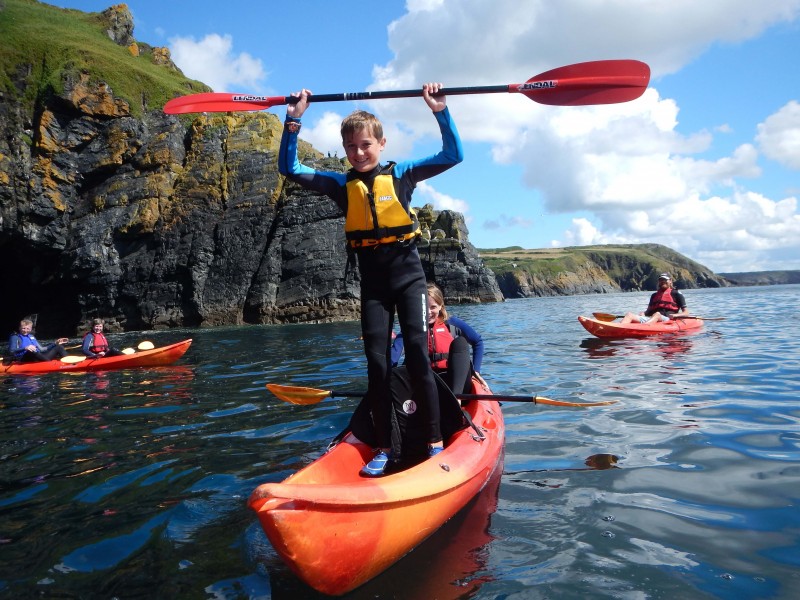 Visiting Cornwall isn't the same without taking advantage of the vast range of water sport activities on offer. Discover the county from a different perspective with Lizard Adventure, who offer adrenaline filled days out exploring craggy rocks and secluded coves – or, visit Tamar Lakes and try your hand at canoeing, windsurfing and sailing.
Raining? No problem, Oasis Fun Pools is fun whatever the weather - children will love the fun flumes, rapid river, waterfalls and giant tap. For those that would rather stay dry, take a trip along the beautiful Fal River with Enterprise Boats and discover a variety of iconic Cornish landmarks.
Explore Cornwall's history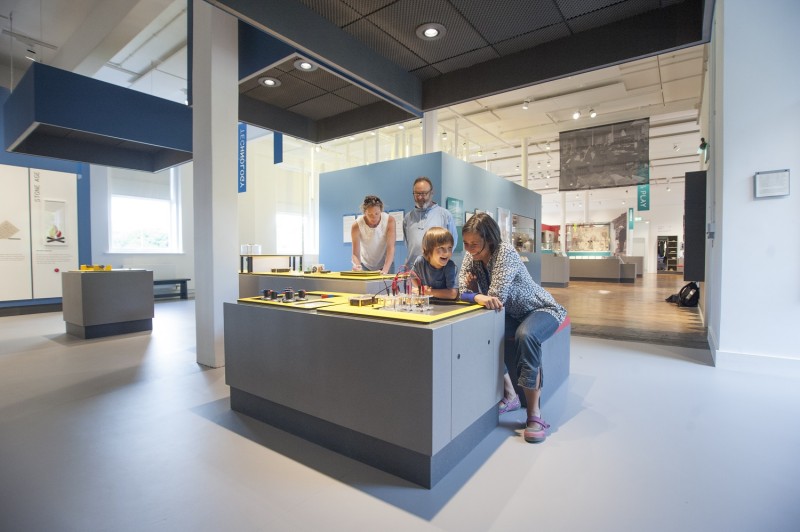 Cornwall's unique history dates back to the Stone Age and since then many significant events and settlers have left their legacy here. Visit Tintagel Castle and discover the legend of King Arthur or, take a trip back in time at the Porthcurno Telegraph Museum and discover how this tiny village was once at the forefront of modern technology. Not sure where to begin? AbsoluTours guide Viv Robinson is an expert in her field and will help you make the most of the county. From themed excursions exploring Cornwall's thriving tin industry, to Poldark film locations – there's plenty to uncover.
Visit Cornwall's Gardens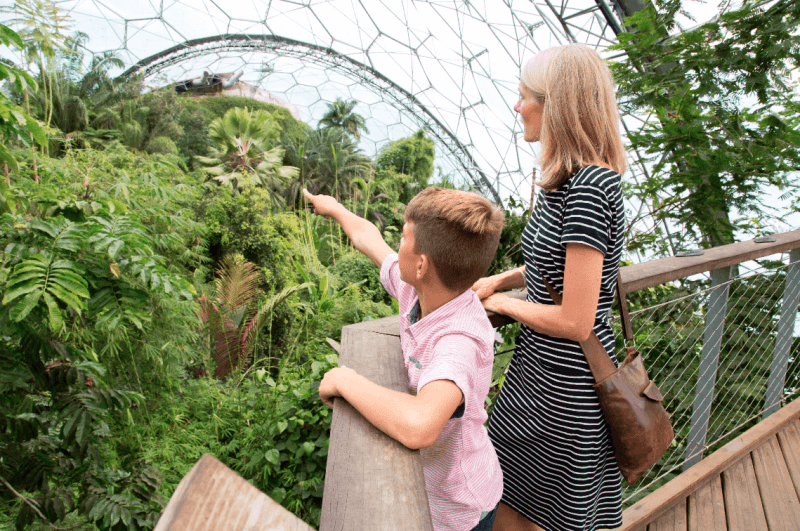 Cornwall's sub-tropical climate allows a range of exotic and beautiful plants to flourish. Visit Trewithen Gardens, an International Camellia Society Garden of Excellence and RHS recommended - this woodland garden is a botanical treasure trove of famously rare and highly prized plants. Or explore the Eden Project, this tropical paradise is home to a range of unusual plants and great family activities - including the country's longest and fastest zip-wire!
Make new feathered, furry and many legged friends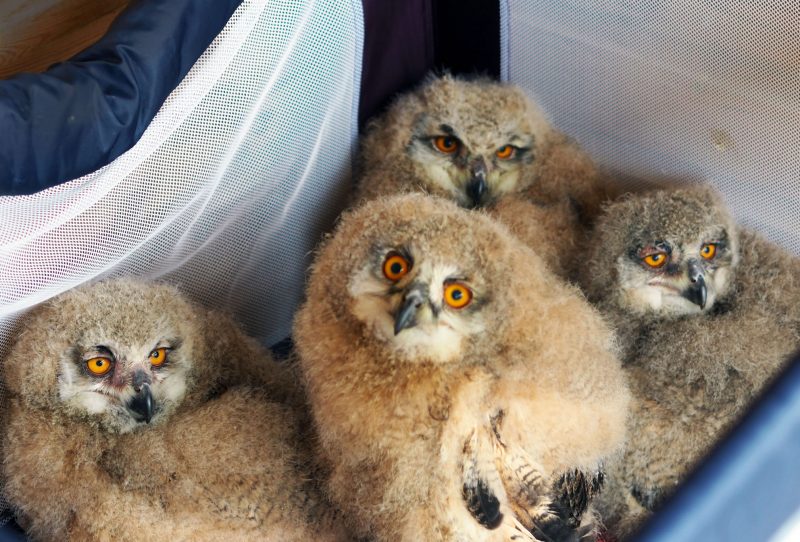 Visit the Screech Owl Sanctuary and meet a variety of animals from the resident owls to a range of fascinating creatures, including racoons, pygmy goats and meerkats. Wild Futures near Looe allows visitors to get up close and personal with the monkeys by becoming a primate keeper for the day. You'll help prepare food and toys and enjoy a special, behind-the-scenes tour.
Live like a local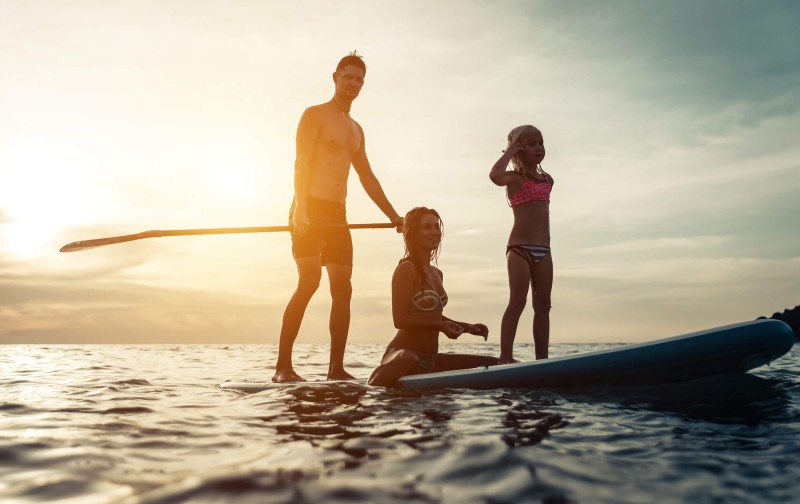 Experience the county the Cornish way with Seycat Live Like a Local, providing everything needed to complete your break away - from fun filled activities to amazing dining experiences and 'must see' sights. Choose from pre-selected packages including water based actives or explore Cornwall's beautiful landscape and abundance of wildlife with the nature package.