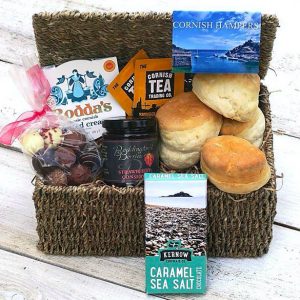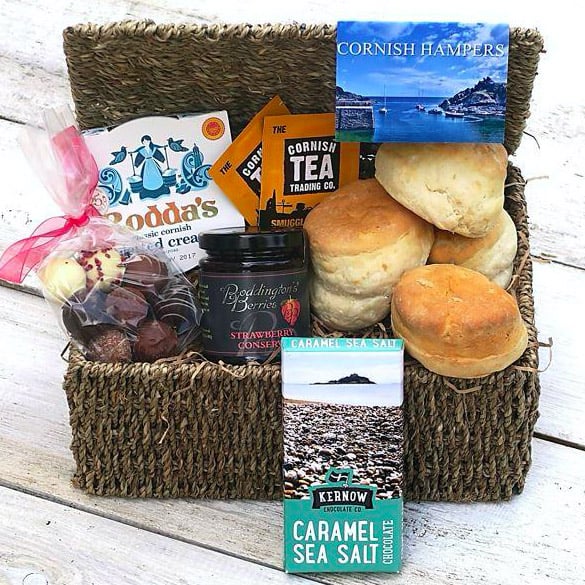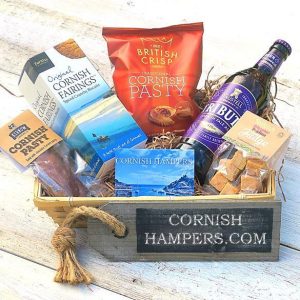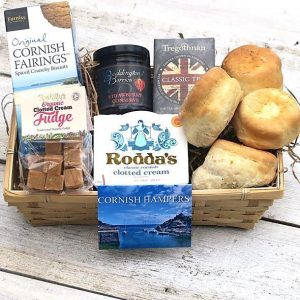 Close your eyes and think of Cornwall. What springs to mind? Perhaps it's the dramatic coastline with waves crashing on to the sandy beaches. Or ancient woodland where the trees rustle in the wind and there may be the fleeting glimpse of a Cornish pixie. Maybe it's the brilliant blue skies and atmospheric landscape which have inspired many an artist to live and work here.
Or are you reminded of Cornwall on television – the mines and country houses of Poldark, not to mention the sight of a topless Captain Ross Poldark scything the harvest in the burning sun.
But there's more to Cornwall than all of these. There's the taste of Cornwall. Once upon a time this could be summed up by cream teas (jam first, mind) and pasties, both rooted in the tradition and history of the county.
Today we can thank the ingenuity of the locals and incomers who love living here so much that they determined to remain, many of them setting up small enterprises making artisanal food, or processing natural products. Of course, some were so good that they're not such small enterprises any more.
Cornish Hampers is a family-run online business that sells the very best food and drink gifts from the region. They work closely with producers to deliver the best flavours to remind you of the taste of Cornwall… even if you live here already.
They have an impressive range of different hampers to suit everyone, whether you like sweet or savoury, or a mixture of the two. Fancy a Cornish cream tea with Rodda's Cornish clotted cream?  There are hampers for that. In fact, there are nine hampers for that, including one with Prosecco.
How about Cornish chocolate and fudge? Or pasties and savouries? Or local ales and ciders? Order before 11am and they are despatched the same day and they all come in gift-wrapped wicker baskets with a card that can be personalised at checkout. And we won't tell if it simply reads: "To me with love from me…"