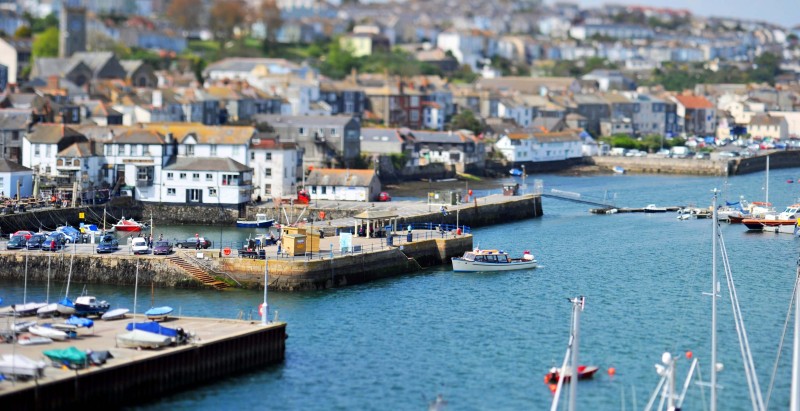 Running between Friday 14th to Sunday 16th June, the Falmouth Sea Shanty is one of the biggest maritime music concerts in Europe.
The town has long been the first port of call for deep water sailing ships following long periods at sea - becoming filled with the sailor's songs and stories as they frequented the local pubs. It is these sea songs and yarns that are kept alive at this fantastic event.
Free to attend, there are currently 66 groups from all over the UK as well as from Brittany, Holland, Spain, Canada and Ireland taking part.
The performances will take place across 20 very different venues throughout the town. These include Customs House Quay, Events Square, The Poly, The Moor as well as many of the pubs, bars, hotels, shops and even the King Charles the Martyr Church.
In addition to the many free performances, there will also be a special one-off Falmouth Packet Gala concert at The Poly which will bring together four of the headline groups. Tickets cost £15 and are available from the box office or online.