On our travels around the county we love to capture as many different photos as we can - here are just a few of our recent favourites!
Cornwall from above - we made the most of our recent flight out of Newquay Airport to admire the beautiful Cornish coastline.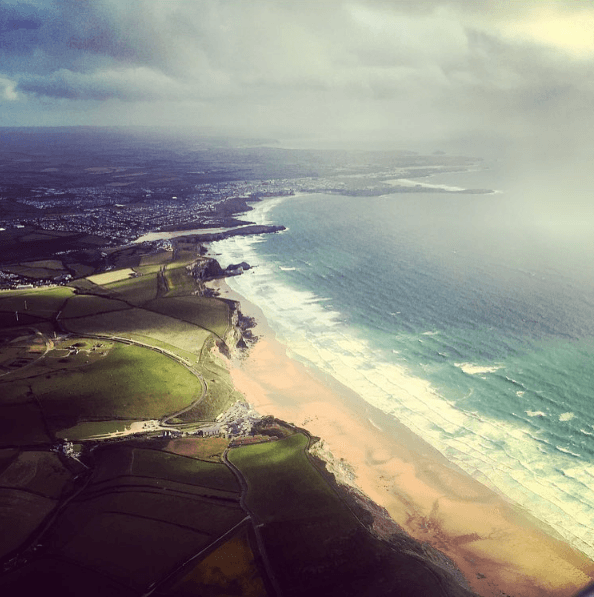 The unbelievable sunset - taken on the evening of the summer solstice, we couldn't quite believe our eyes!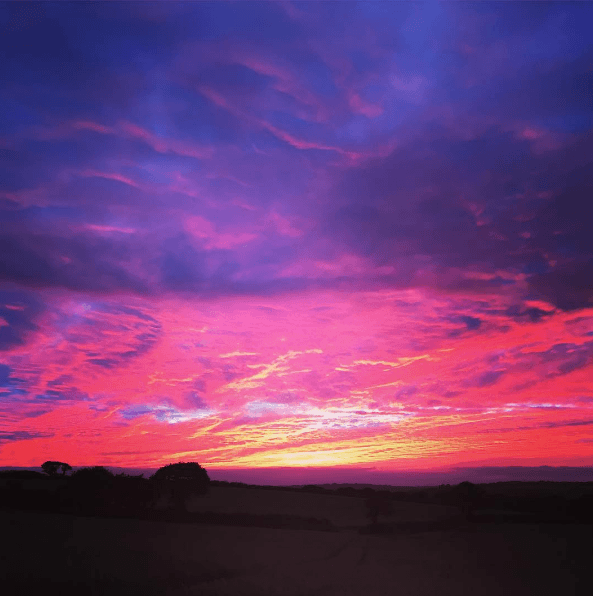 St Mawes - another of our favourite locations in Cornwall, St Mawes was looking stunning in the recent good weather.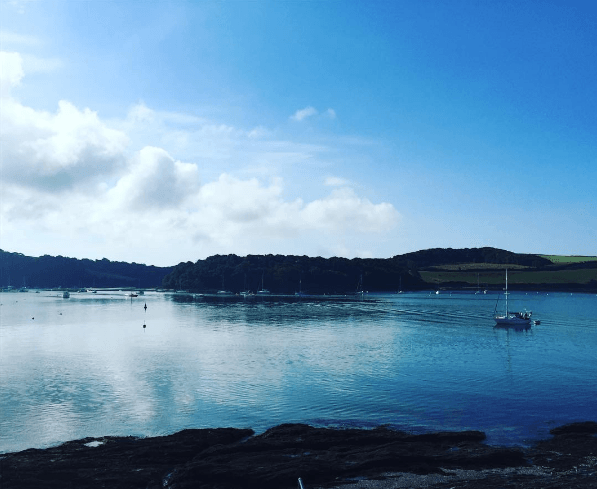 Port Isaac - a favourite for visitors to Cornwall, it's easy to see why this area was chosen for Doc Martin.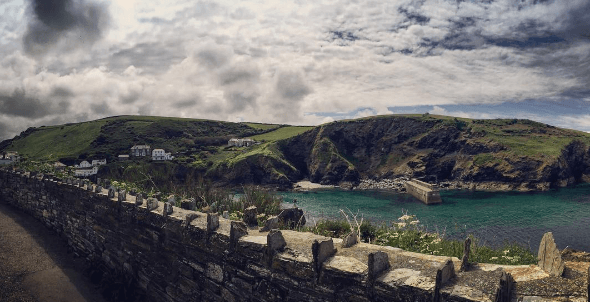 The Jubilee Pool, Penzance - recently re-opened, you can't beat the wonderful setting of this stunning pool.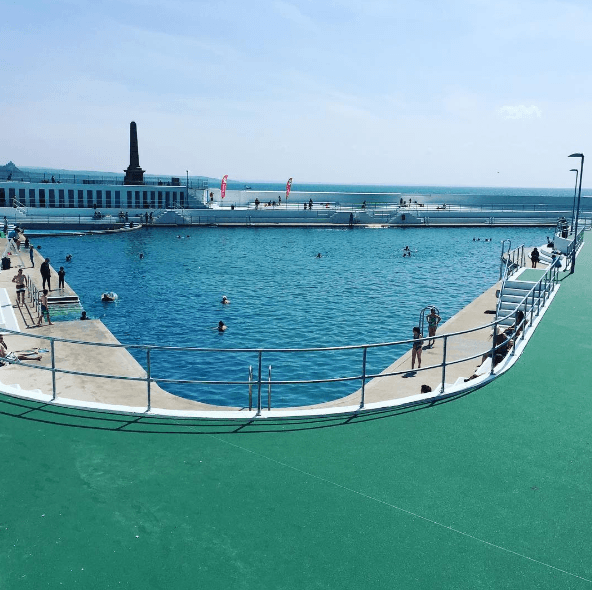 Watching the sunset at Lusty Glaze - taken during a recent Sundowner Session, this beautiful beach certainly enjoys some incredible sunsets.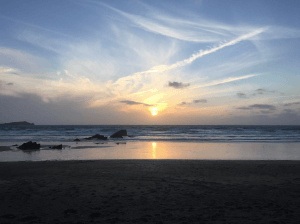 To keep up to date with our latest photo's and travels, why not follow us on Instagram?