With February half term fast approaching (12th- 18th), here are some of our top places to explore in Cornwall with the family.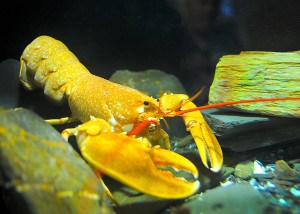 The National Lobster Hatchery (Padstow)
One of only a few marine biology laboratories in the world open to visitors, the National Lobster Hatchery provides a chance to learn about the wider marine environment, as well as get close to many varieties of lobster, crabs and starfish. You can even adopt your own lobster!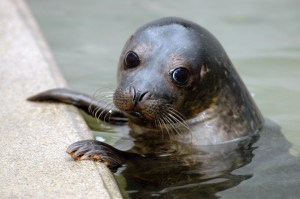 The Cornish Seal Sanctuary (Helston)
Ready to meet a whole host of wildlife? A visit to the Cornish Seal Sanctuary means coming face-to-face with resident seals, otters, penguins and sea lions as they swim, play and feed! A visit to the seal rescue hospital is also a must, where you can learn how rescued seals are cared for.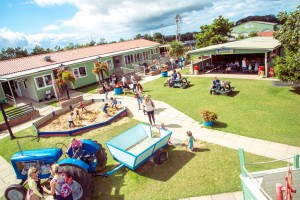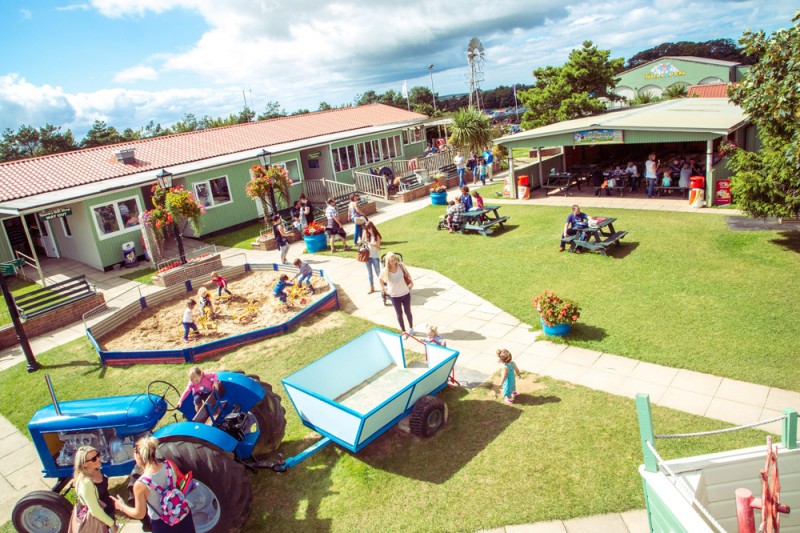 Dairyland Farm World (Newquay)
A great family fun day-out exploring Cornwall's farming heritage and delicacies. Discover what life is really like down on the farm with a visit to the milking parlour and Cornish Heritage Centre. Explore the beautiful surroundings with its nature trails and lakes, before making your way to the huge indoor play centre, The Bull Pen.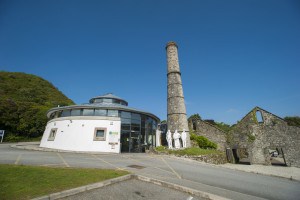 Wheal Martyn (St Austell)
For an insight into Cornwall's industrial past, head to Wheal Martyn. Providing an interactive day out for all ages, you'll have the opportunity to follow the 'historic' and 'nature' trails, learning about the Cornish china clay industry as you go.
The Eden Project (St Austell)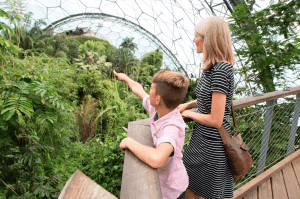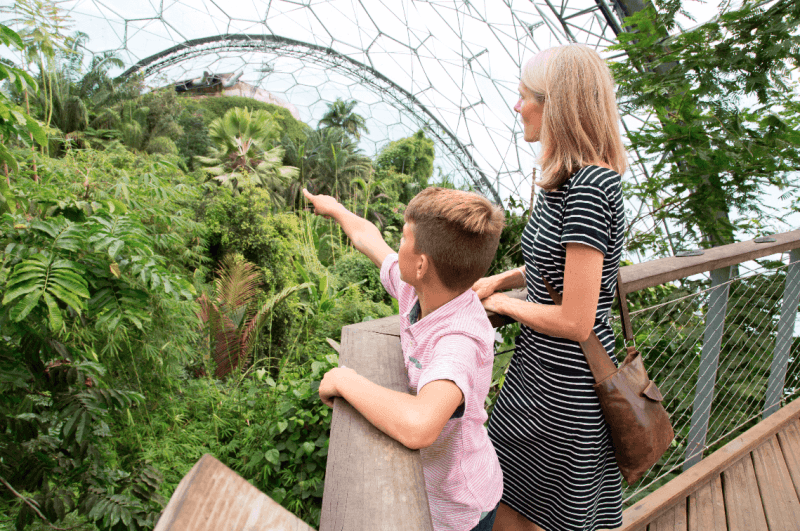 St Austell is also home to The Eden Project, a horticultural spectacle, with two biomes exhibiting wild landscapes, crops and stories from rainforest and Mediterranean regions. A fantastic family day out – this half term you'll need to be ready for a prehistoric adventure of epic proportions as Early Man comes to Eden.
Penlee House Gallery (Penzance)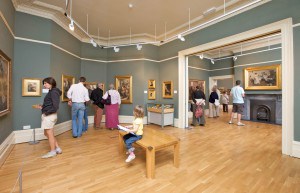 Surrounded by stunning scenery, Cornwall inspires many artists. Penlee House Gallery showcases a vast collection of work from the famous Newlyn School of painters dating back to the 1700s, offering a calming but creative experience for the family.
Screech Owl Sanctuary (St. Columb)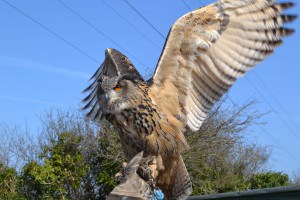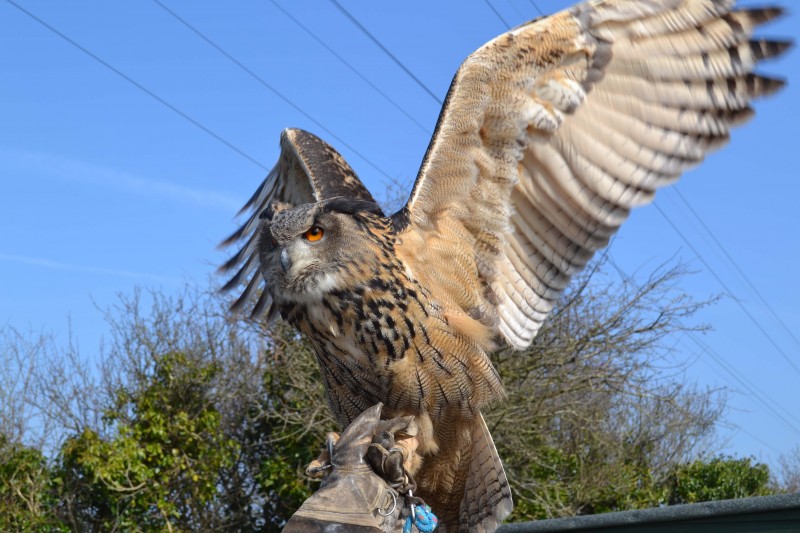 Home to resident owls from all over the world - together with a range of fascinating creatures that include laughing kookaburras, racoons, alpacas, pigmy goats and emus - there's plenty to discover at the Screech Owl Sanctuary. Enjoy close encounters with the hand-tame owls or catch an impressive falconry display. For those wanting to explore more widely, the site is also home to plenty of moorland wildlife and a picturesque lake walk.
Roskilly's (Helston)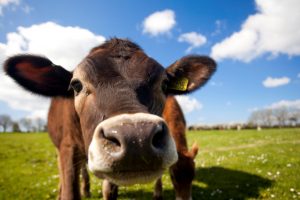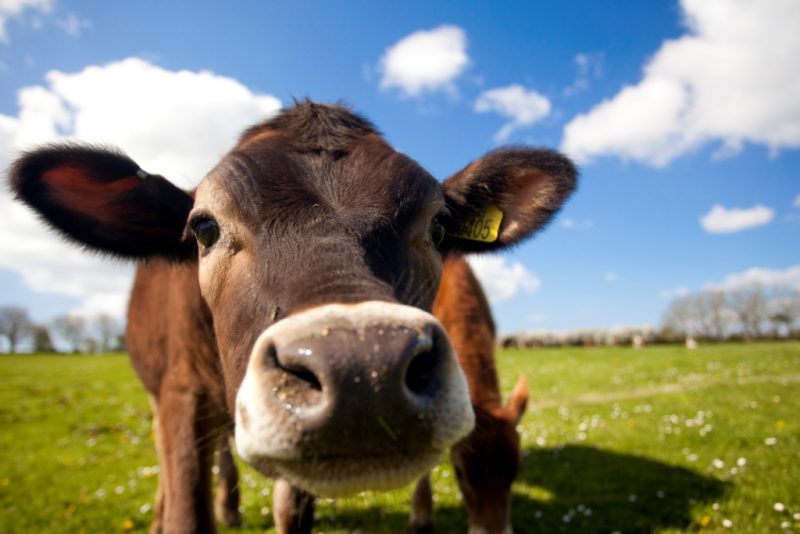 Famous for their delicious ice cream, a visit to Roskilly's is a must! Introduce the kids to the animals, watch the Jersey herd being milked and walk through the meadows before sampling some of the delicious cakes served in the restaurant. That is, of course, before you tuck into some ice cream!
Alternatively, why not head for one of Cornwall's many breath-taking beaches and enjoy a walk along the sand?