Cornwall's tropical climate means we're lucky enough to have diverse, botanically rich gardens filled with breath-taking displays of magnolia, rhododendron and camellia, to name just a few – and there's no better time to explore them than spring. Follow paths flanked by carpets of bluebells and daffodils, or find the perfect spot to simply sit and enjoy the beauty of Cornwall.
Here are a few of our favourite gardens to explore this spring: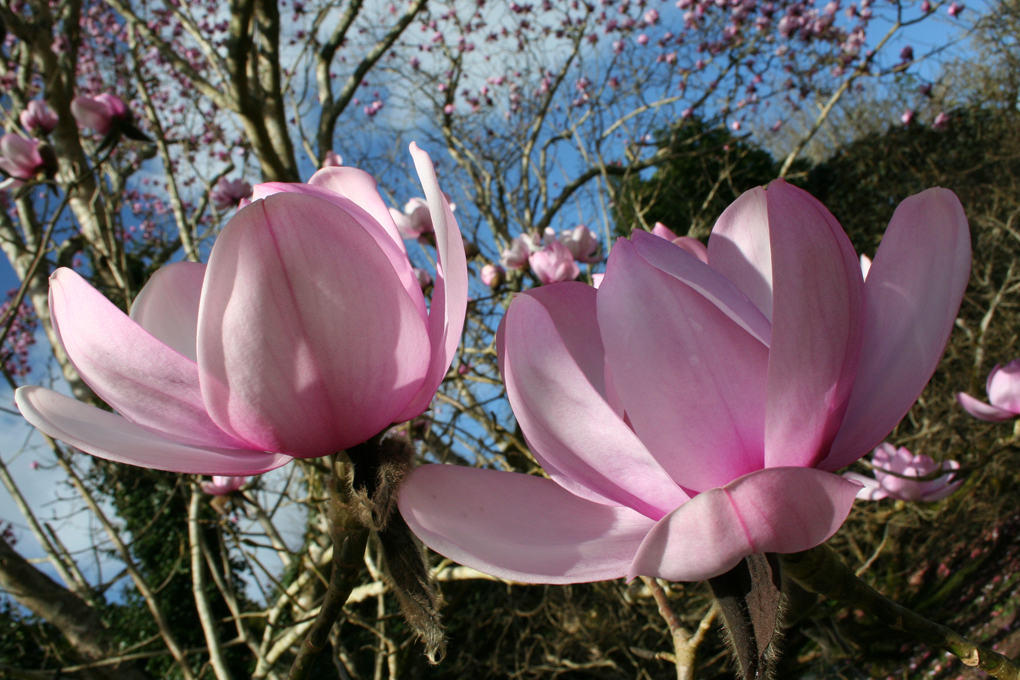 As one of only five International Camellia Society Gardens of Excellence in the UK, Trewithen's woodland garden is a treasure trove of rare and highly prized plants. Well known for it's Champion Trees, rare shrubs and woodland glades – plus the longest private lawn in Cornwall, it's a fantastic place to visit.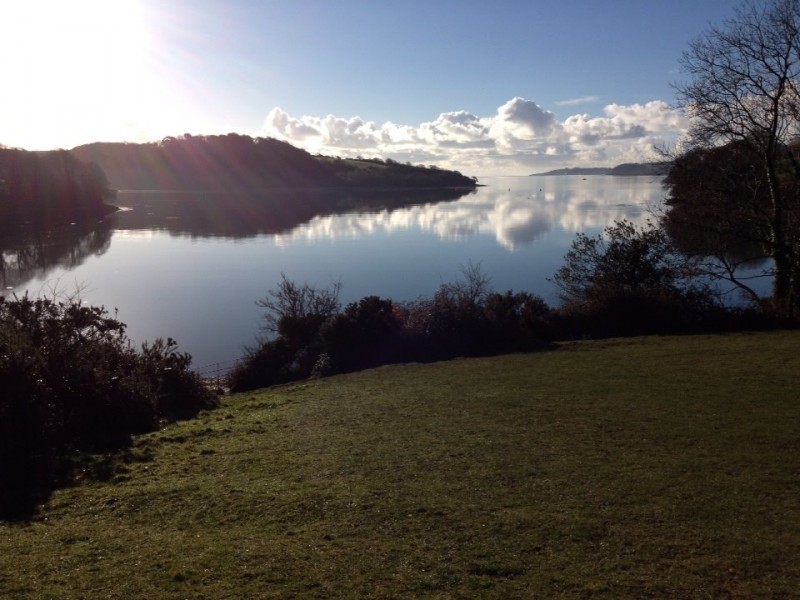 Explore 50 acres of formal lawns, woodland and herbaceous borders all with stunning views of the River Fal. You'll find a superb collection of camellia, magnolia and rhododendron, complimented with a collection of spring bulbs, which create beautiful borders. We recommended visiting on the 25 - 26 March to coincide with the Daffodil Show.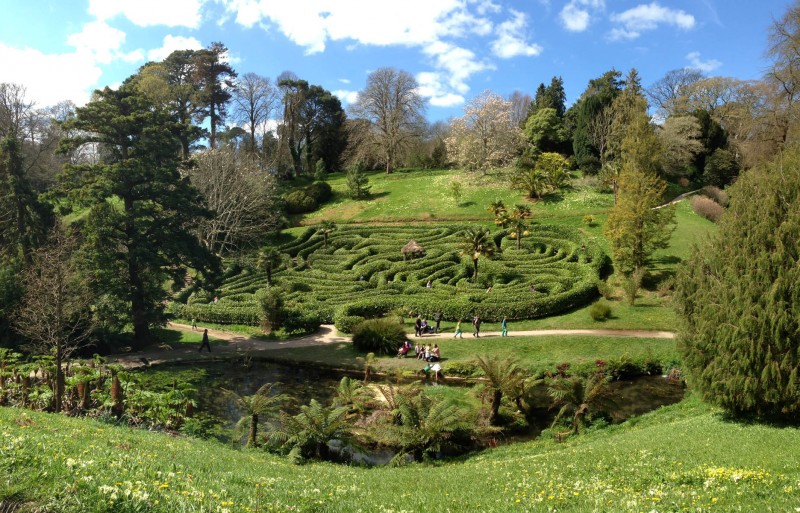 Lose yourself in the valleys at Glendurgan Garden, not to mention the twisting and turning maze that will provide hours of fun for children both big and small. During spring the sub-tropical garden blooms with magnolia, wildflowers and carpets of bluebells - there are exotic trees and shrubs to explore as you follow the paths to the beautiful beach below.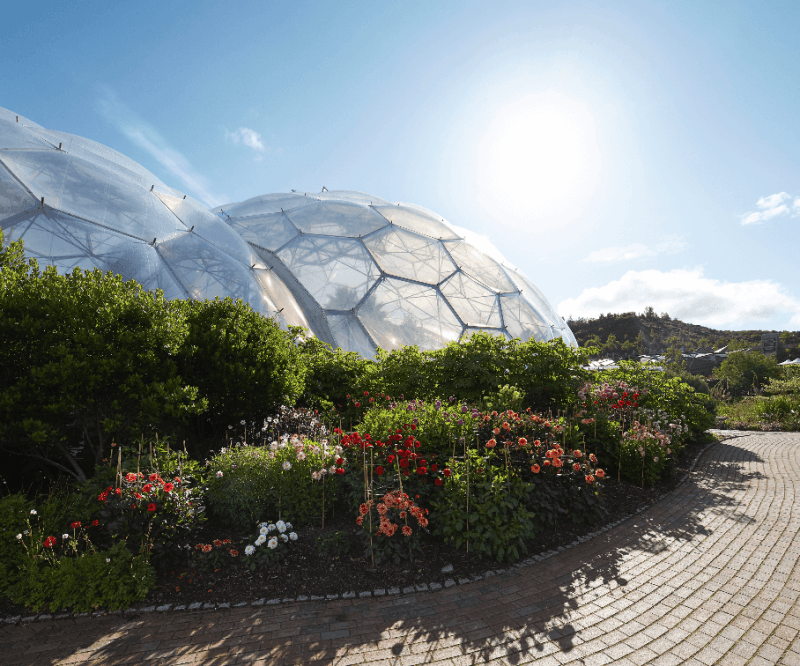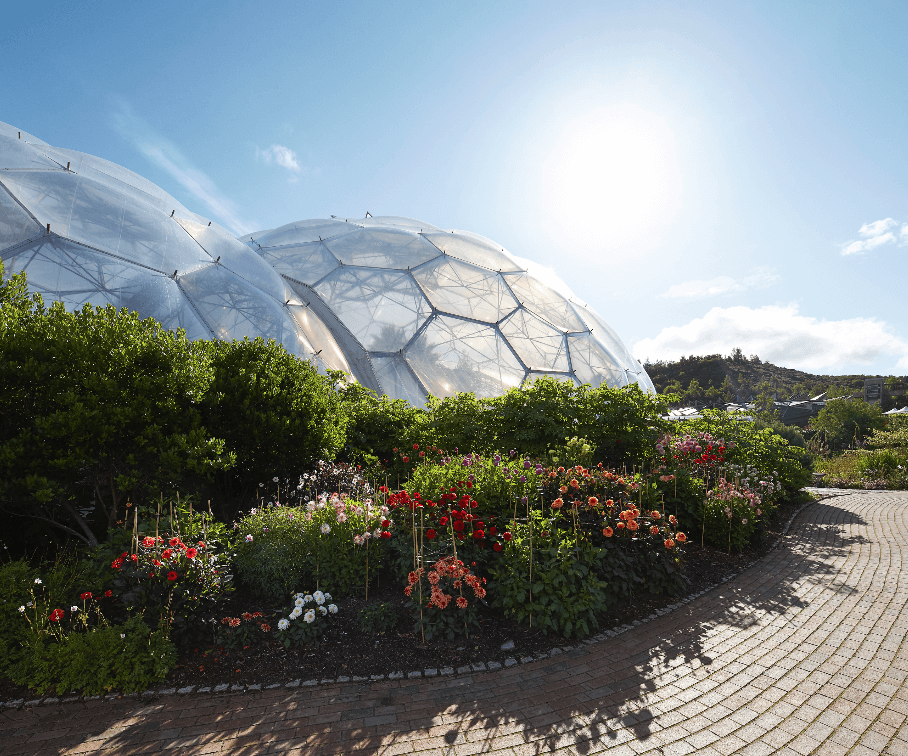 A fantastic garden to visit in Cornwall as, come rain or shine you'll be greeted with stunning sub-tropical plants, awash with colour and scent. Discover the rock roses in the Mediterranean Biome and exotic jade vine with its claw shaped flowers in the Rainforest Biome – plus a sea of daffodils painting the landscape in sunny yellows as you approach the iconic Cornish landmark.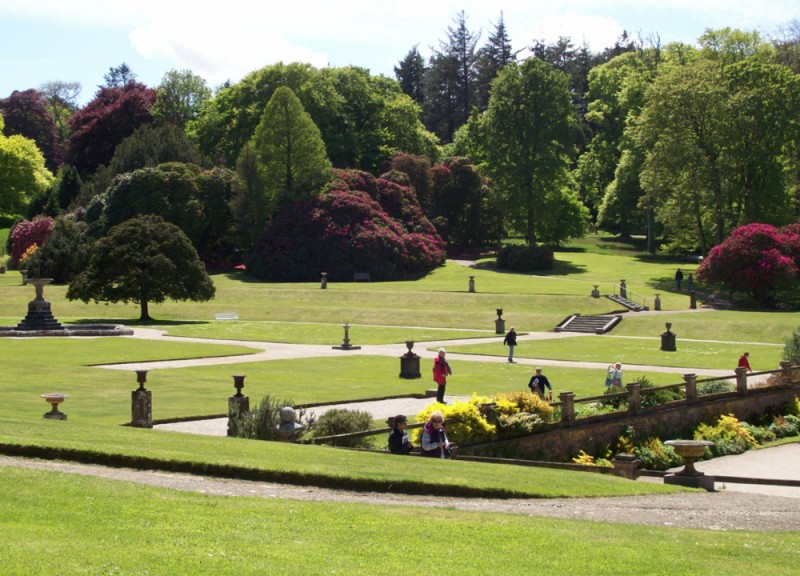 Pencarrow's gardens are Grade II listed in their own right and are a sight to behold - especially in the springtime. Covering almost 50 acres in total there are various points of interest, including the mile long driveway that is flanked by stunning conifers from around the world, as well as a sunken Italian garden with quatrefoil fountain and icehouse.
To find out more about great places to see in Cornwall – visit our Heritage and Gardens section.