Cornwall is bursting with autumn colour at this time of year, and a stroll amongst the falling leaves is the perfect way to shake off those winter blues. With another lockdown underway, it is more important than ever to look after our well-being by getting in touch with nature, staying active and blowing away the cobwebs in the great outdoors. Here are five places we recommend for a drop of autumn colour.
Trelissick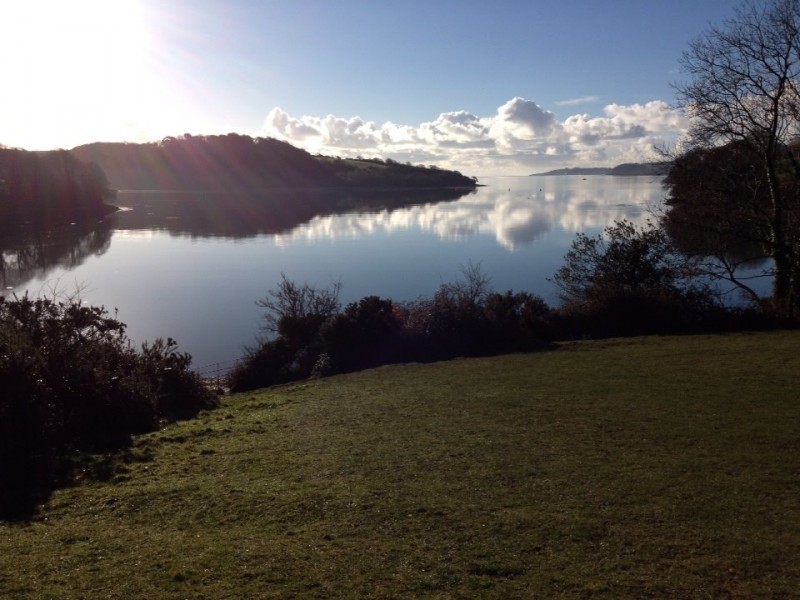 There is always so much to see and do at Trelissick, but the woodland walk is an absolute must in the autumn months. From the carpark, follow the path that drops down towards the estuary, curving the edge of the estate before weaving back up the hill under the bowing arches of trees. Kept by the National Trust, the canopy holds a spectacular blend of amber and auburn, and a carpet of crunching fallen leaves lies next to the mirror-like waters surrounding the King Harry Ferry.
Bodmin Moor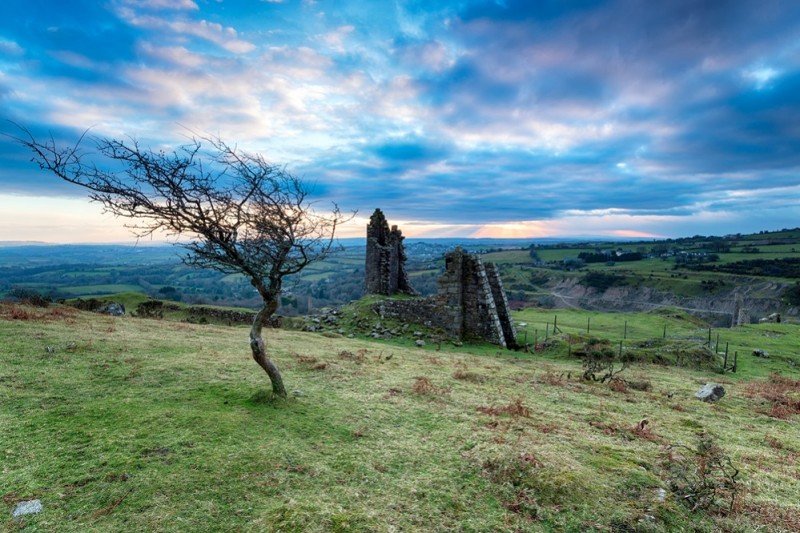 At this time of year, the moors are draped in rusty copper tones. On a clear day, there is nothing quite like the feeling of the fresh moorland air filling your lungs after climbing to the top of a Tor whilst you admire the scenery. There are many excellent places to walk along the moor, but if you're in want of some inspiration, the Cheesewring on Stowe's Hill is hard to beat.
Lerryn
Lerryn is a picturesque village near Lostwithiel. From the carpark, you can take the steppingstones over the river, or the bridge if there is a high tide, and join the footpath that follows the water's edge through Ethy Woods. The path is flat and easy to follow, and if you walk as far as the point where the River Lerryn meets the River Fowey, there is a bench positioned perfectly to take in the views across to Fowey. Needless to say, walkers are surrounded by bursts of autumnal colour in every direction.
Cardinham Woods

Perched on the outskirts of Bodmin Moor, Cardinham Woods are ideal for an autumn amble. There are numerous trails to choose from, so whether you're off on a quick jog with your furry friend or a bracing hike, Cardinham Woods is a great place to get some fresh air whilst admiring the rustling autumn leaves.
Heligan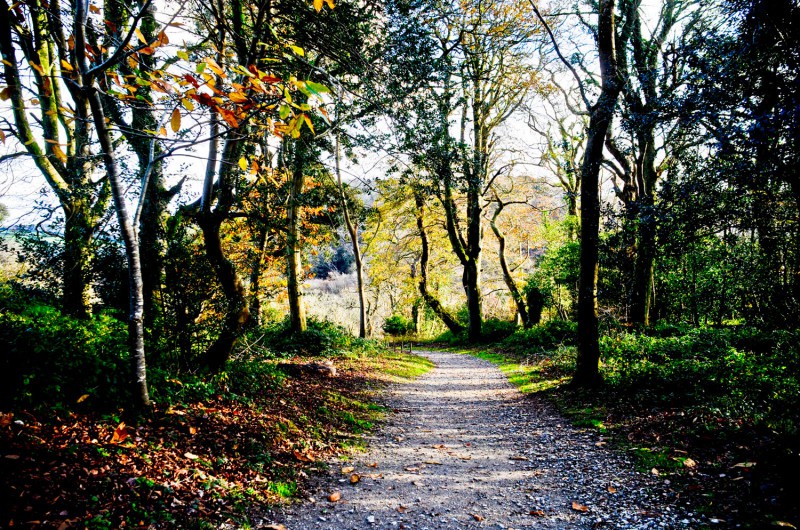 The Lost Gardens of Heligan are famous for their immense displays of autumn colour. The Woodland Walk creeps through the forestry on the edge of the estate, and visitors can admire the Mud Maid, Giant's Head and Grey Lady sculptures. Heligan boasts 60 acres of woodland in total, and there is no better moment to explore it than when the leaves are tinted with warm, fiery hues.