Whether you're looking for delicious food and drink, the perfect gift for a friend or loved one, a special treat for yourself, or something beautiful for the home – Cornwall has plenty of unique shopping opportunities.
Take a look at a few of favourites here: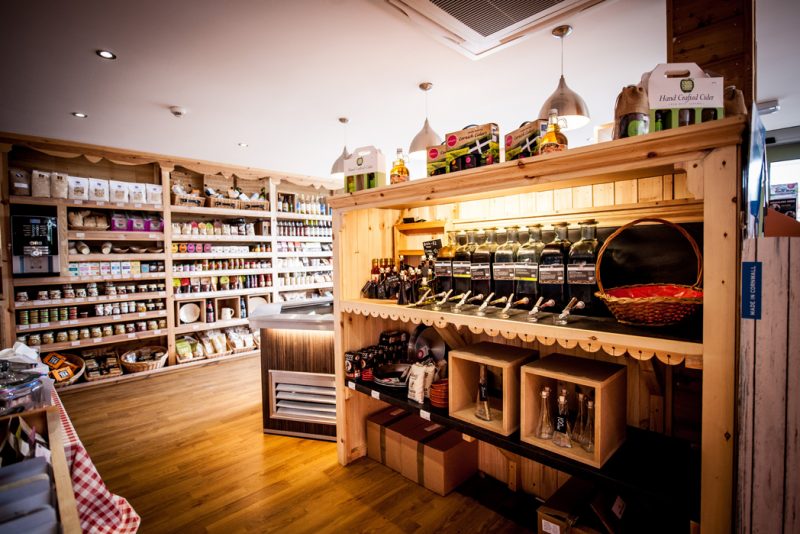 Set in the heart of Cornwall, Etherington's Farm Shop offers the very best in Cornish food and drink. Here you'll find delicious chutneys and jams, mouth-watering wines and cider, alongside sweet treats and Cornish delicacies. This family-run business has over 60 years experience in the butchery business and the quality of meat found at the farm shop is second to none. The expert butchers on hand are also more than happy to help should you need something special or require advice on certain cuts. Don't forget to treat yourself to a pasty before you leave – lovingly handmade in the onsite bakery, they're delicious!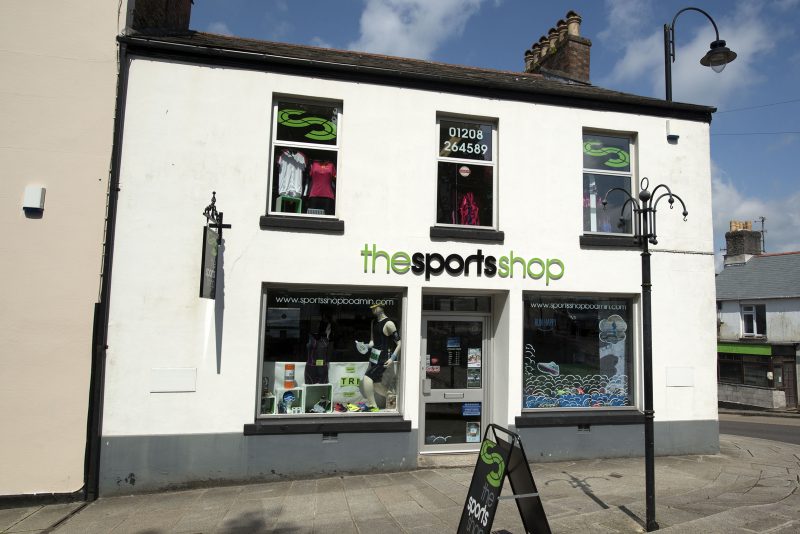 Located in the centre of Bodmin, The Sports Shop offers the latest equipment and supplies for a wide range of sporting activities – from swimming and surfing, to boxing and darts. The shop's two floors are packed with a huge variety of products including those from your favourite brands including Nike, Puma and Speedo. Need something bespoke? No problem, the shop offers additional services including the supply of personalised kits for clubs and other team wear.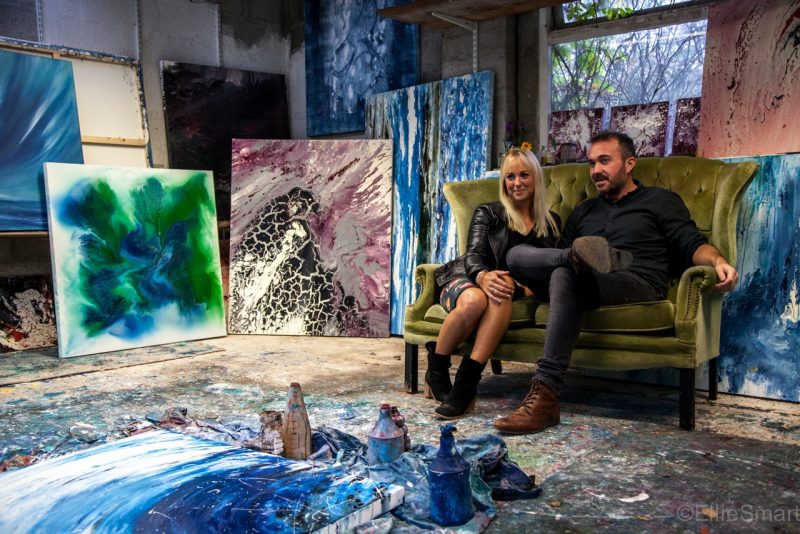 Owned by husband and wife team Inga and Jack, North 55 is home to a range of vivid and energetic canvases inspired by the Cornish landscape and their own personal experiences. No two paintings are the same and are all almost three-dimensional in nature and ooze passion in their bold and confident strokes – the perfect addition to any wall. It's not all about paintings. You'll also find a fascinating collection of curios and collectables from all over the world including items imported from eastern India and East Africa.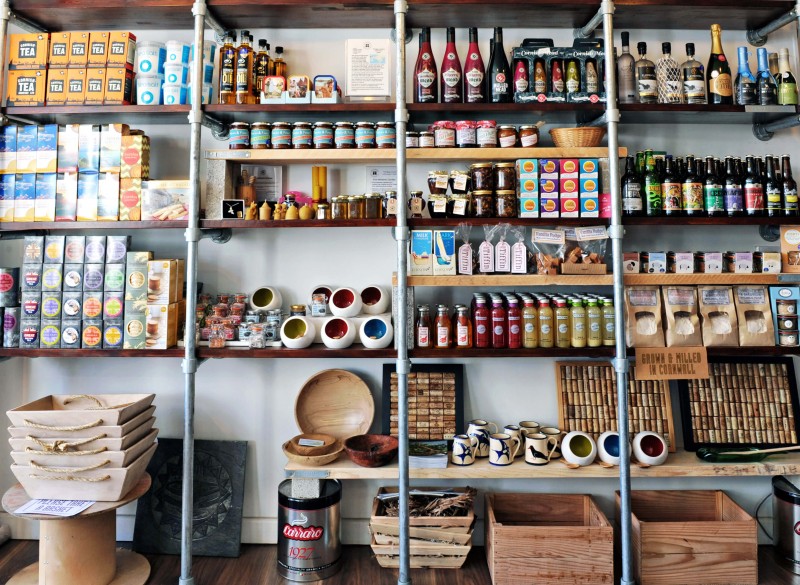 Looking for a locally made, individual Cornish gift? Head to Make Industries in Penzance, a treasure trove of unique and wonderful products created by 67 (and growing) talented individuals based in Cornwall. From stunning images by photographer Mik Allerton, beautiful natural skincare products by B-skincare and ceramics by Penn Boylan, there's plenty to choose from. Food and drink fanatics will love the range of tasty treats, from delicious Cornish vodka and proper pints from Keltek Brewery, to homemade tiffin, vanilla fudge and unmissable 'plum n rum' jam!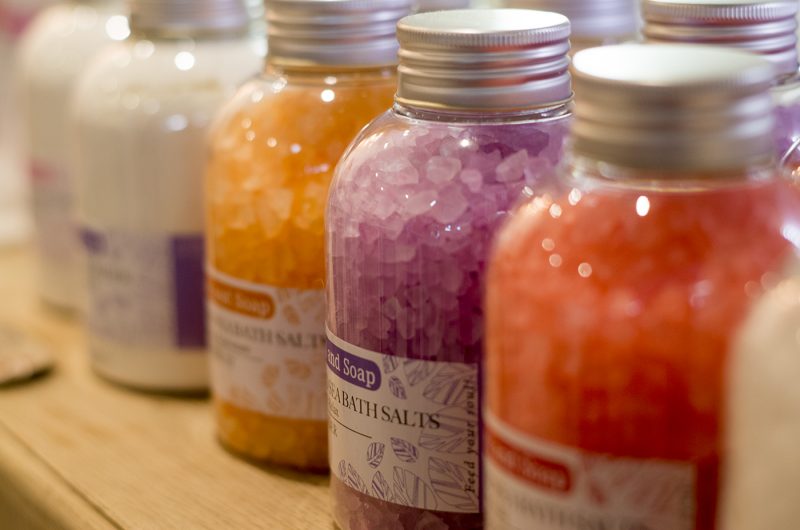 Situated within the hustle and bustle of Truro's Panier Market, Soul and Soap's products have been inspired by the magic and uniqueness of nature, using natural ingredients collected from across the globe. Their range of products include luxurious soaps (with over 40 scents to choose from), shower souffles (a great alternative to gels or soaps) and body scrubs that will leave your skin feeling refreshed and revitalised. Looking for the perfect present? Treat friends or loved ones to a box of handmade luxury products that are sure to impress!
Whether you're just starting out or an accomplished artist, you'll find everything you need at Truro Arts Company - one of the largest independent art shops in the South West. From oils and acrylics, to papers and pens as well as a range of children's materials, you'll be spoiled for choice. After you've exhausted yourself with the amazing range of products, head to the Art's Café for a well-deserved treat of coffee and cake.
Take a look at more great shopping opportunities in Cornwall here.