The view is breath-taking…
Located on town quay in Fowey, Havener's is the perfect spot for water watching. Whether you're inside near a window or outside enjoying the sun, there's endless enjoyment to be had from watching the boats go by.
Delicious food…
Rosette-standard, with a menu ranging from crab claws, gumbos and oysters to traditional burgers and fish and chips, this is a place to savour exceptional food in an extraordinary setting. There are interesting choices for vegetarians and a children's menu too.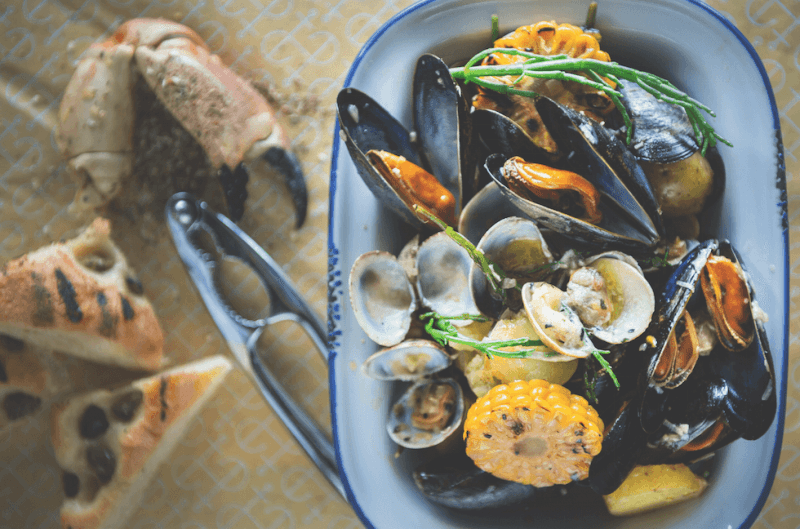 Great coffee…
As well as being able to eat breakfast, lunch or dinner, you can also pop in for coffee and cake. Havener's is the perfect venue for catching up with friends and relaxing with a cup of St Austell Brewery's delicious Brewer & Bean coffee, Cornwall's fastest growing coffee brand with its specially sourced beans and smooth, tasty undertones.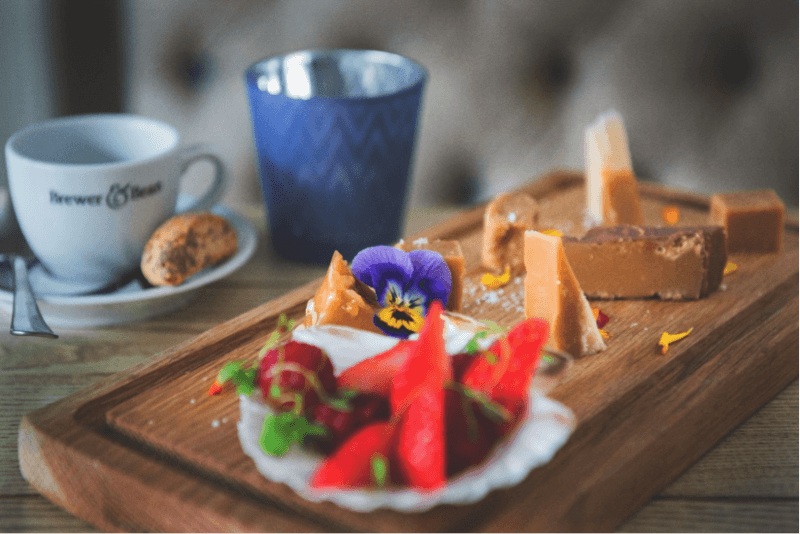 Fascinating history…
In the fourteenth century, the man charged with the responsibility of looking after a harbour in Cornwall was given the title of 'havener'. Nowadays we'd call that person a harbourmaster. Thomas Fitz Henry was Cornwall's first havener and he and his successors were based in what is now Havener's Bar & Grill. Based on town quay in Fowey, Thomas carried out his duties diligently for an impressive 35 years.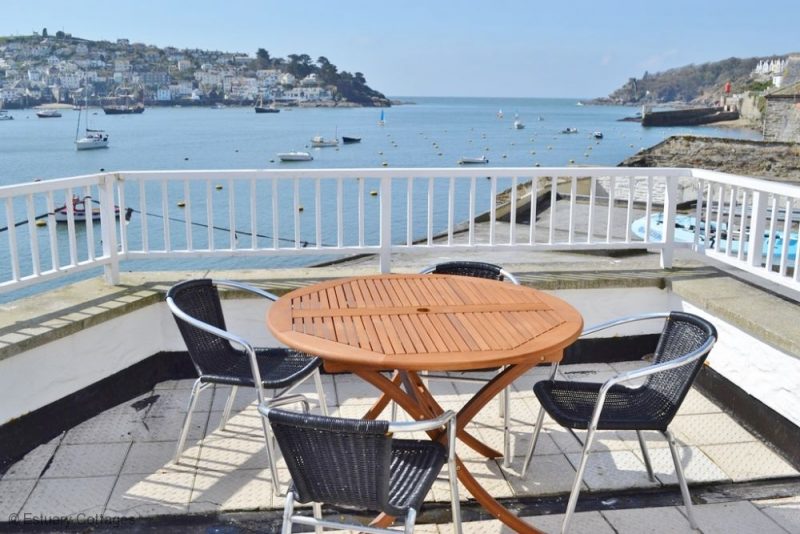 Great accommodation…
We all know what a pain it is to have to drive home after a good meal - but at Havener's you don't have to. Instead of household chores, you wake up to outstanding views. What's not to love? There's a two-bedroom apartment with a private balcony or you can opt for a newly refurbished en-suite room.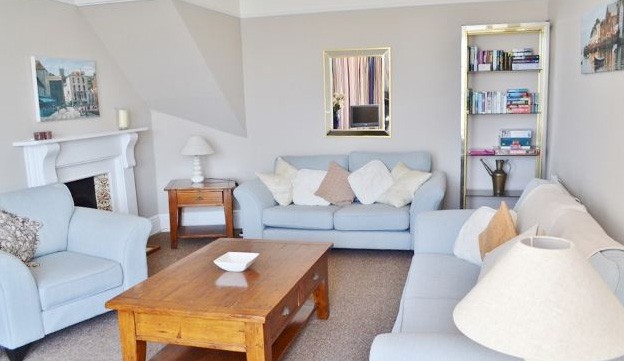 Slap bang in the centre of Fowey…
No wonder famous authors like Daphne du Maurier loved this historic town. People started living here in Medieval times and piracy, smuggling and intrigue have all featured in its past. The roads are narrow, the cottages pretty and the shops and businesses well worth a browse. Above all, though, you'll find the lure of the estuary impossible to resist. An hour or three are easily whiled away just gazing out to sea.