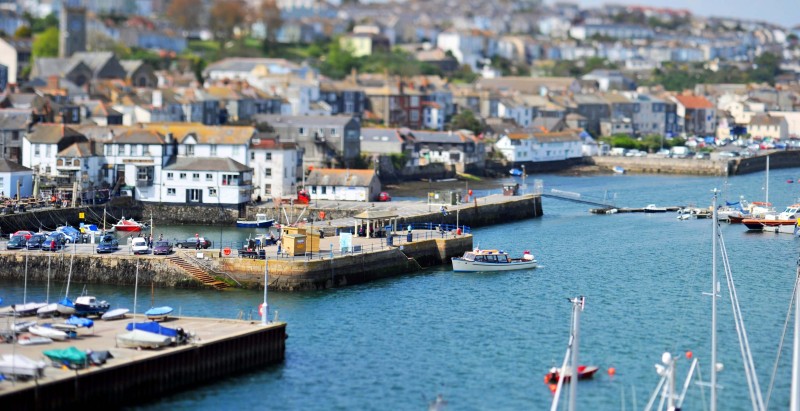 Whilst the summer may be drawing to an end, there's still plenty to look forward to in Cornwall over the coming months, including the fantastic Falmouth Oyster Festival.
Taking place between 10th – 13th October, the festival celebrates the start of the oyster dredging season and is one of the biggest and best loved food festivals in Cornwall.
Four days of feasting, cooking demos, live music, food and craft stalls await with top chefs and food experts from the county's hotels and restaurants carrying out daily cookery demonstrations. Visitors will be inspired by the unusual seafood combinations and will have the opportunity to try some native oysters, wines and produce from the local area.
The festival's packed programme includes live music, plenty of food and drink with ale and wine bars and oyster and seafood bars, arts and crafts, the working boat race, Grand Oyster Parade, shucking competition and a Grand Oyster Draw. This is one not to miss!