Love Cornwall? Fanatical about food? Then the Rock Oyster Festival is the place to be this summer.
Taking place at the beautiful 17th century Dinham House overlooking the Camel Estuary near Wadebridge, the weekend brings together the best of Cornish food and produce, quirky music acts and family entertainment – whilst raising thousands of pounds for charity.
Food lovers will be spoilt for choice with the heavenly array of dishes on offer - from spicy curries and scrumptious pizzas to Cornish pasties, St Moritz mussels and of course, oysters. Plus make sure to visit Jim's beer tent, where you'll find everything from elaborate cocktails and fine wines, to a great selection of beers, ales and Cornish ciders.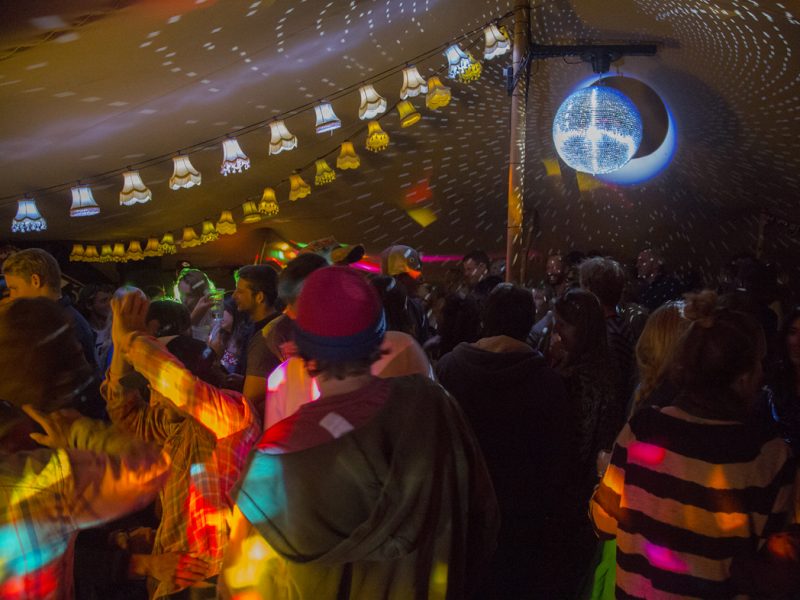 The Food Academy will host interactive food and cooking workshops, a must see for all foodie fans looking for inspiration. Last year saw Roger Spurrell preparing succulent lobsters and Nicole Pisani showed us how to properly tenderise beef – we can't wait to see what's in store this year!
The eclectic mix of musicians and artists will keep your toes tapping and hips swaying well into the night. From The Dutty Moonshine Big Band and Wille and the Bandits, to Pete Isaac, The Undercover Hippy and the inTune Choir – there's something for every musical taste.
Little ones are also kept entertained throughout the day with a great range of activities and entertainment - from making new furry friends to taking part in the Seashore Scavenge – find out more here.
There are accommodation opportunities to suit everyone, from the family camping area, to the all-night reveller area for those looking to dance the night away. Why not enter our competition to bag yourself a free pair of tickets with camping included?