There are endless breath-taking places to sit back and enjoy the sunset on the Cornish coast, here are some of our favourite spots.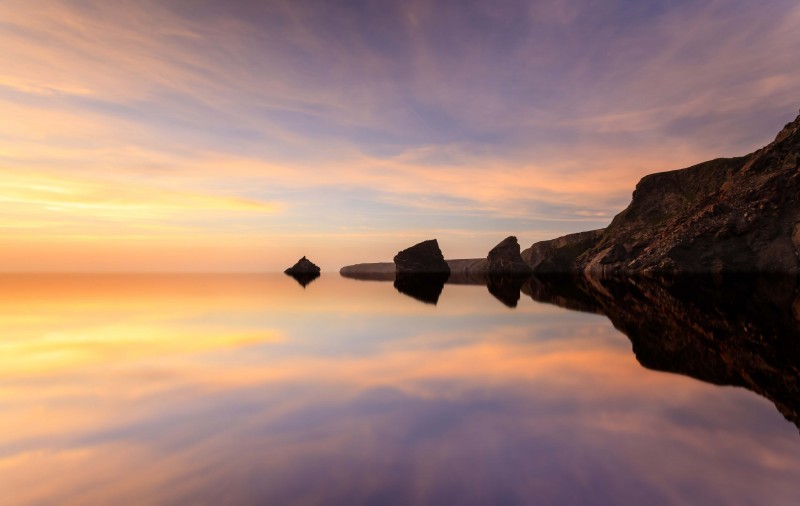 Perhaps one of the most famous places to see the sun go down in Cornwall is from the clifftops overlooking Bedruthan Steps. Watch as the sun bursts into amber skies over the golden sands scattered with towering boulders, which, legend has it, were used as steppingstones by a giant named Bedruthan.
St Anthony's Head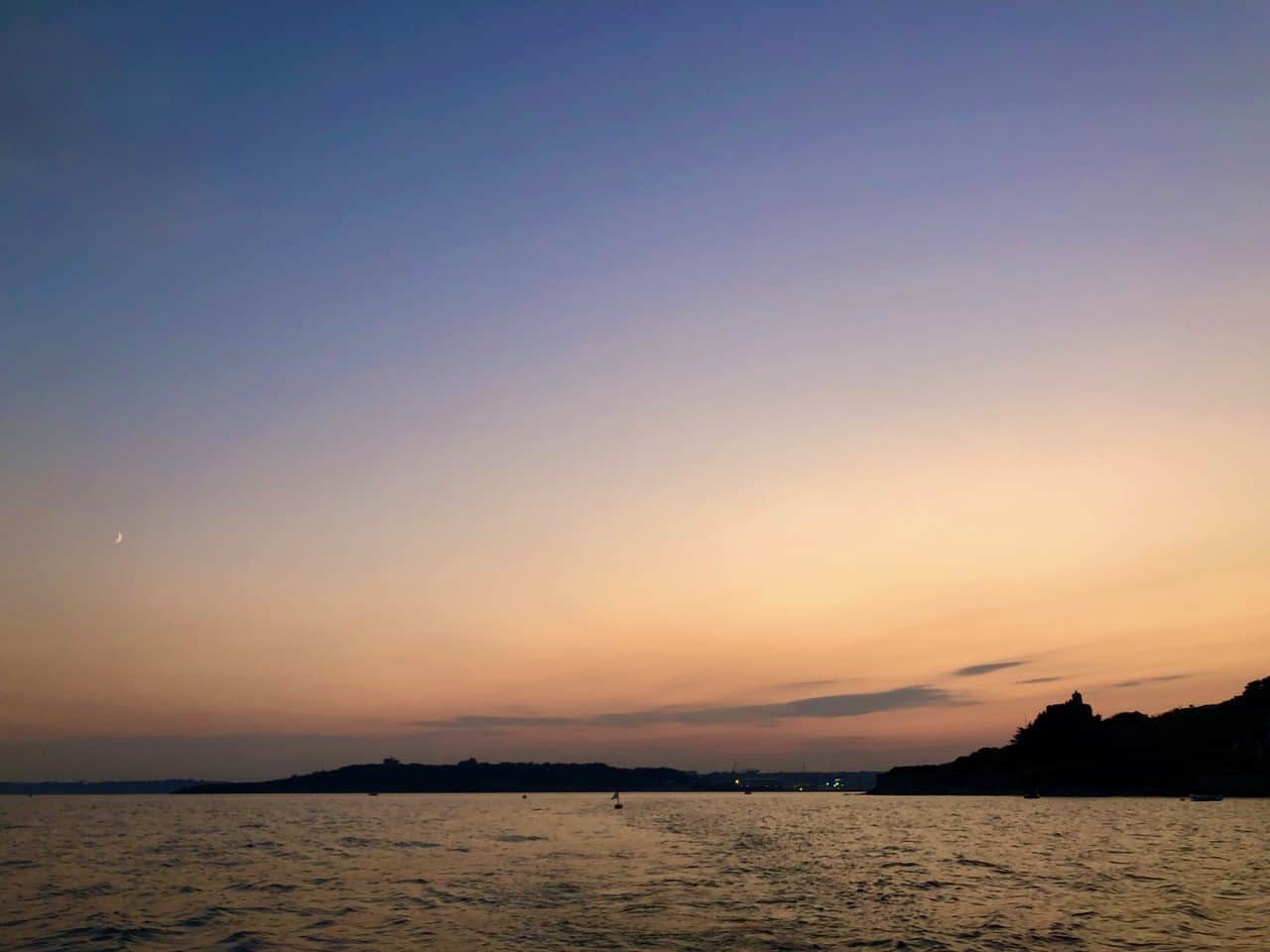 Settle down on a bench or a spot on the grassy banks of St Anthony's Head, and prepare for watercolour skies to erupt as the sun drops slowly over Falmouth Harbour. The sight of both St Mawes and Pendennis Castle silhouetted by the waves of glowing orange and dusty rose is like nothing else and provides a breath-taking backdrop to boats as they whirl around Carrack Roads under full sail.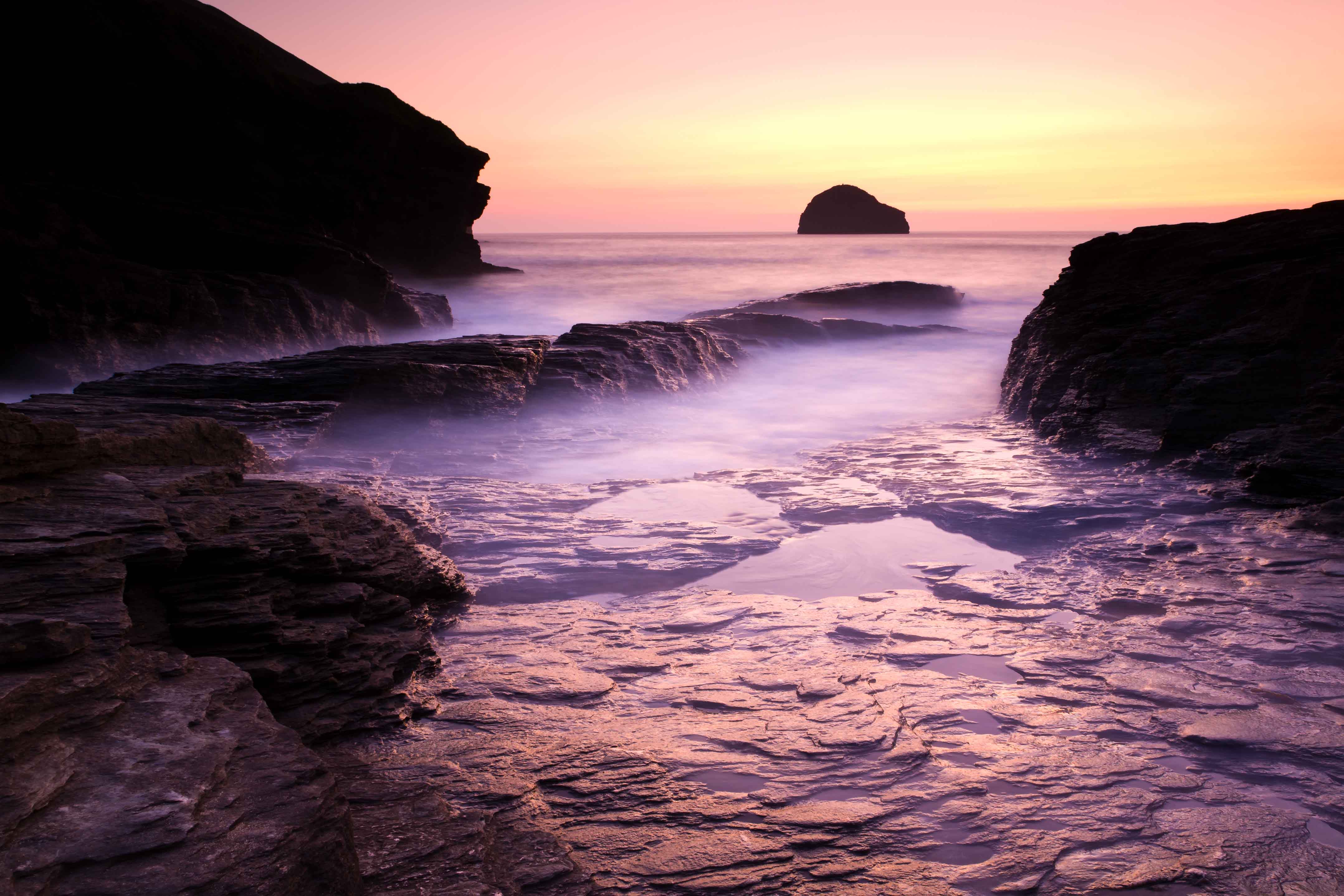 Lay out a picnic rug on the flat rocks at Trebarwith Strand, and keep your eyes peeled for the infamous yet elusive 'Green Flash' as the sun disappears over the horizon. At high tide, the sea rises up over the sand and the cliffs act as a chasm to the waves crashing up against the rocks, creating spectacular rumbles. Just south of Tintagel, this beach is the perfect destination to sit back and admire the dramatic explosions of colour across the skies above Gull Rock.
The south coast is not typically renowned for its sunsets, but we believe that sunsets at Carne Beach can be equally as spectacular as those found on the north coast. Set up a BBQ on the soft sand and watch as the warm glow of the sun descending behind Portscatho projects onto the craggy rockface of the Nare Head. At low tide, the wet sand is akin to a glass mirror beneath the fantastic display of colours in this peaceful and secluded setting.
Lands End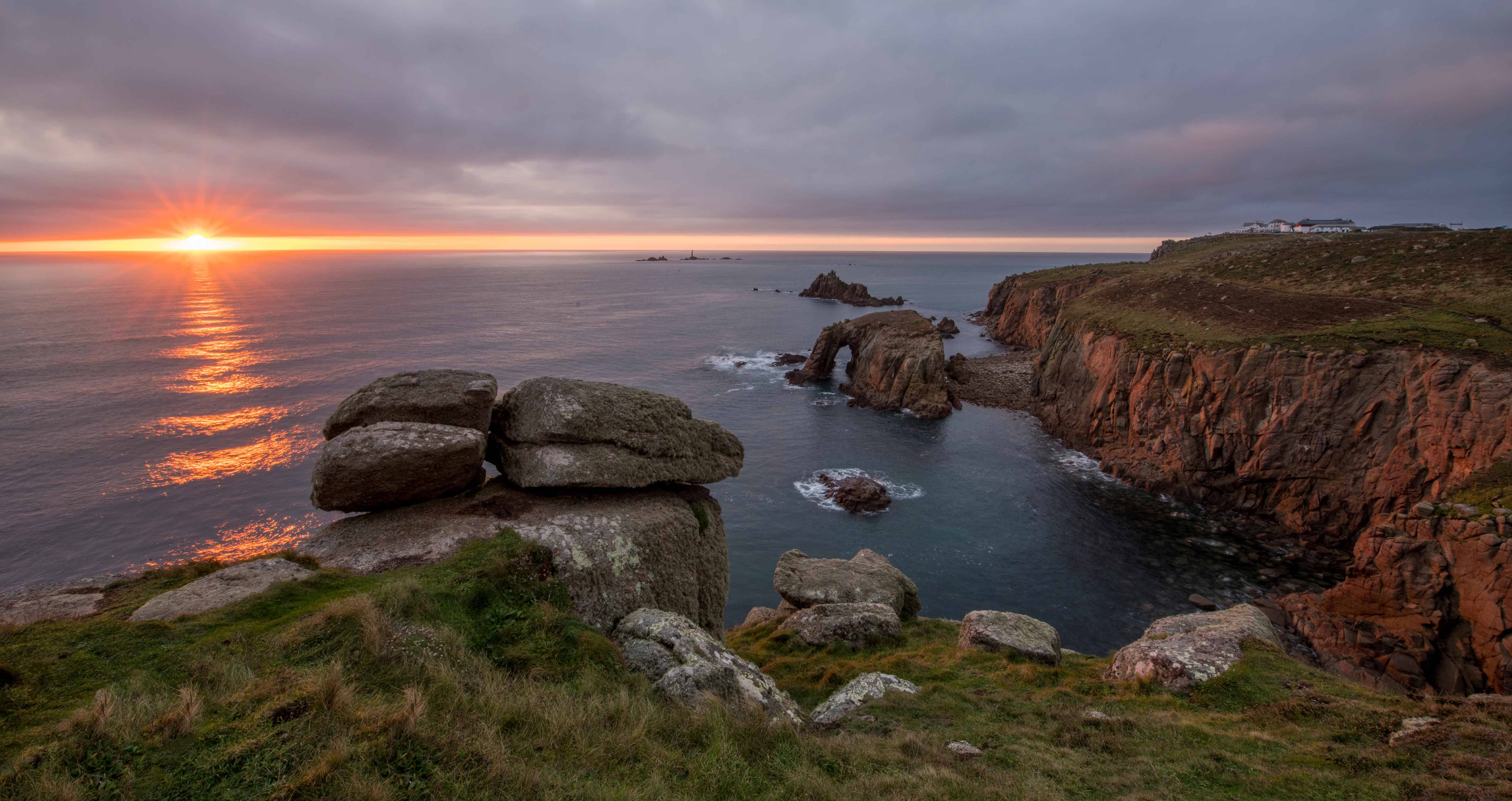 What better place to watch the sun go down than on the clifftops of Land's End itself, overlooking the picturesque Enys Dodnan Arch? The striking scenery becomes truly magical when lit up in the warm hues of the evening sunlight, and watching the skies fill with colour over the ocean as the day draws to a close is an experience that can be compared to nothing else.