Hidden amongst the woodland around Cornwall you'll find plenty of hidden gems, from spectacular waterfalls, to historic landmarks and of course a little bit of magic.
Here are some of our favourite woodland walks we think you'll love:
Kennall Vale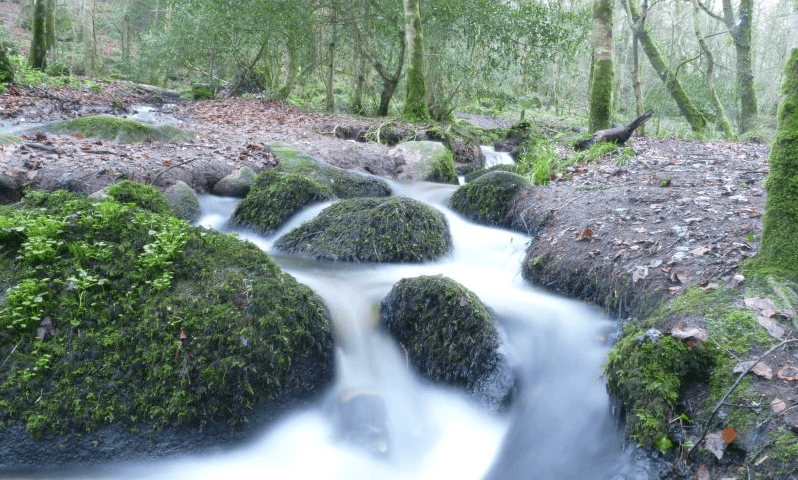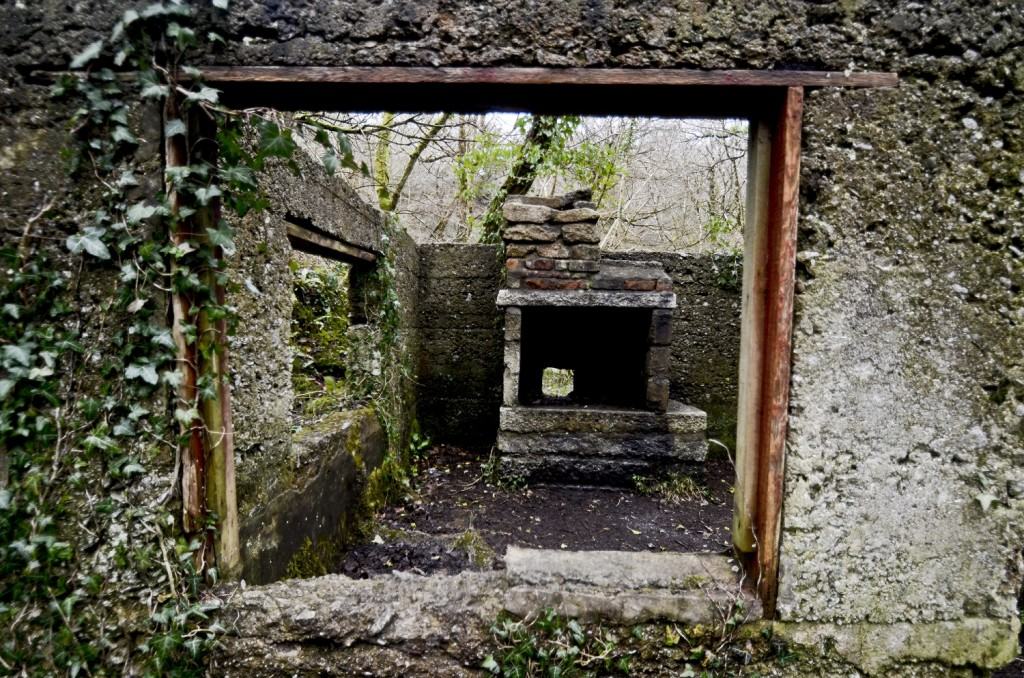 Tucked away behind a small housing estate in Ponsanooth, you'd be forgiven for overlooking this Cornish gem.
Previously the site of a gunpowder works that served the mining industry, the fast-flowing River Kennall powered the mills' giant water wheels, whilst the surrounding woodland helped to absorb the daily noises and occasional blasts coming from the buildings.
Whilst the gunpowder works and granite quarry have long since closed, allowing nature to once again take over, you can still see the ruins of the buildings dotted amongst the trees providing an insight into what it must have been like in days gone by.
Designated a Cornish Mining World Heritage site, Kennall Vale is managed by Cornwall Wildlife Trust and offers a circular walking route that meanders past sunny glades and old walls covered in ivy and moss, before plunging down to the impressively thundering river.
Golitha Falls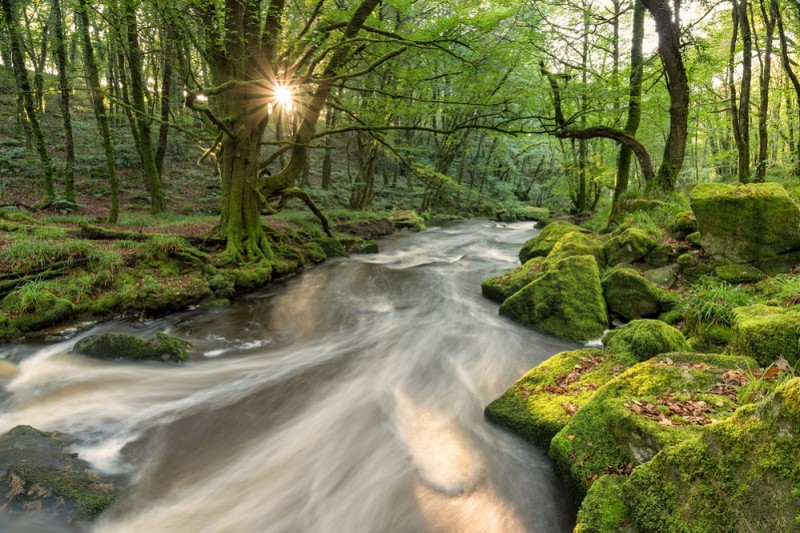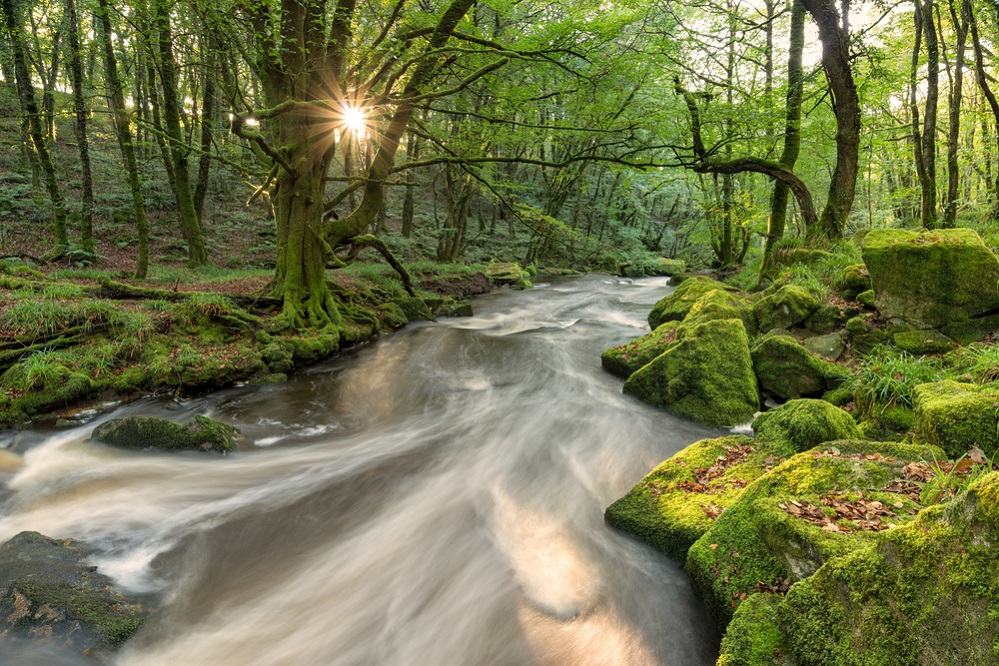 A Site of Special Scientific Interest and an Area of Outstanding Natural Beauty, Golitha Falls is managed by Natural England.
With its ancient oak forest, steep valley gorge along which the River Fowey flows and dramatic waterfalls – as well as the rich collection of flora and fauna - this is a beautiful place to visit. Keep your eyes peeled as you walk and you may catch a glimpse of bats, river salmon or sea trout. If you're really lucky you may also see otters playing in the waterfall.
Cardinham Woods

Whether you're looking for a longer, more challenging route or an easy path to enjoy with the family, Cardinham Woods won't disappoint. There are four way-marked trails to choose between ranging from 1.5 to 4 miles in length as well as plenty of other tracks to explore.
Enjoy stunning view points and some intriguing history along the way, before topping off your visit with some refreshments in the Woods Café where you'll find a roaring fire during the winter months.
Tehidy Woods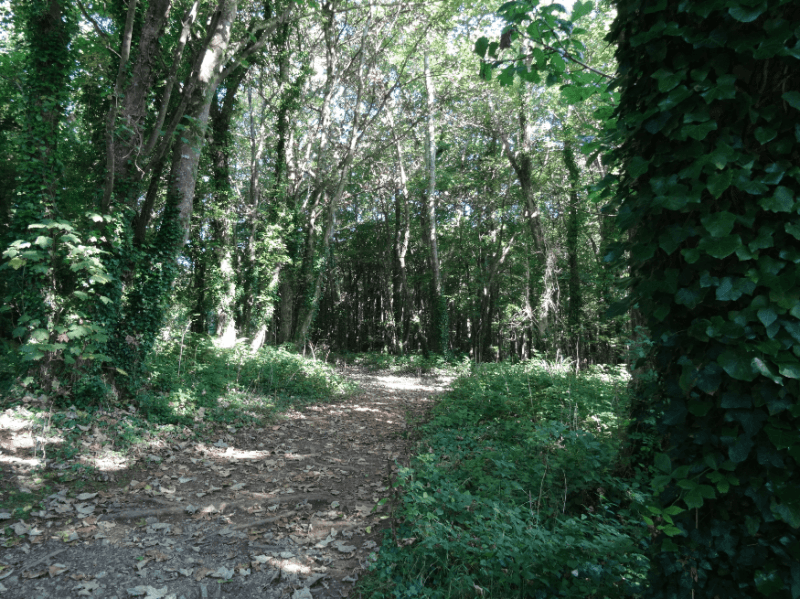 Managed by Cornwall Council, you'll find 9 miles of paths through the 250 acre woodland to enjoy at Tehidy. There are 5 main access points, as well as a café and picnic area.
Beautiful regardless of season, this is a great place to visit whatever the time of year. Whether you take a stroll around the lake, explore the wilder areas or stick to the marked paths you'll find a fantastic array of flora and fauna in these beautiful woods.
St Nectan's Glen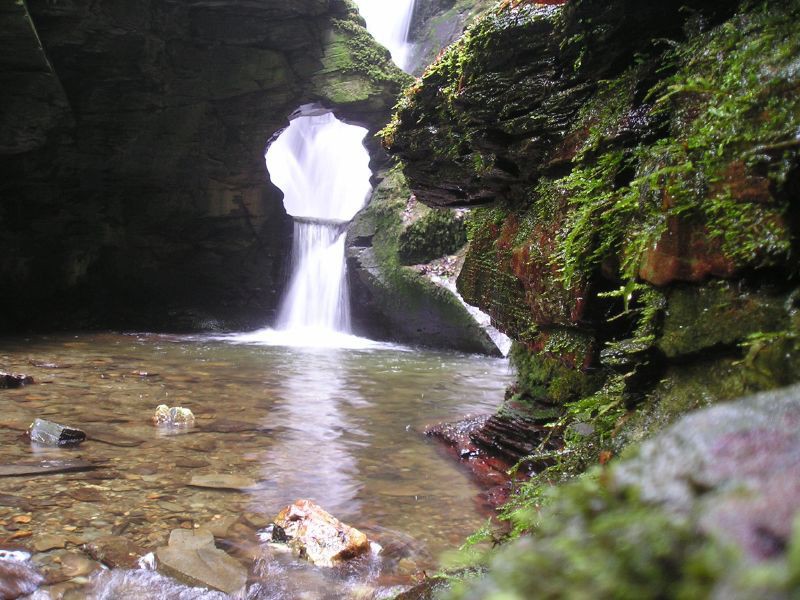 A place where it's said fairies, piskies and spirits play, this area has been appointed a Site of Special Scientific Interest (SSSI) due to the rare specimens of plants found here.
This magical walk will take you through an ancient woodland surrounding the River Trevillet as you make your way down to the waterfalls and hermitage.
There is no charge for visiting the woodland walk, St Nectan's Glen, shop or café, however there is a charge to visit the waterfalls.