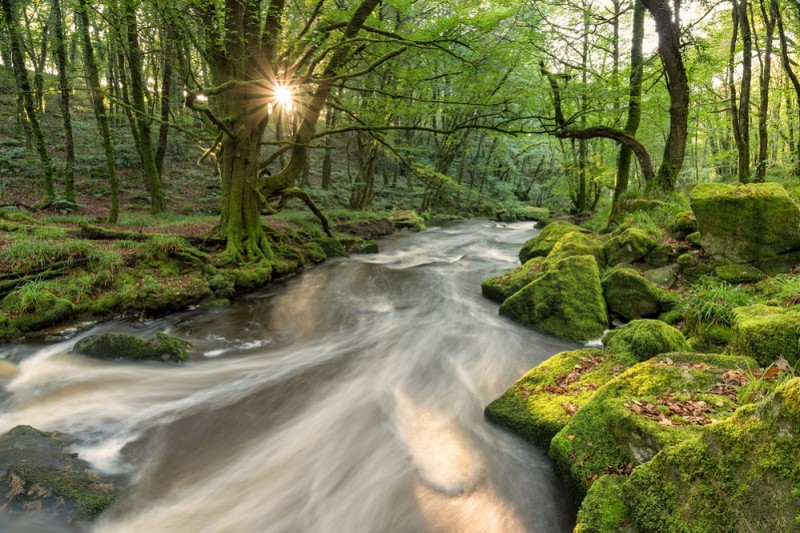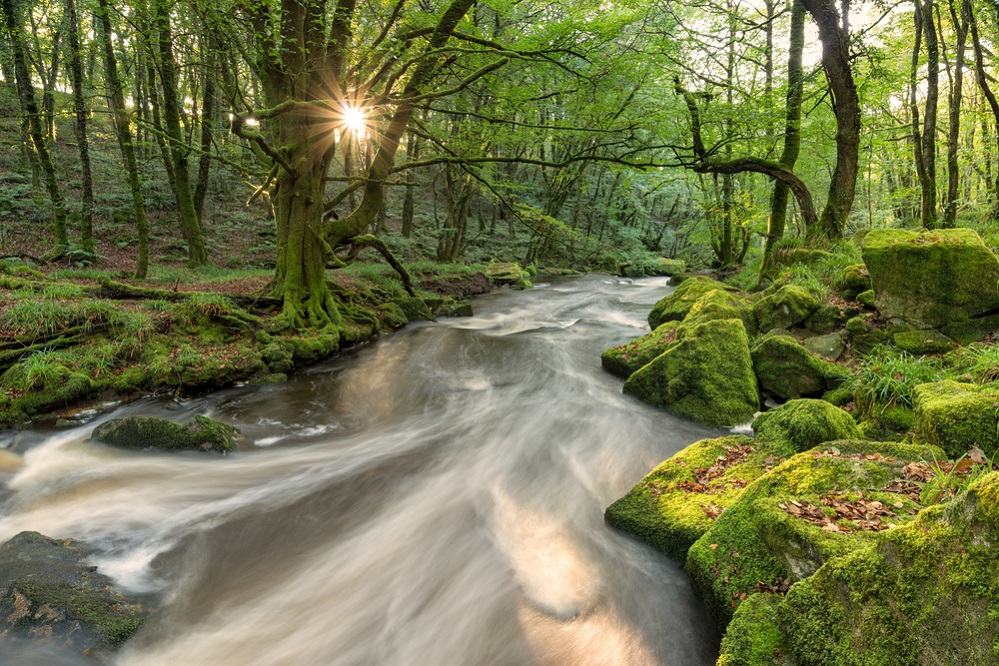 (Golitha Falls)
Autumn is a beautiful time of year in Cornwall, no more so than in the woods, where the leaves turn to beautiful shades of orange and yellow – drifting to the floor and creating carpets of colour. Here are just a few of our favourite woodland walks that we love to explore during the autumn months.
Tehidy Woods
With free parking, a variety of colour coded cycle routes and footpaths, as well as a popular café to enjoy during your visit; Tehidy Woods is a great place for families to explore. There are over 9 miles of paths within the woods that span 250 acres – providing plenty of space to roam. The café, which is located at the main entrance (there are three different entrances in total), offers a range of dishes, with both savoury and sweet options available - the perfect place to enjoy lunch or an afternoon tea.
Cardinham Woods
A popular woodland with mountain bikers, horse riders and dog walkers – explore the different marked trails that lead you deep into the woods, whilst enjoying the various view points along the way. After a long walk, head back to the café and enjoy some refreshments – set in an old woodsman's cottage, in the colder months you'll find the open fire lit and a variety of warming dishes on the menu, such as stew and soup.
Idless Woods
Tucked away down a quiet lane with a good-sized car park, Idless Woods offers a large area to explore. Often enjoyed by horse riders, cyclists and dog walkers – as well as orienteering groups, there are plenty of different paths to discover. Head off the beaten track and you may be lucky enough to catch sight of a variety of wildlife such as red or roe deer.
Trelissick Gardens
Owned by the National Trust, the walks available at this beautiful estate are well worth a visit. When it comes to the main woodland walk here, simply head into the parkland from the car park, head down the hill towards the small beach and turn left through the small iron gate that leads to the wooded path. A beautiful track that takes you alongside the water, you can either turn left on reaching the road at the end and head back up to the car park, or continue across the road – extending your walk – and explore a further section of woodland.
Golitha Falls
A beautiful area of woodland that runs alongside the river Fowey, visitors can enjoy fantastic walks whilst admiring the cascading falls that have made the area so popular. Although the first section of walks found at Golitha Falls are relatively flat and accessible for most – it's recommended that supportive walking boots are worn – especially for those wishing to venture further down the valley.