ALBERT REUSS AT TRURO CATHEDRAL
9th January 2020

-

7th February 2020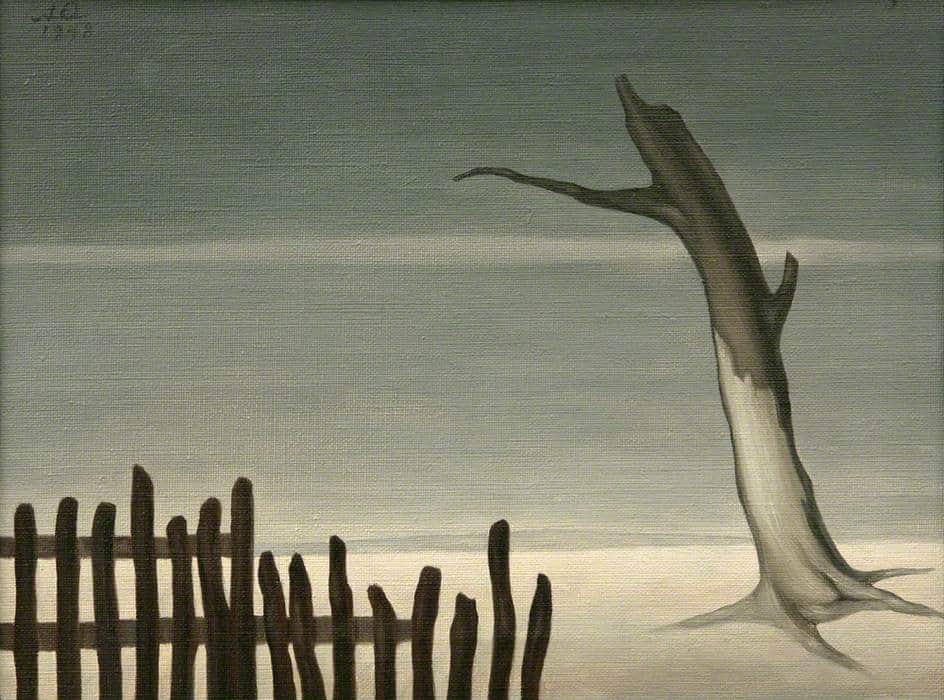 09 JAN — 07 FEB 2020
We are presenting an exhibition of paintings by Albert Reuss at Truro Cathedral to mark Holocaust Memorial Day on 27 Jan.
Albert Reuss was a Jewish painter and sculptor born in Vienna who came to England in 1938 following Hitler's annexation of Austria. Reuss lost many members of his family as well as his possessions and the reputation he had built up as an artist. He continued to work in England but his style changed dramatically reflecting the trauma he had suffered. He held numerous exhibitions in municipal galleries throughout England and in 1948 he moved with his wife Rosa to Mousehole, Cornwall.
On Reuss's death, a collection of paintings were acquired by Newlyn Art Gallery's as part of a small public collection.  A selection of these paintings form the core of this exhibition. The exhibition will be an integral part of a wider programme of events and displays at Truro Cathedral.
Holocaust Memorial Day is the day for everyone to remember the millions of people murdered in the Holocaust, under Nazi Persecution, and in the genocides which followed in Cambodia, Rwanda, Bosnia, and Darfur. Holocaust Memorial Day 2020 marks 75 years since the liberation of Auschwitz-Birkenau and the theme for HMD 2020 reflects on how people have stood together in order to stop division and the spread of hatred in our society.
HOLOCAUST MEMORIAL DAY EVENT
MON 27 JAN
Truro Cathedral Chapter House
18:15: A public opening of the event
19:30 to 20:30: John Halkes, former Director of Newlyn Art Gallery in conversation with Susan Soyinka, Reuss's biographer, about Reuss's life and work.
Free.  No booking required.