Bodmin Town Band Proms Concert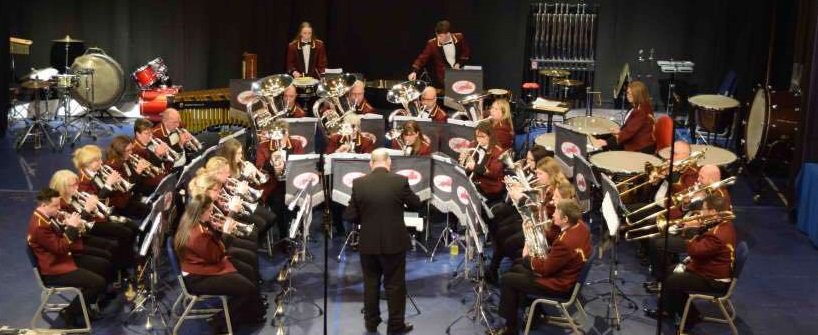 Being held in the picturesque courtyard within the ancient walls of Bodmin Jail, on Sunday 16th September, between 3pm - 5pm.
A great family friendly event - with FREE entry to the Proms, and a whopping 20% discount off Jail admissions on the day.
Refreshments will be available outside; enjoy our Hog Roast, and a selection of summer jugs - Pimms, Punch, etc.
No booking for the Proms Concert is necessary - just grab your Union Jacks & Kernow Flags, and arrive prepared for a jolly afternoon with friends & family for a riotous sing-along!
Governors Hall restaurant and the Tearooms will be serving Sunday lunch from noon onwards - we would recommend booking a table in advance, call us on 01208 76292.