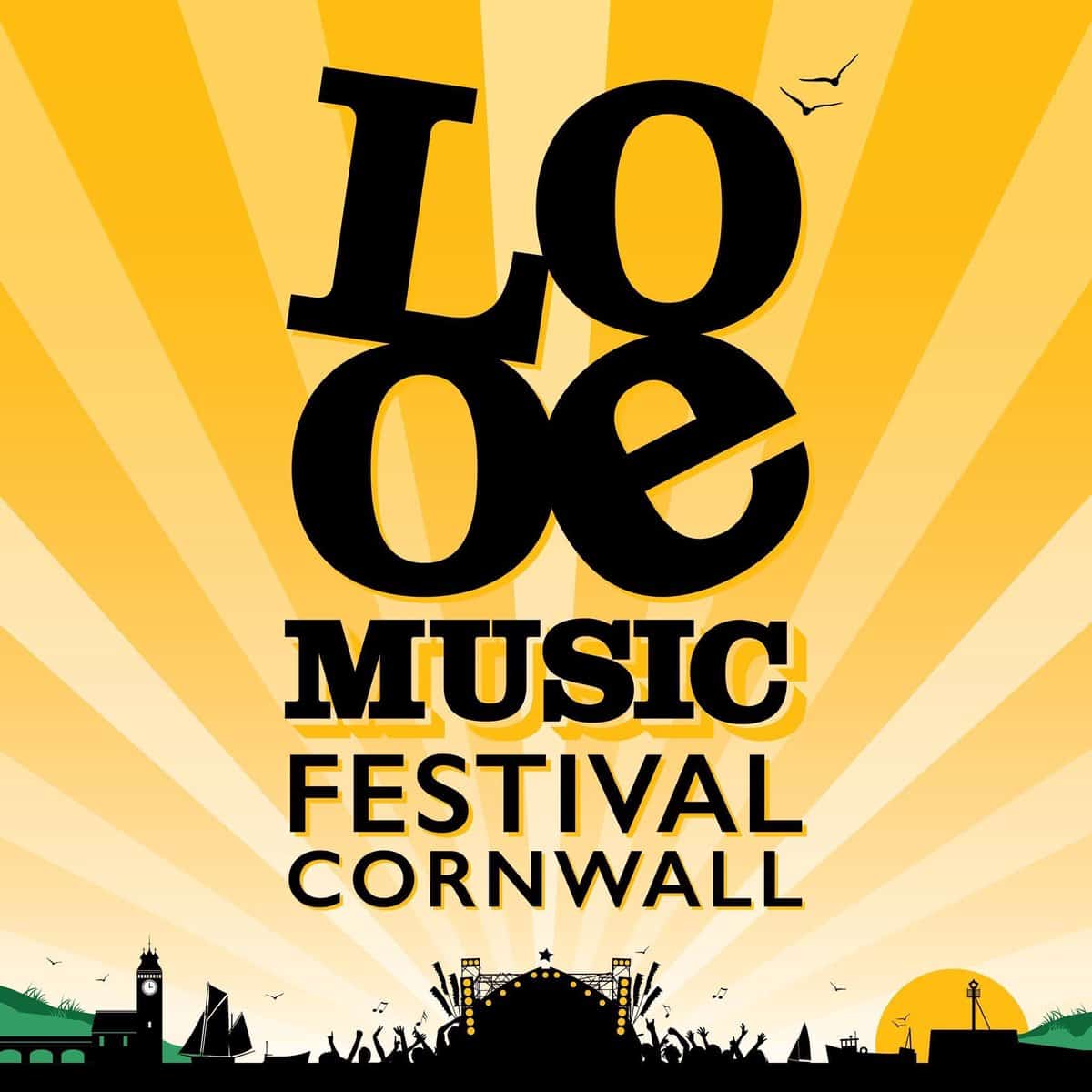 Looe Music Festival is three days of superb live music in a magical setting on the stunning Cornish coast. A 'grown-up' music festival where camping isn't a prerequisite, where you can visit for the day or the weekend, stay in comfort and eat like a king.
For three days in September the little town of Looe in South East Cornwall gets hit with big music, manic entertainment and a smattering of culture for good measure. The festival pops up from nowhere to transform the beach and the streets, giving locals & visitors from all over the world a chance to mingle and enjoy the show. Everywhere is the venue, everybody's welcome to the party. And every year, we try to push it one step further.
You won't find lazy, Sunday summer grooves at Looe Music Festival. Expect an eclectic mix of high energy 'keep you on the move' music, delivered back-to-back from either end of the beach and around the harbour plus acts on every street corner, and in every bar and restaurant.