GIN AND CORNISH DRINKS FESTIVAL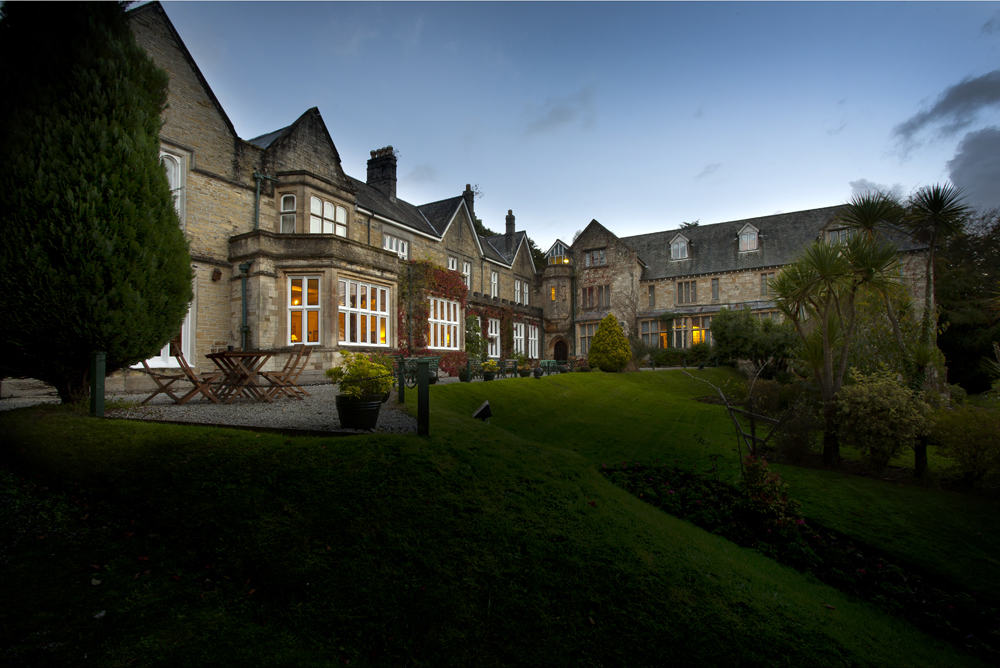 Welcome to the very first Alverton Cornish Gin and Drinks Festival. Held on Saturday 23 March in the Great Hall the festival is a real celebration of Cornish producers.
Grab your free souvenir glass as the first drink is on them - cheers! Meet the makers and sample the very best in Cornish drinks. Enjoy live demonstrations where you'll pick up handy hints and tips to create your own top-notch tipples at home.
There'll be live music throughout the day and a DJ in the evening where the celebrations will go on into the evening.
£10 per person (plus fees)