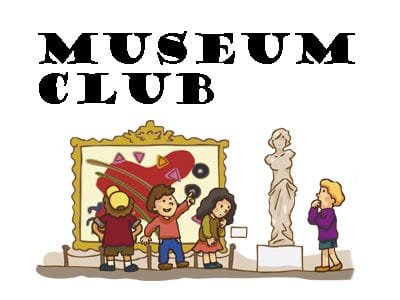 Do you love museums?  Are you aged between 8 and 14 years?
If so, the new RCM Museum Club may be just the thing for you! Discover more about the collections and exhibitions, through a range of activities including object handling, art and craft making, and creative writing.  Explore the historical, the beautiful and the weird and wonderful!
Bugs and Butterflies-
See specimens up close, including beetles, moths and butterflies. Play around with scale by copying their patterns in artwork both BIG and small.
Museum Club will run on the 3rd Sunday of each month.
11am- 12.30pm & 1:30pm-3pm.
Cost: £3 per child
Limited places, booking essential call 01872 272205 or email