With a wide variety of activities available to do during the summer months, Cornwall can be the perfect place to explore and find some truly adrenaline-pumping adventures. If you're stuck on what to try, here are our top 5 favourites.
Riding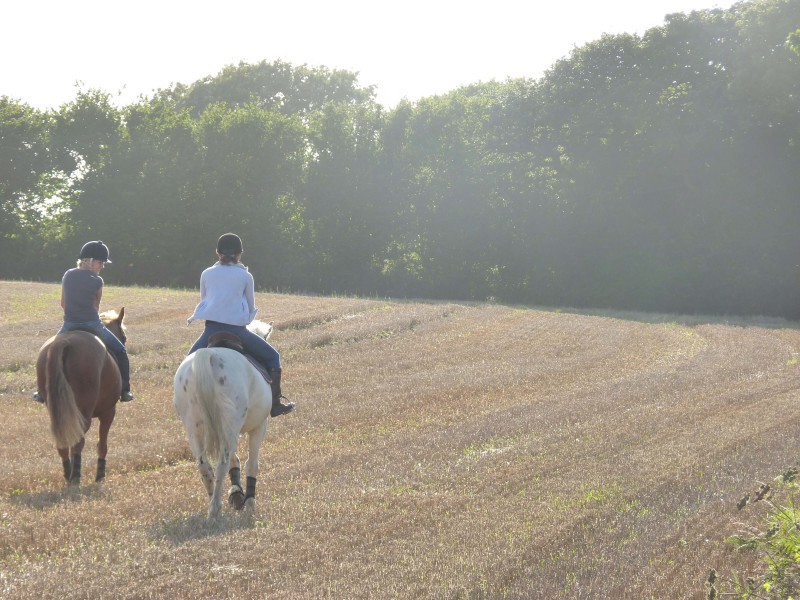 Following the hugely successful Poldark series, riding in Cornwall is becoming even more popular. Whether you fancy re-tracing the steps of Ross Poldark himself across Bodmin Moor, or simply wish to experience the beautiful countryside that the county has to offer on horseback, it's sure to be an exciting experience.
Mountain biking
Regardless of age or ability, there's a mountain bike route to suit everyone in Cornwall. Locations such as Cardinham Woods provide challenges for moderate to experienced off-road riders, providing steep down and up hill climbs that twist and turn around the valley. For beginners, areas such as the Tamar Valley can offer a great place to start your mountain biking adventures with 25km of dedicated traffic free trails.
On the water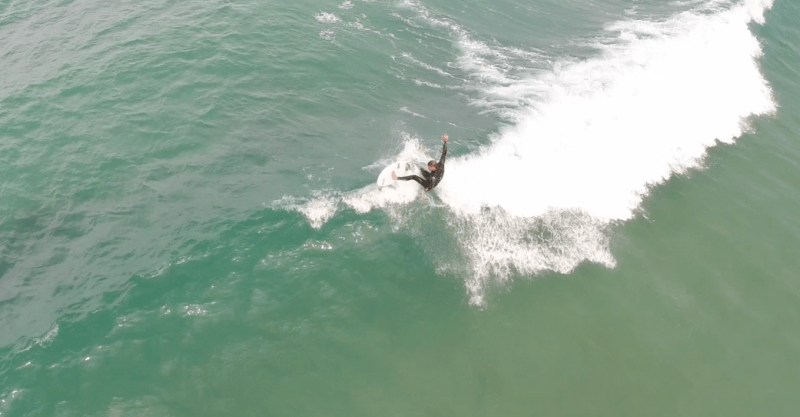 OK, so we may have cheated here a little by grouping the vast array of different activities that take place on the water into one point. However they are just too good not to mention! From sailing to surfing, kayaking to wake boarding and everything in between there is so much fun to be had out on the water. With a variety of surf schools, sailing academies and water sports centres available across the county it's time to jump straight in and have a go!
Not staying that close to the sea? Not a problem with lakes such as Stithians, Tamar and Siblyback offering a wide range of water sports to try. Wherever you are in Cornwall, there's no excuse not to have a go.
Diving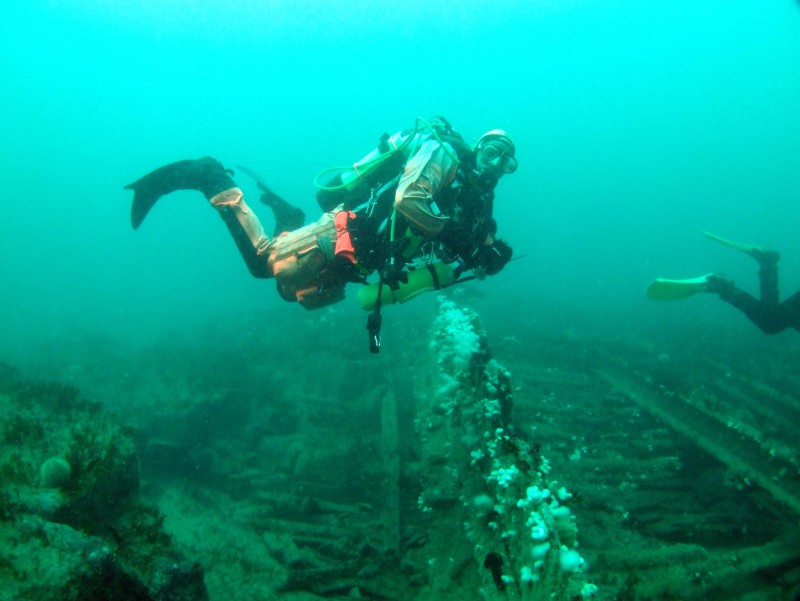 Photo by Neil Richards
It's all well and good making the most of the water from above, but what about from below? With a rich variety of marine life and a number of wrecks waiting to be explored, you may be surprised at what a dive in Cornwall can offer. Whether you are an experienced diver looking for a new adventure or a total beginner just starting out, there are a number of diving schools available around Cornwall.
Coasteering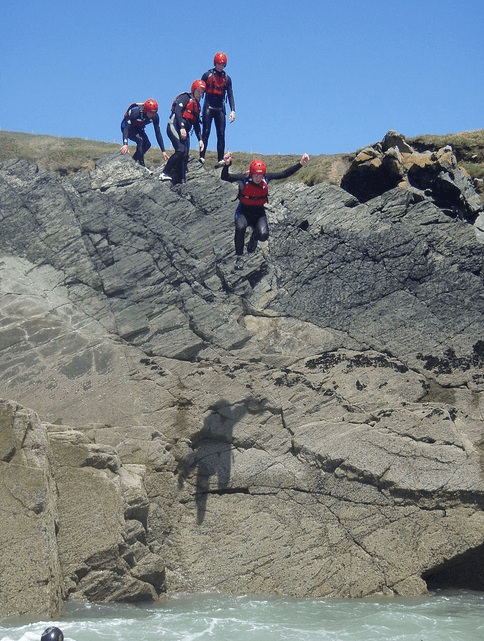 Photo by Rhyshuw1
For those true thrill seekers out there, this may be the one for you. Allowing you to explore the rugged Cornish coastline first hand - accessing areas that are otherwise impassable, you will find yourself taking leaps into the sea, exploring caves and making your way through white water rapids in a bid for that ultimate adrenaline rush.
An activity that is available at many locations up the coast as well as at outdoor activity centres such as BF Adventure – why not take a leap of faith and jump straight in?
Find more inspiration on fun things to do in Cornwall here.