Planning a staycation? Cornwall is the ultimate destination for family holidays, romantic getaways and adventurer's expeditions. There's plenty to see and do in Cornwall this summer, from beautiful beaches and amazing sights to mouth-watering treats and more…
We've put together a few of our favourite reasons to visit our beautiful county this year.
The beaches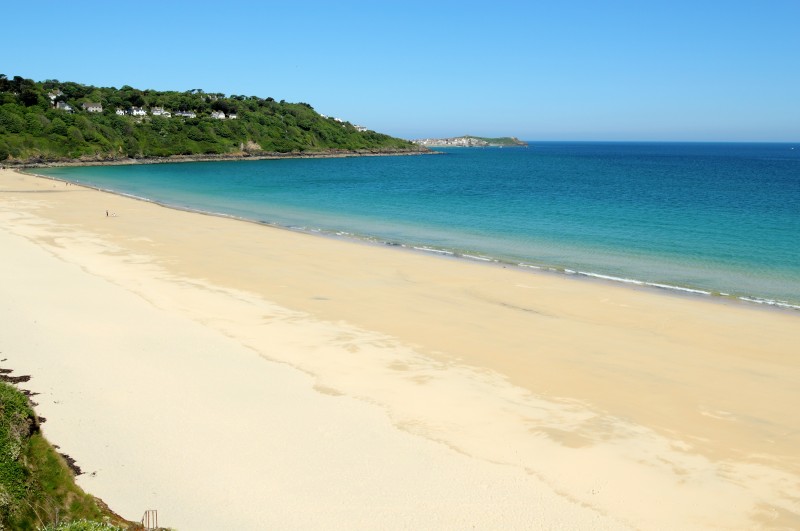 Home to stretches of dazzling white sand, secret pebbled coves and unique bays – Cornwall is the ultimate holiday destination for beach bums.
The sea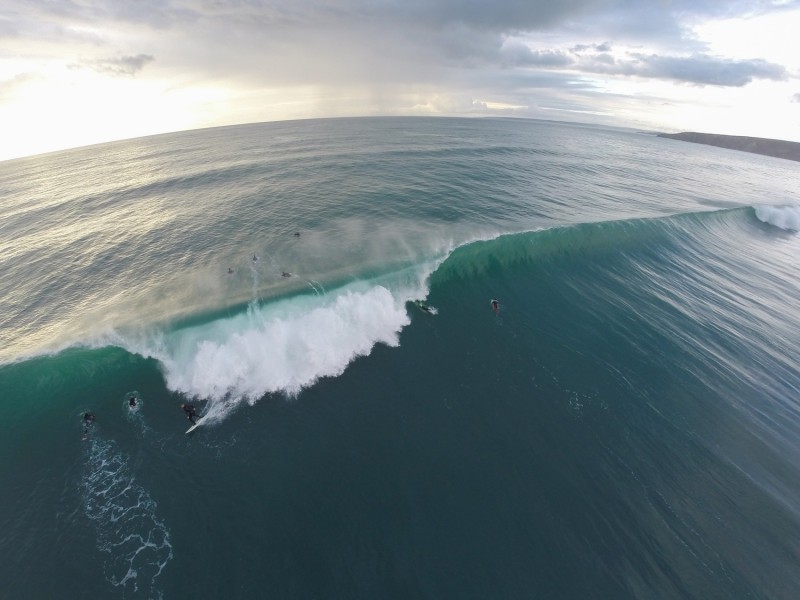 The Cornish blue is the closest you'll get to tropical seas in the UK reaching heights of 18 degrees in the summer. The clear waters are great for swimming, snorkelling and surfing – as well as spotting dolphins, sharks and seals.
The festivals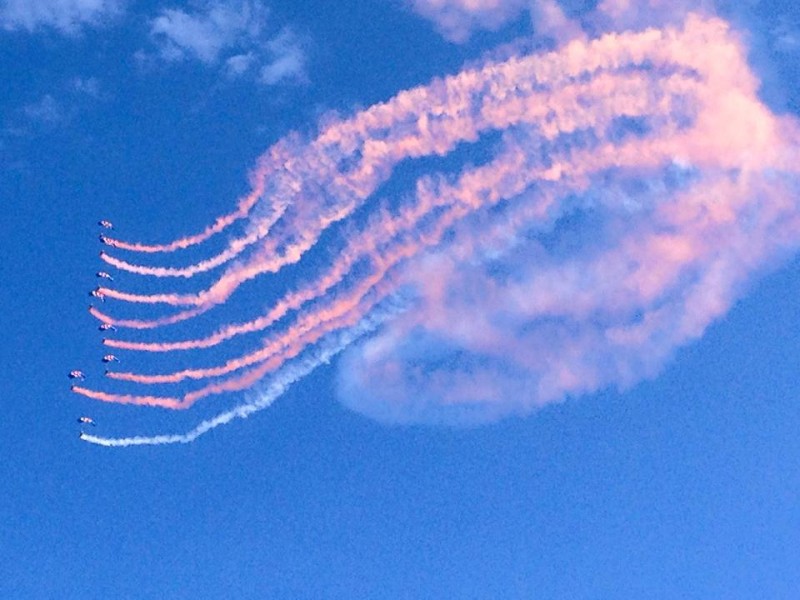 From Bastille headlining Boardmasters to the delicious food at the Rock Oyster Festival, there's plenty of things to do and experience in Cornwall this summer.
The heritage and culture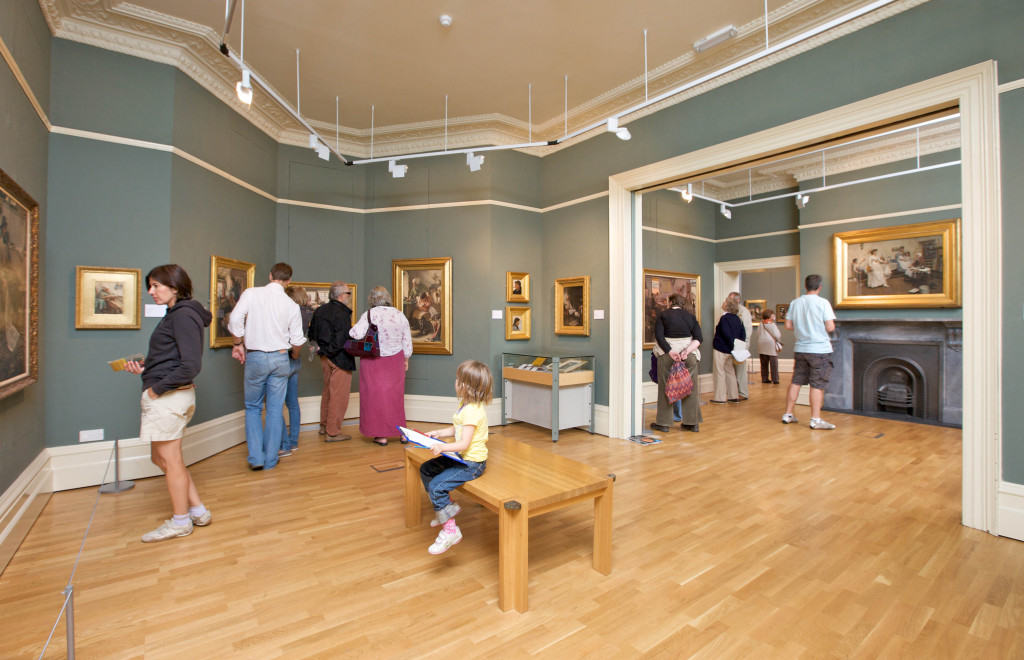 Exploring Cornwall's rich and vibrant culture is a must when visiting the county – from art galleries and museums to ancient monuments and historical wonders.
The food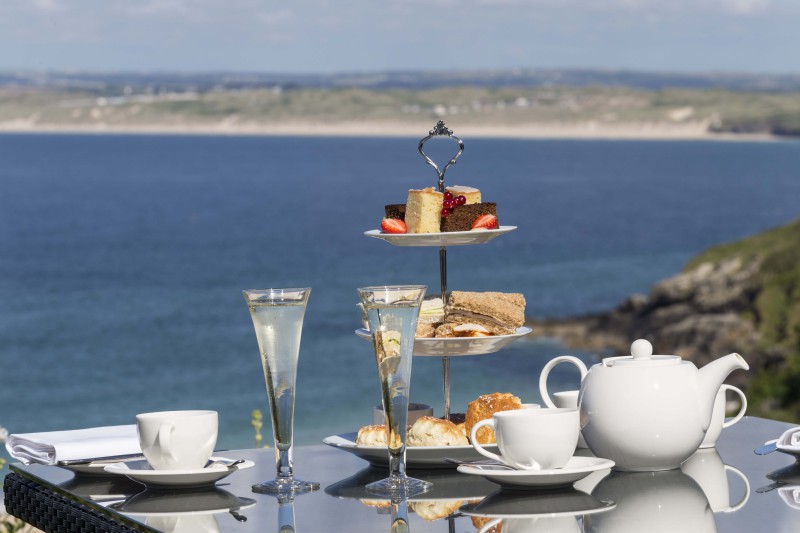 Cornwall is the ultimate foodie destination, with a wealth of mouth-watering eateries showcasing local produce -make sure you try a traditional Cornish pasty or classic cream tea.
The activities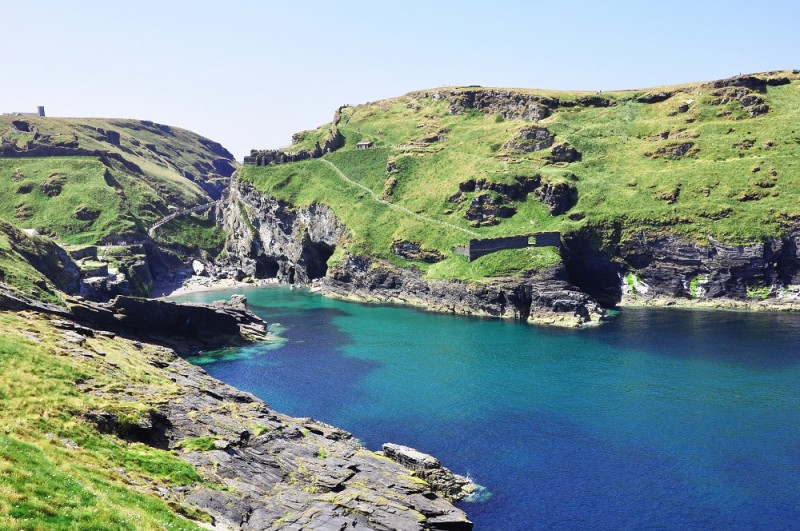 Cornwall is the perfect place to reveal your inner adventurer. From zip-wires and rock climbing to farmyard fun and ancient castles - there's something for everyone to explore and discover.
The unpredictable weather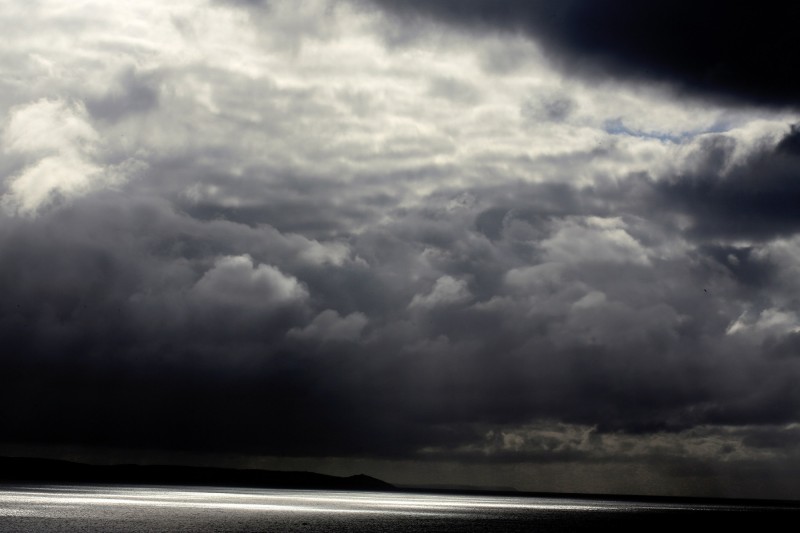 We can't promise you sunshine, but we can promise a fantastic array of wet weather fun. From storm hunting and puddle jumping to visiting the Oasis Fun Pools – where wetter is better!
Poldark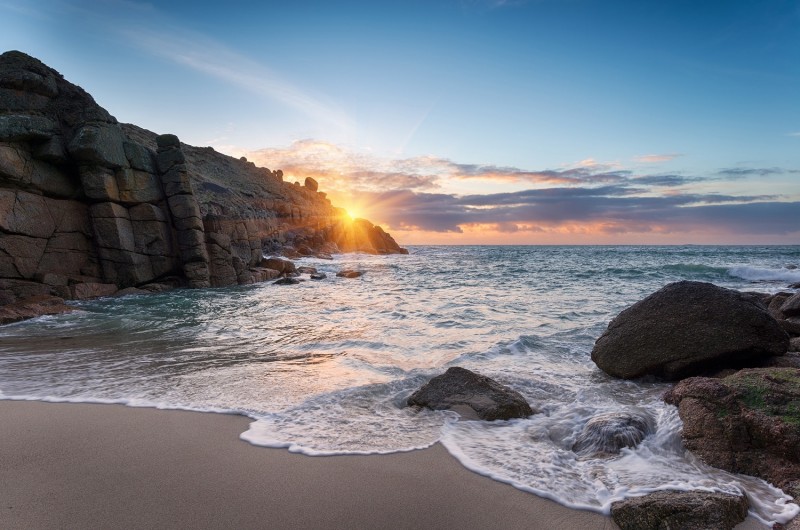 Discover the beautiful Cornish landscape that inspired Winston Graham and the stunning film locations from the latest BBC adaptation staring Aidan Turner.
For ultimate relaxation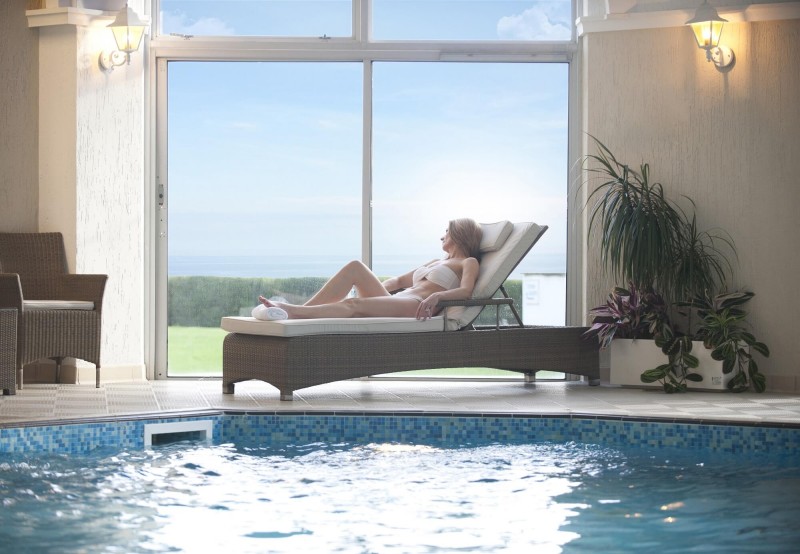 Cornwall epitomises relaxation, whether you're sipping cider in the sunshine on Perranporth Beach or indulging in one of Cornwall's award winning spas.
For the walks

With over 400 miles of coastline, 6,000 footpaths and coastal walks, Cornwall is the perfect destination for walking holidays. Summer brings to life the surrounding heathland, with an array of bold colours and buzzing wildlife.