Cornwall is bursting with ancient sites – in fact more than any other county in Britain. Castles play a big part in the county's heritage and although no longer used to defend our land and shores, they still remain an important part of the surrounding landscape and great places to visit in Cornwall.
Here is our favourite selection of castles in Cornwall:
St Mawes Castle
Henry VIII's St Mawes Castle was built between 1539 and 1545, to protect England against a Catholic French or Spanish invasion.
It's changed very little over the centuries and is one of the best-preserved forts on the English coastline, sitting high above the Fal Estuary.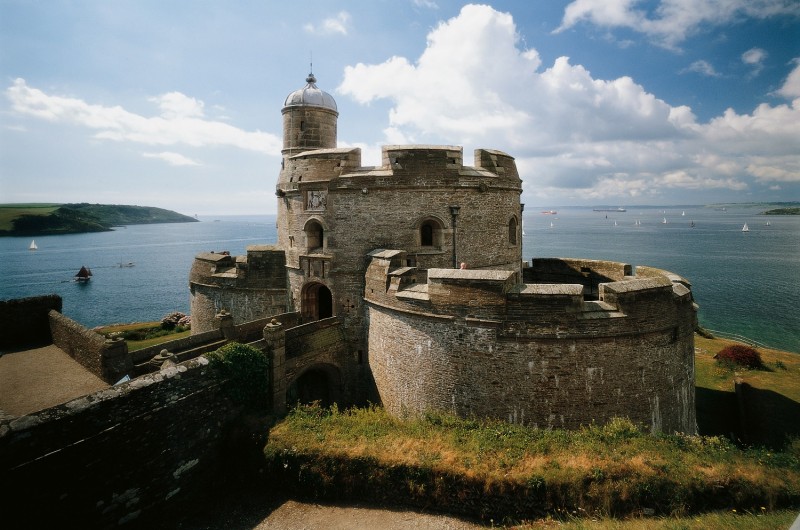 Pendennis Castle
From Pendennis Castle you can look out over the town of Falmouth, the River Fal, the Carrick Roads and onto the Atlantic beyond.
The castle has played an important role protecting Cornwall, and the country, from invasion by both sea and air.
Pendennis is our favourite Cornish castle – a fantastic spot for spectacular views and the opportunity to go back in time.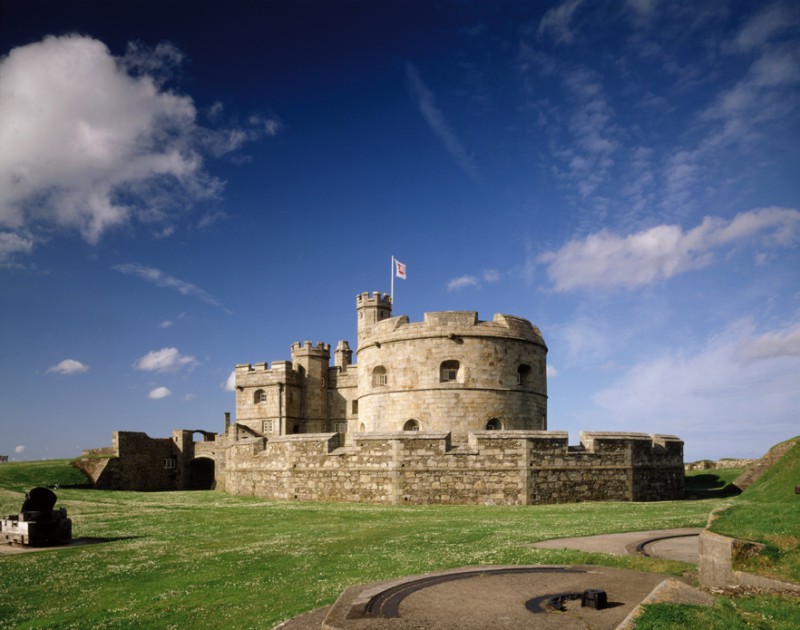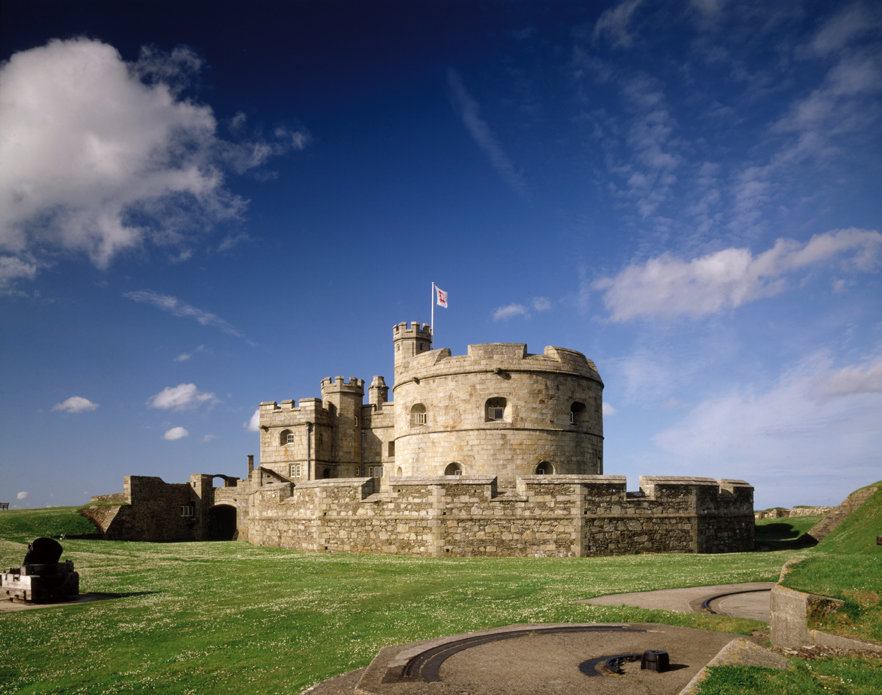 Tintagel Castle
The stuff of legends; you can see why this castle is so closely linked with the story of King Arthur.
Located on a rocky outcrop, the steps cut into the hillside and a bridge link the castle to the mainland. A gate leads you into the remains of the Great Hall. The castle was built in the 1230s by Richard, Earl of Cornwall.
A great place to see and explore in Cornwall, with a very mystical atmosphere!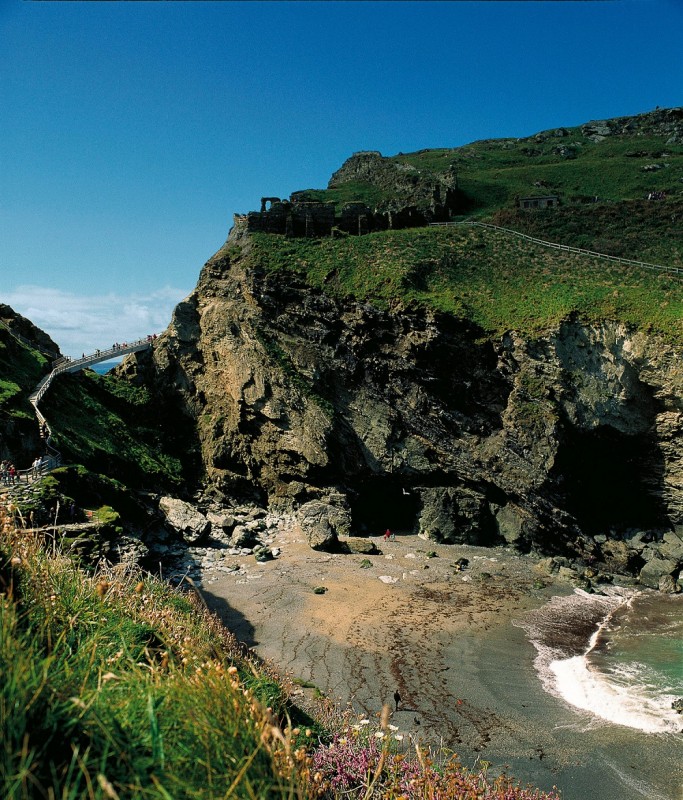 Restormel Castle
Restormel Castle overlooks the town of Lostwithiel, located 13 miles from the sea. However it wasn't built in the wrong place – it was a strategic location at a vital crossing point on the River Fowey.
The castle is one of four surviving Norman Castles of Cornwall, built in the 13th Century. Much of the castle remains today.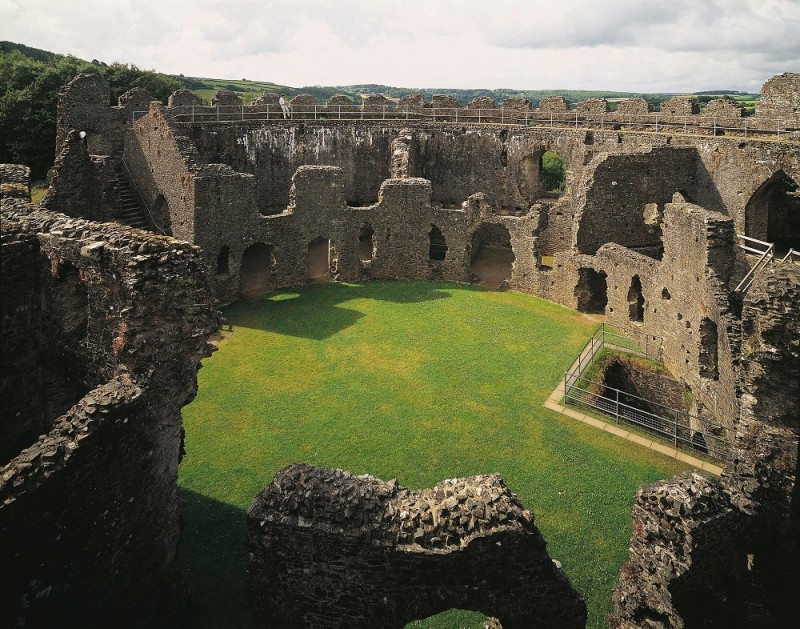 Launceston Castle
This castle is a great example of a Norman Motte and Bailey fort. Once occupied by Richard, Earl of Cornwall and with impressive views, it later fell into disrepair.
During the latter half of the 17th Century it was used as a prison. To this day the bailey and motte battlements remain, however the building has gone.