After the frenzy that surrounded the first series of Poldark, we couldn't miss the opportunity to join Hallagenna Riding on their new 'Poldark Trail'.
One of the instructors, Jen, was involved in handling the horses during the filming of the first series - which took place right on Hallagenna's doorstep last summer. With a wealth of knowledge of both the film locations and Bodmin Moor, the team at Hallagenna provide an insider's guide to the filming and the area.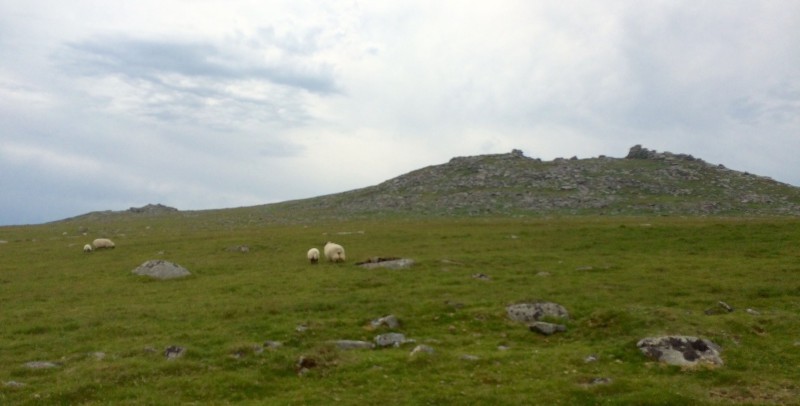 On a warm July morning, our group of five set off through the yard gate and straight on to the Moor. My mount for the morning was Freckles, a 13.2hh skewbald mare. A little smaller than my own horses, but no less fun – she can really gallop!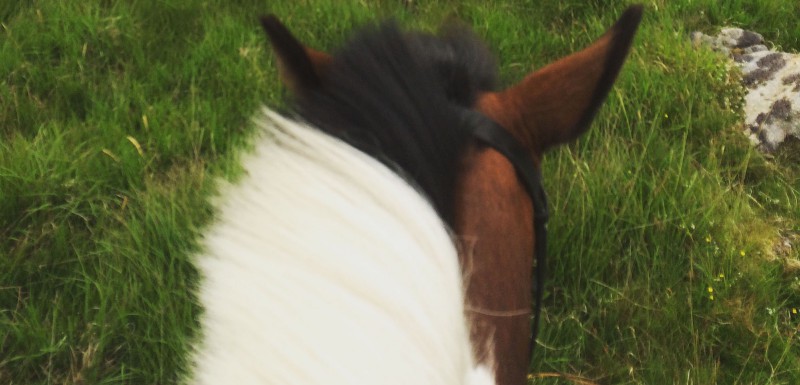 From Hallagenna we crossed Ladydown Common through Bolatherick, passing Ivy Common. We then continued on, passing King Arthur's Hall and on to Roughtor and Brown Willy – the highest point in Cornwall. The scenery was spectacular and we were able to spot both the doctor's house and Ross's home – Nampara.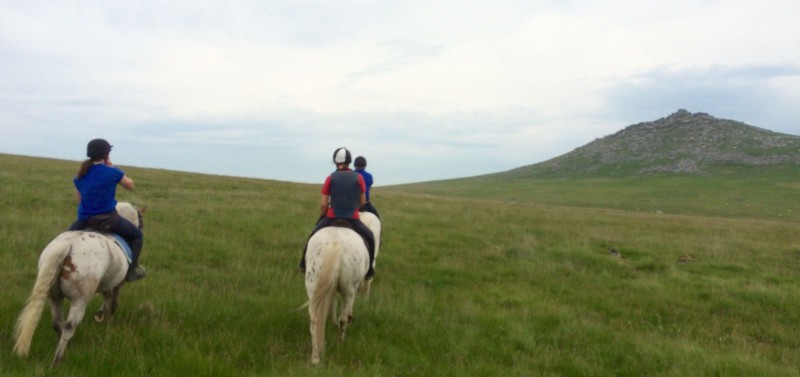 We then visited Logan Rock and down to Watergate. This led us over the ancient packhorse trail and on to Alex Tor.
After a great four hours in the saddle, at varying speeds and over undulating terrain, it was time to head back to the yard – as the thunder started to roll in the distance. It was amazing to see how quickly the weather can change on the Moor!
Exploring the trail was a great experience and totally different to riding out at home. I had no idea that Bodmin Moor was so vast and peacefully quiet.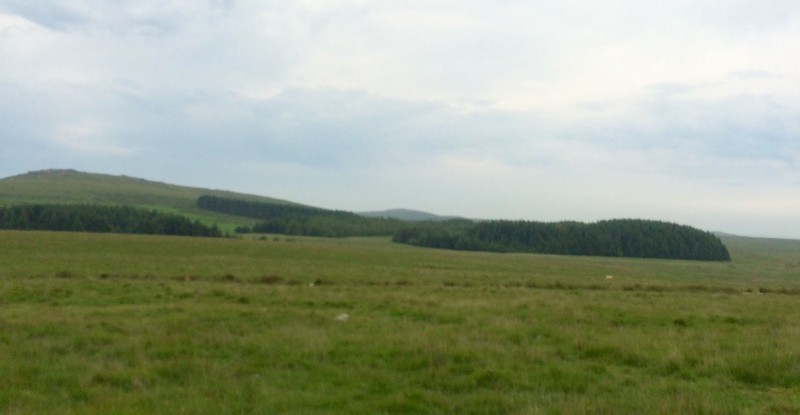 The Poldark Trail is available as both a two-hour and four-hour ride – own horses are welcome. Hallagenna also offer other trails – including one to the Jamaica Inn. Two new self-catering holiday cottages are available too - the perfect excuse for a riding holiday and exploring more of the rugged Cornish countryside.