Falmouth's history with oysters is unique. Governed by ancient laws put in place during 1868 to protect the riverbeds and oyster stocks, oystermen fishing in the Port of Truro Oyster Fishery must harvest oysters by traditional methods - using sail power and hand-pulled dredges. This is the only oyster fishery in Europe, if not the world where such traditional methods must be used.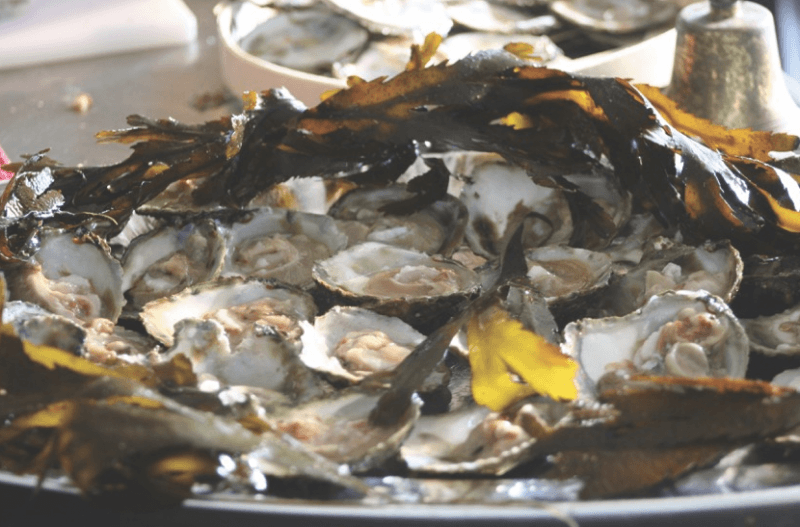 The Falmouth Oyster Festival was set up to celebrate the start of the oyster-dredging season in October 1996 and is still going strong today. Having evolved over its 19 years to accommodate much more than just oysters – you can now experience impressive cookery demonstrations from the county's top chefs (this year's festival is opened by Cornish born Chris Eden) - plus sample an amazing range of Cornish produce (including ales, wines and spirits!). The varied programme also includes live music, a lively town parade, oyster shucking competition and the Falmouth Working Boat race.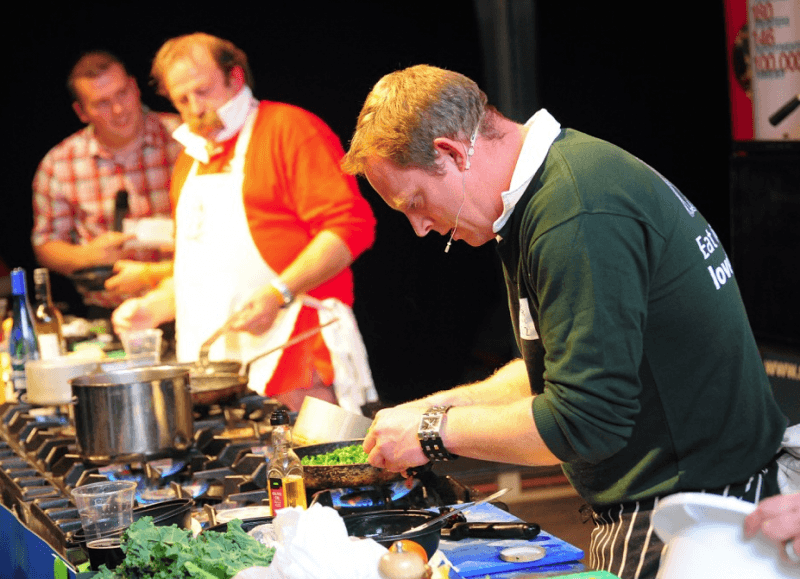 Running from the 8th-11th October in the town's Event Square - if you're looking for a great family day out (or four) in Cornwall with plenty of things to see and do, the Oyster festival is certainly the place to be!
For a list of full events and more information click here.
Our festival highlights:
8th October 11.30am: Cookery demonstration with Michelin Star Chef Chris Eden.
9th October 9pm: Live music from the Falmouth Soul Sensations.
10th October 3pm: The Oyster Shucking Competition
11th October 11.30am: Falmouth Working Boat Race, in the Inner Harbour
Photos courtesy of the Falmouth Oyster Festival and Perfect Events Group