Looking for the perfect gift? Then look no further. Cornwall is brimming with beautiful creations - from stunning paintings and photographs to sensuous skincare and delicious food and drink.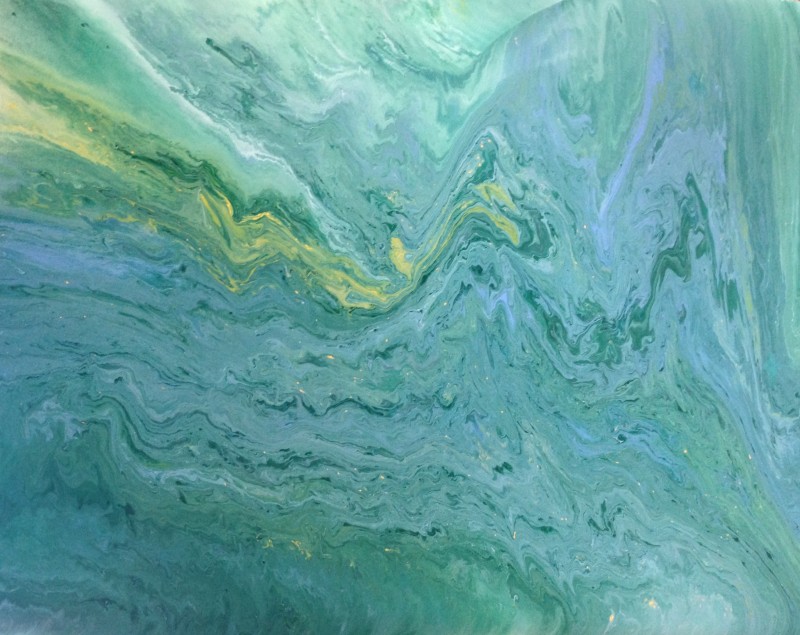 Immerse yourself in an array of abstract art by Inga Irvine and Jack Hayes. The vivid, energetic canvases are mesmerising, with bold colours used to illustrate Cornwall's land and seascapes.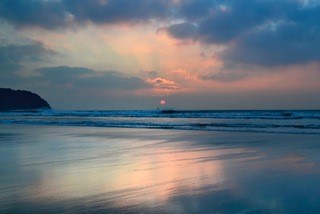 With a passion for exploring the impact of Cornish light on sand and sea, many of Louise's photographs focus on the beaches of the North Cornish coast. Photographing in the evening, Louise's images are full of dramatic colours which truly showcase the county's stunning landscape.
Healeys Cyder Farm produces some of the best Cornish food and drink - from their famous Rattler range and classic whiskey (the first of its kind in Cornwall) to delicious homemade jams and preserves.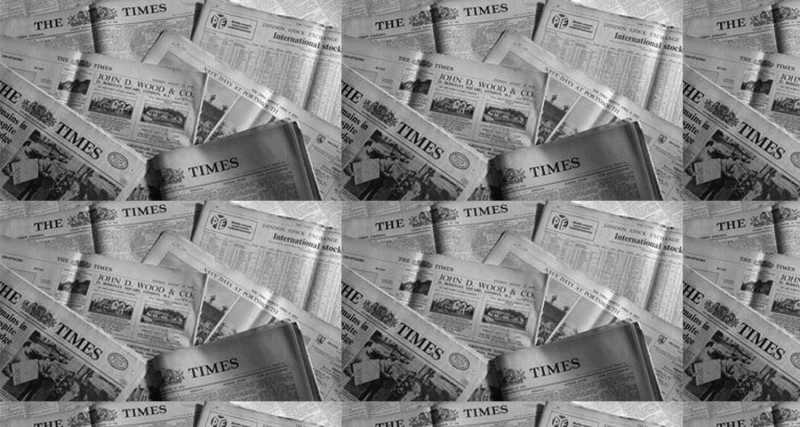 What could be a better present for the person that has everything than a personalised newspaper? Papers Past provides you with a genuine Times newspaper from a special date - be that a birthday or anniversary, their online treasure trove has it all.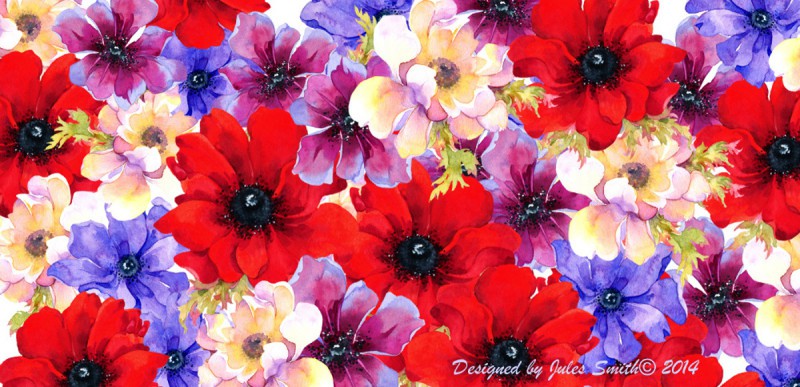 Find the perfect gift from Cornish artist and illustrator, Jules Smith. With a stunning range of keepsake cards, laced with coloured ribbons and beautiful textured papers, they really are the perfect lasting memento.

Spiezia Organics' range of sumptuous skin care not only benefit the skin, the range of herbs and flowers used also uplift and stimulate. From gifts for her and him to a full skincare range for babies – there's something for everyone.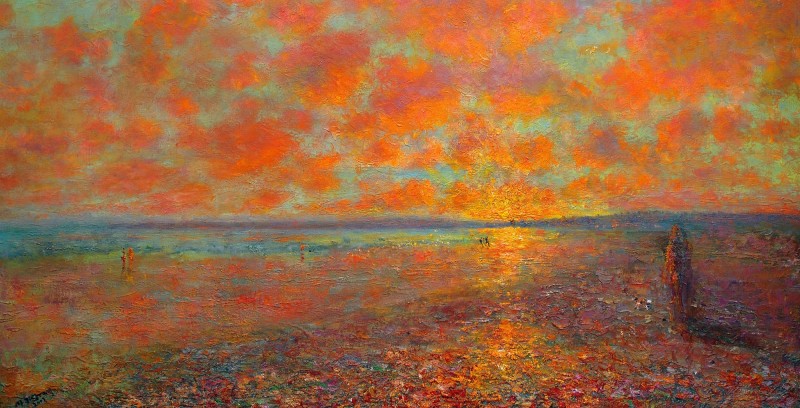 Michael's eye-catching subjects include natural and man-made landscapes, seascapes, floral arrangements, flowering fields and hedgerows, still-life and portraits. A modern day romantic, Michael paints with enormous passion both in the open air and in his studio.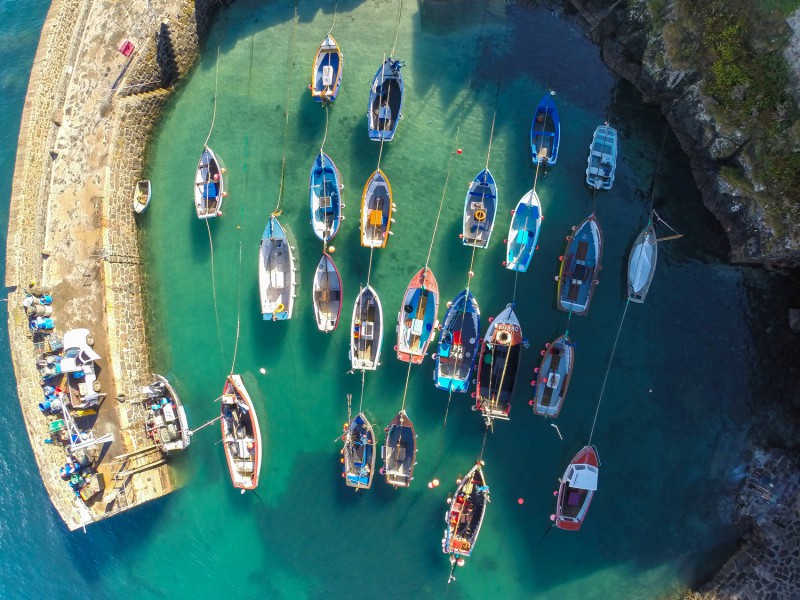 Stunning aerial photographs of the glorious Cornish coastline, Matt's amazing work showcases Cornwall's rugged natural beauty, dazzling azure waters, white gold beaches and iconic landmarks - prints and canvases will be available in the coming months.