We've all been there. Searching for the elusive, perfect gift for a friend or family member – something original, with the personal touch. Luckily Cornwall has a fantastic range of locally produced art, products and crafts to choose from. Whether you're on the hunt for a gift for a foodie, art lover, or someone who needs treating – we've got it covered.
Say it with flowers…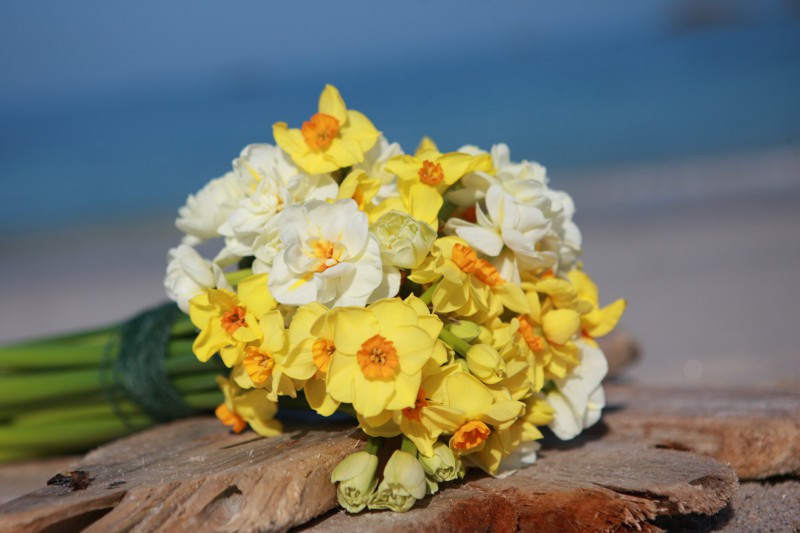 Beautiful, fragranced Narcissi (October until April) or Scented Pinks (May until October) are delivered by post from St Martin's on the Isles of Scilly. Sure to brighten up the dullest of winter days, these gorgeous flowers have been sent as gifts for over 20 years. Perfect for any occasion.
For the cider drinker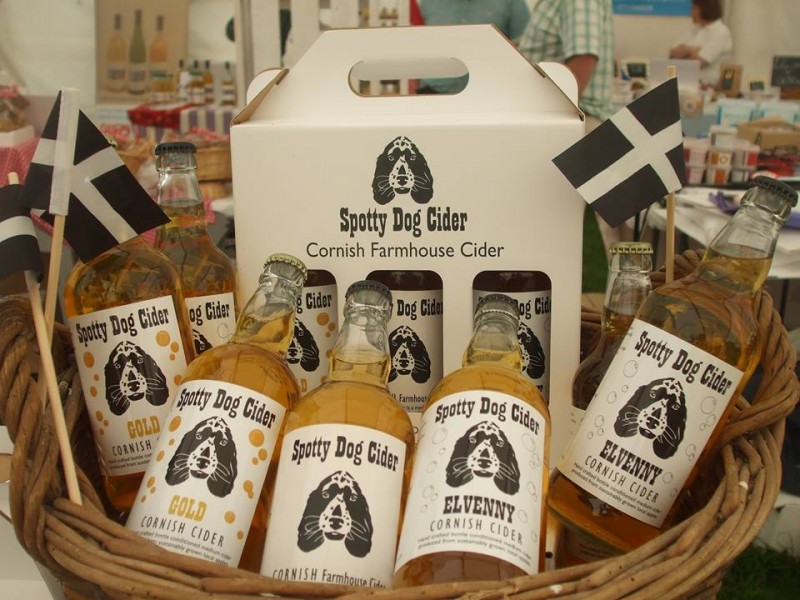 Spotty Dog Cider were winners at the Cornwall Sustainability Awards in 2014, and rightly so, for producing fantastic cider as nature intended. New to the market and high in demand, it's available to buy at food fairs and gift markets throughout the year.
If you're looking for something slightly different, why not choose a bottle of Healeys Classic Cyder. The range is matured in specially selected barrels and includes rum, brandy and Cornish whiskey reserves. Perfect for a cyder connoisseur!
Unwind and relax
We all lead a hectic lifestyle and often don't put much time aside to unwind and relax. Spiezia Organics produce a range of skincare products suitable for the whole family – which make the perfect gift for the person who just doesn't stop. The range also boasts great green credentials too!
Pretty as a picture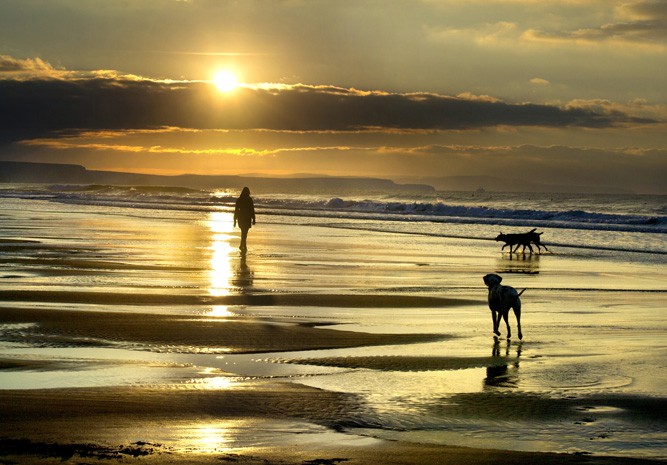 Louise Penberthy Jones has a real passion for the light in Cornwall and its impact on the sand and sea. Her photos of North coast beaches in the evening are truly breathtaking – particularly those taken at sunset. A print would make a fantastic addition to any room and be a memorable gift.
Home sweet home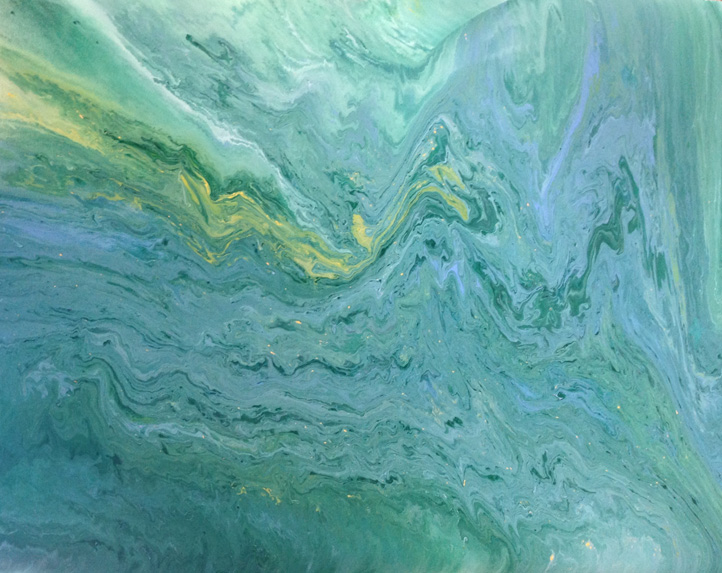 Cornwall is home to more artists than anywhere else in the country, so if you're looking for a gift to celebrate a new home - or in fact any occasion - look no further than the fantastic range of Cornish artwork on offer. North 55 produce vivid abstract canvases, which look stunning on any wall – whilst Michael Strang creates oil paintings - which are quite simply breathtaking. Admired by private collectors and national museums alike, his work is loved by many.
A gift as unique as the day you were born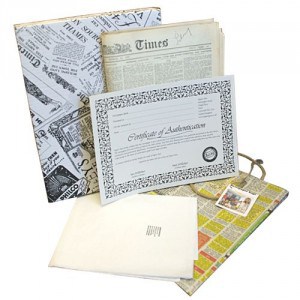 Looking for the perfect gift for someone who appears to have everything? Look no further than Papers Past. What could be more unique than being given a genuine, original copy of The Times – published on the birth date or special occasion being celebrated?
So you've bought the gift, but what about a card? Jules Smith Design produces a range of gorgeous bespoke cards that can be bought online. A truly Cornish gift through and through!