Cornwall is known for its amazing landscapes, historical landmarks and is even rumoured to have the best light in Britain. These are just a few of the reasons why this beautiful county is known as one of the largest cultural hubs in Britain.
From amazing theatres and world-renowned galleries to individual artists and photographers, there's plenty to see and do in Cornwall.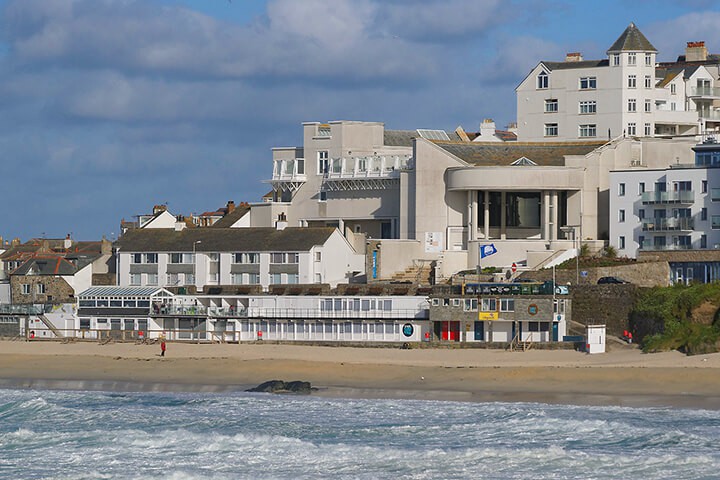 An internationally renowned centre for contemporary and modern artwork situated on the seafront in the beautiful fishing village of St Ives. Home to works by local artists and famous names, such as Picasso and Matisse, it's one of the best places in Cornwall to visit for art.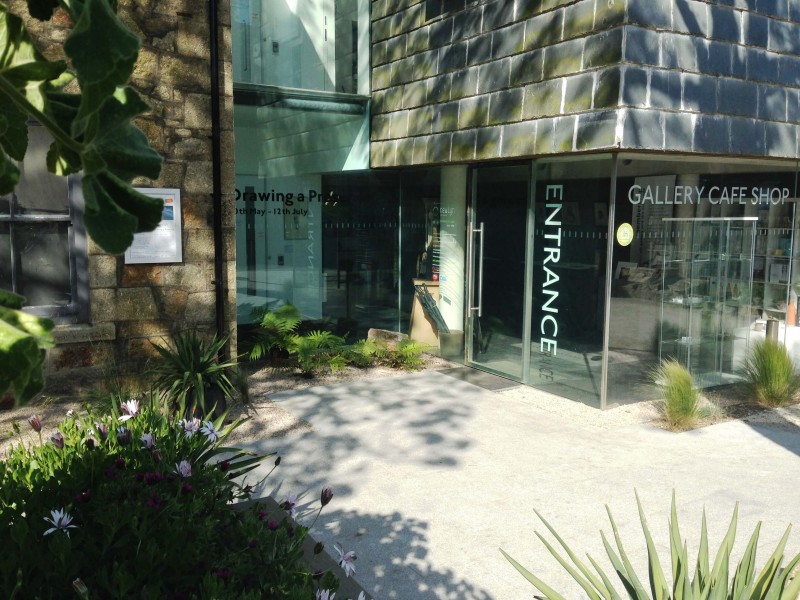 The tiny fishing village of Newlyn gave its name to a movement of artists in the late 19th century. Drawn to Cornwall for its beautiful landscapes and amazing light they explored the technique of 'Plein Air' (painting outside). The gallery opened in 1895 to showcase the works of the Newlyn School movement and is still one of the county's leading contemporary art galleries, majoring in drawing and painting.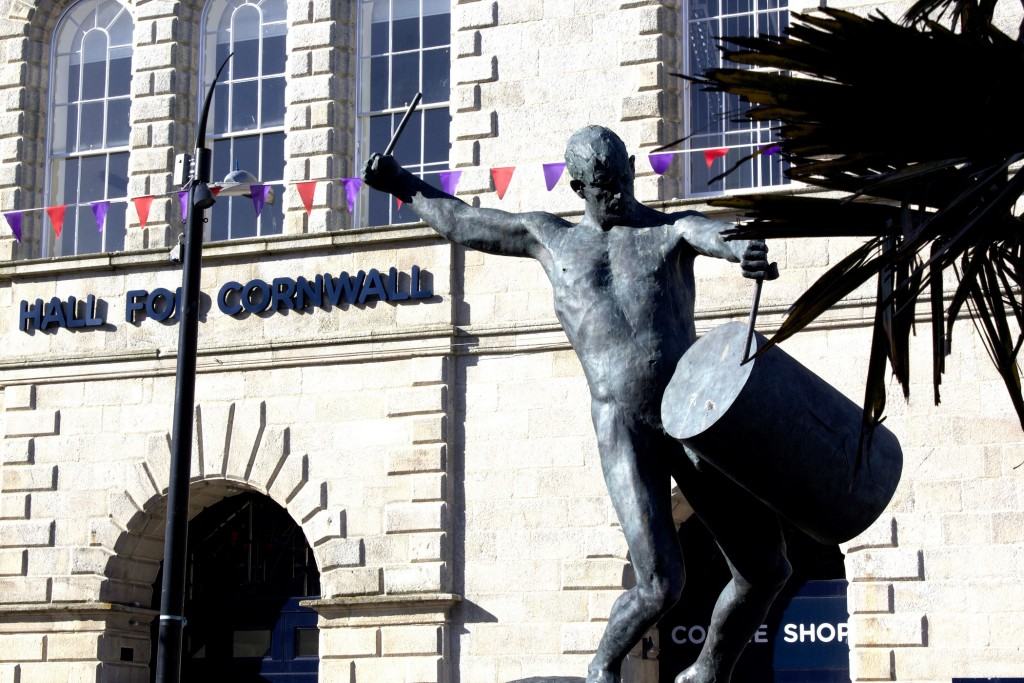 Built in 1997, the Hall for Cornwall is the youngest theatre in Cornwall but was once used to dramas of a different sort - having being home to police cells, a magistrate's court and a fire station. The theatre stages a wide range of productions from award winning plays and musicals to the annual Christmas pantomime.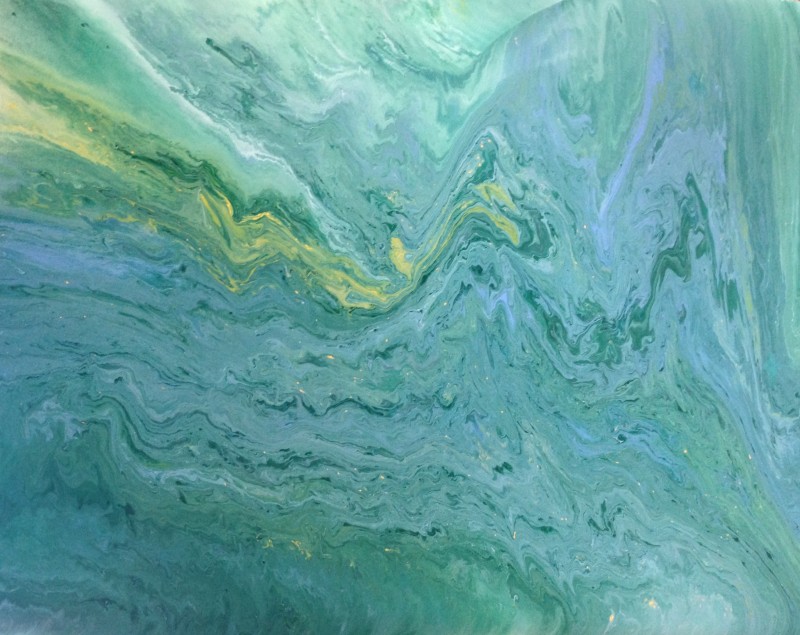 A beautiful gallery in the thriving town of Falmouth, North 55 showcases the work of abstract artists Inga Ivrine and Jack Hayes. Their vivid and energetic canvases depict the beautiful light and landscape of this amazing county.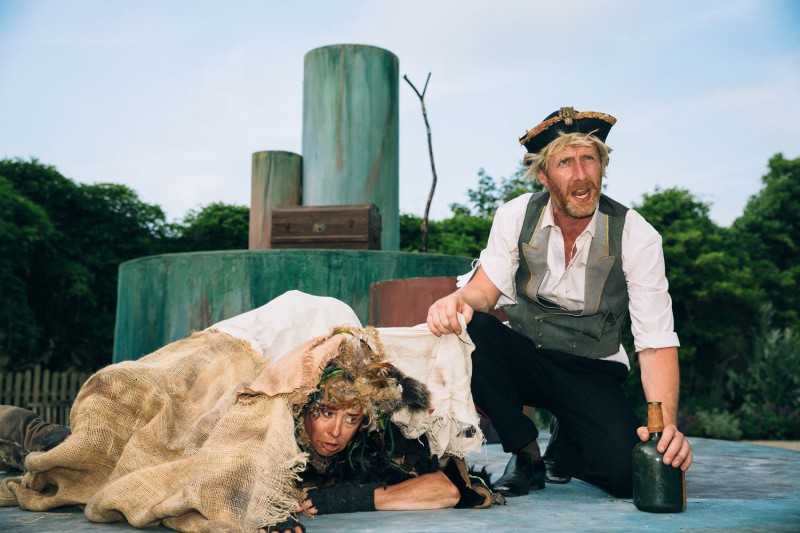 This open-air theatre performed its first Shakespearian festival in 1948 and today it is still going strong, with several of Cornwall's homegrown performers taking to the stage - including Footsbarn, Kneehigh and Miracle. The season at Penlee runs from June until September, with seating for 300 people This outdoor theatre is a must when visiting Cornwall.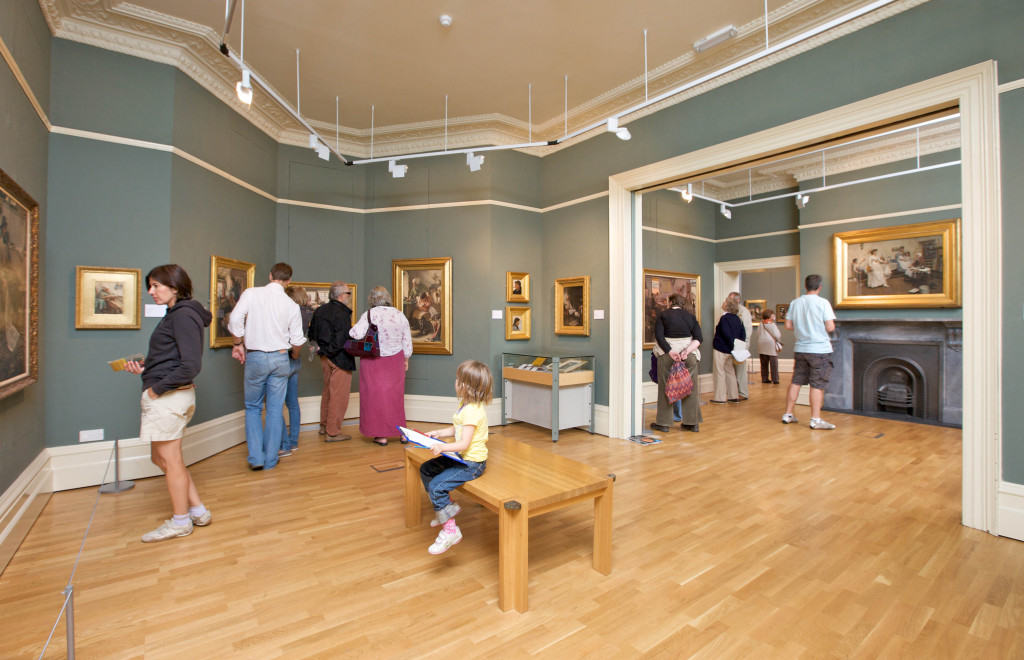 A beautiful, bright and airy gallery in the heart of historic Penzance, the Penlee House Gallery is home to an unrivalled collection of work by the Newlyn School painters. The gallery also houses large permanent exhibits including archaeology, photography and social history exhibitions.
Providing spectacular panoramas of Porthcurno Bay, the Minack Theatre is one of the most famous landmarks in Cornwall. An awe-inspiring open-air theatre carved into the rock face, it makes the perfect setting for Shakespearean tragedies, comedies and other dramatic works.